Mevsim Dental Clinic
Dental Clinic in Turkey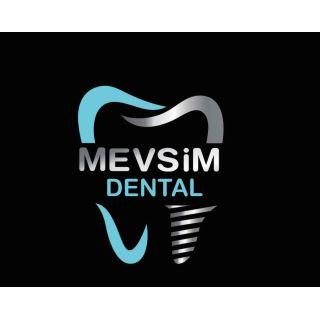 Top Specialities:
Represented by:
This clinic has a representative.
Provider Category
Provider Type
Dental Clinic
Location
Address
Fevzi Cakmak Neighborhood, Tevfik Ileri Street, No 68/A
Turkey
Spoken Languages
Arabic, English, German, Hebrew, Persian, Turkish, Urdu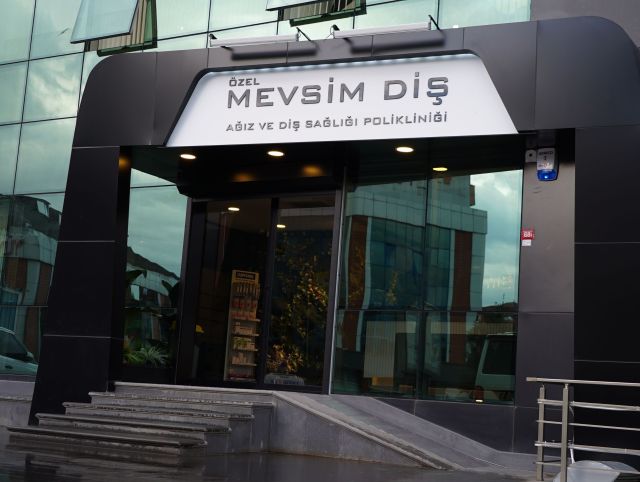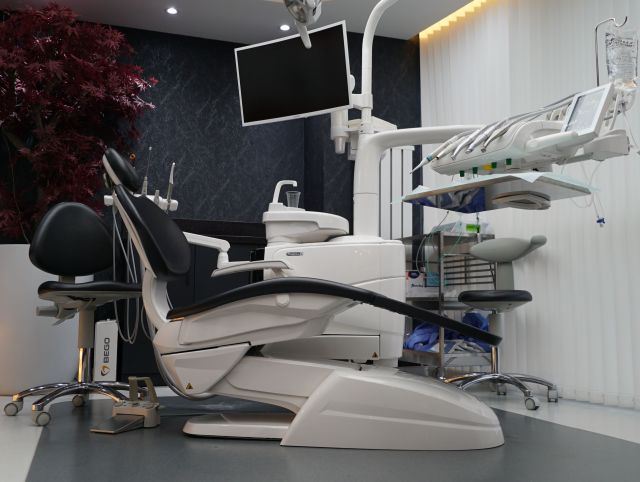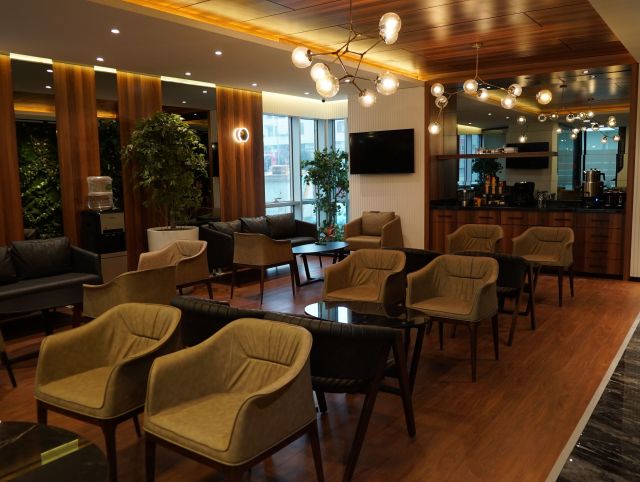 Description
 Mevsim Dental Clinic is located in the Pendik district of Istanbul, Turkey. It offers a comprehensive range of dental services to a local and international clientele.
A multi-disciplinary facility, Mevsim Dental's team of professionals have expertise across a range of areas of dentistry ensuring patients attending the clinic can have all their dental problems attended to—all under the one roof!
The clinic is bright, modern and airy, equipped with state-of-the-art technologies to provide accurate diagnoses and reliable treatments, and following a thorough consultation and examination, a tailor-made treatment plan is drawn up to meet each patient's health, functional, cosmetic and budgetary requirements.
Services available at Mevsim include:
General Dentistry
Periodontics (gum disease) and children's dentistry are an important part of maintaining oral hygiene and preventing disease. Professional cleaning treatments and remedial treatments such as fillings can help to maintain a good standard of oral health.
Cosmetic Dentistry
While maintaining good dental health remains the most important factor in dental care, the look of our teeth is also important. Treatments such as orthodontics (braces), teeth whitening, smile design, and veneers can go a long way to delivering a beautiful smile.
Dental Implants
Missing tooth replacement with artificial tooth roots that are embedded into the jaw to provide a natural, functional and cosmetically-pleasing alternative to other traditional tooth replacement treatments.
Official URL
Our Services
Our Partners
Medical Tourism Insurance Companies:
No insurance companies as partners specified yet.
Medical Tourism Travel Agencies:
There are no partners yet.
Address
Fevzi Cakmak Neighborhood, Tevfik Ileri Street, No 68/A
mevsimdentalclinic
represents
Mevsim Dental Clinic
and will reply to all your messages in a while.