LuxDen Dental Center
Dental Clinic in Brooklyn, United States
Top Specialities:
Represented by:
This clinic has a representative.
Provider Category
Provider Type
Dental Clinic
Location
Address
2579 East 17th Street #11
United States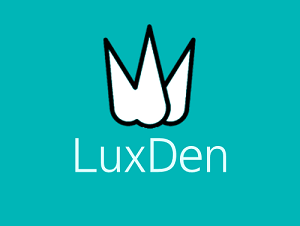 Description
LuxDen Dental Center is a leader in dental implant surgery in Brooklyn, NY with over 20 years of experience. Doctor Umanoff and his team of personally trained and highly experienced specialists provide the full array of dental services from teeth cleanings and cosmetic procedures to crowns and dental bridges.
The LuxDen philosophy is simple, to treat the person as a whole and not just their teeth. Everyone that walks through the door is given a personalized and custom approach to dental care. A New York dental clinic where every patient is treated as a member of their extended family!
LuxDen Dental Center uses the latest dental treatments and techniques available for each individual case. The state-of-the-art technology allows making a more accurate diagnosis to better plan and ensure only the best results possible. By using the most innovative machines and equipment on the market today, you can be assured that you are receiving the best possible level of professional care and treatment.
Official URL
Our Websites
Our Services
Our Partners
Medical Tourism Insurance Companies:
No insurance companies as partners specified yet.
Medical Tourism Travel Agencies:
There are no partners yet.
Packages, Promos & Coupons
Address
2579 East 17th Street #11