Istanbul Aesthetic Center
plastic surgery clinic in İstanbul, Turkey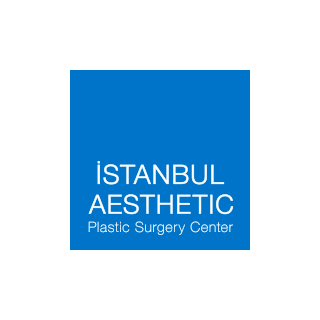 Top Specialities:
Represented by:
This clinic has a representative.
Provider Category
Provider Type
plastic surgery clinic
Location
Address
Esentepe, Keskin Kalem Sk. No:1, 34394 Şişli/İstanbul
Turkey
Spoken Languages
Arabic, Dutch, English, French, Italian, Russian, Spanish, Turkish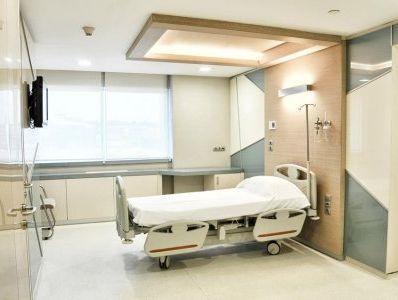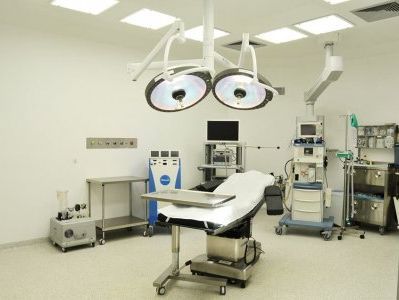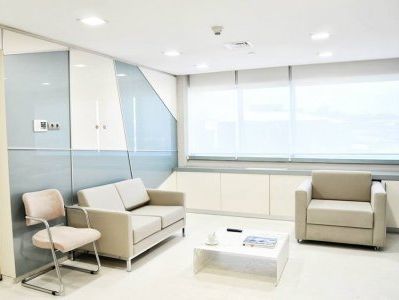 Description
Istanbul Aesthetic Center
İstanbul Aesthetics and Medical Surgery Center is a Plastic Surgery Hospital established to render good services for you with high technology devices and with a staff of experienced doctors in their own branches and personnel.
We have standard and VIP patient rooms furnished specially for ease and comfort of our patients. Besides, there is an intensive care unit for emergencies to arise within our body. For a high patient satisfaction, we carry on our "Patient Satisfaction Analysis" continually and regularly and we record the results in digital environment.
İstanbul Aesthetic Center is built at the center of the city, close to all transportation units by its location. We provide significance that we place on ease and comfort of our patients also for patient relatives.
Scientific improvements, technological innovations and all advancement in the field of medicine are followed, were and will be made available for our patients.
The purpose for establishing our center is to keep human health at the upmost level taking strength from its staff, to provide high patient satisfaction with the right treatment methods within the scope of health ethics.
Official URL
Our Websites
Our Partners
Medical Tourism Insurance Companies:
No insurance companies as partners specified yet.
Medical Tourism Travel Agencies:
There are no partners yet.
Over 4000 patients annually ,with 4.5 google reviews
Packages, Promos & Coupons
Address
Esentepe, Keskin Kalem Sk. No:1, 34394 Şişli/İstanbul
khalil chelly
represents
Istanbul Aesthetic Center
and will reply to all your messages in a while.