Formedi Clinic Turkey
Medical Group in Antalya, Turkey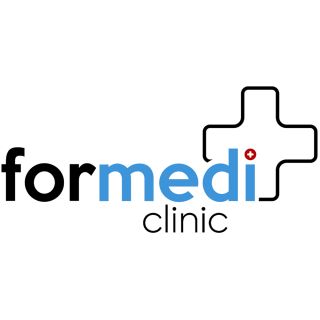 Top Specialities:
Represented by:
This clinic has a representative.
Provider Category
Provider Type
Medical Group
Location
Address
Turkey
Spoken Languages
English, Turkish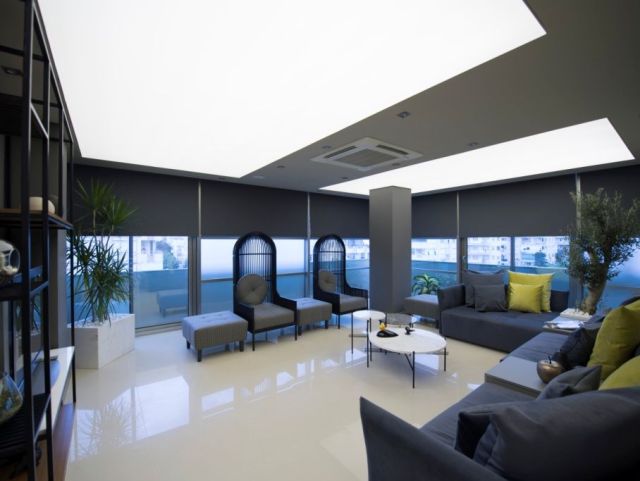 Plastic Surgery Clinic Dr Fesli
Dr Fesli Plastic Surgery Clinic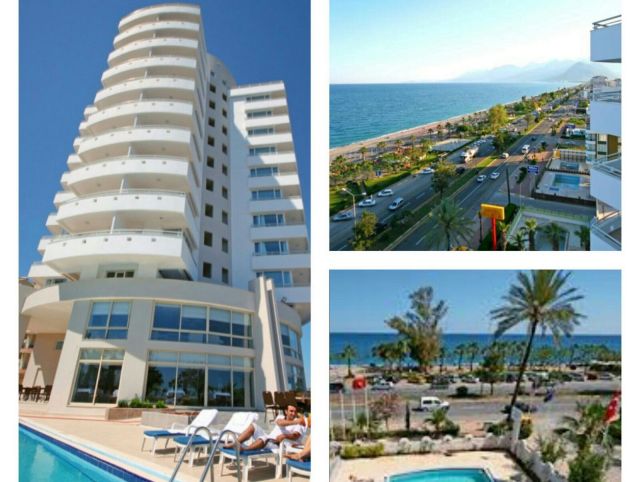 Description
Official URL
Our Websites
Our Partners
Medical Tourism Insurance Companies:
No insurance companies as partners specified yet.
Medical Tourism Travel Agencies:
There are no partners yet.
Packages, Promos & Coupons
formedi Turkey
represents
Formedi Clinic Turkey
and will reply to all your messages in a while.