Formedi Clinic Turkey
Medical Group in Antalya, Turkey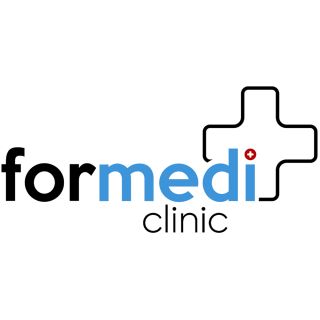 Top Specialities:
Represented by:
This clinic has a representative.
Provider Category
Provider Type
Medical Group
Location
Address
Turkey
Spoken Languages
English, Turkish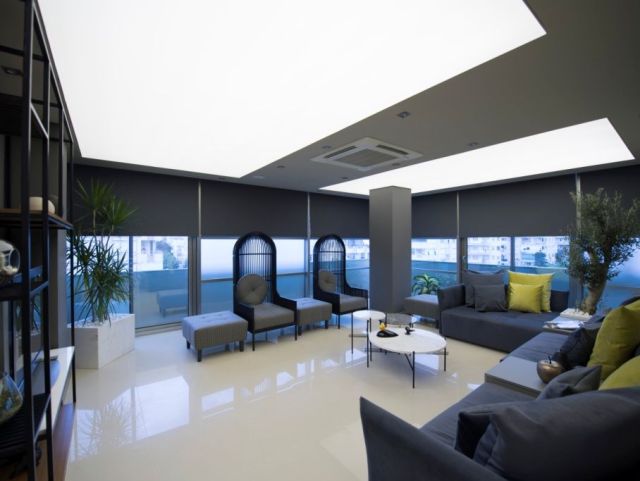 Plastic Surgery Clinic Dr Fesli
Dr Fesli Plastic Surgery Clinic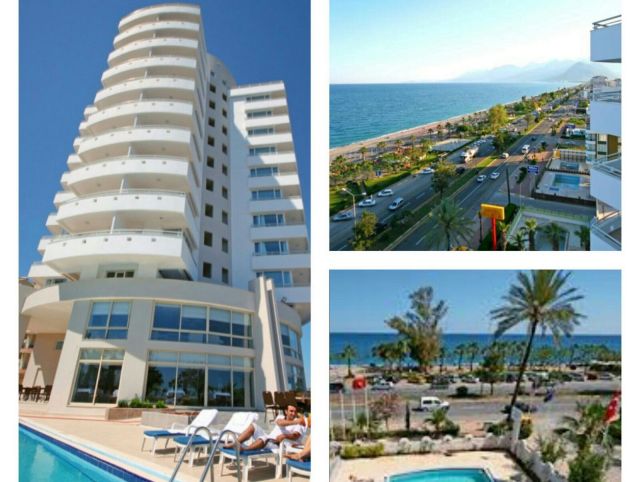 Description
Our team at formedi Turkey is dedicated to providing the highest quality care and services to our patients. We believe in personalized treatment plans and work closely with our clients to ensure their individual needs and goals are met. We offer a wide range of procedures including dental treatments, hair transplants, laser eye surgery, weight loss surgery, plastic surgery, gastric bypass surgery, breast implants, liposuction, rhinoplasty, tummy tucks, dental crowns, and dental implants. Additionally, we have a strong focus on IVF and fertility treatments, offering services such as in vitro fertilization (IVF), intracytoplasmic sperm injection (ICSI), and insemination (IUI). Our team is committed to providing the best possible care and support throughout your entire treatment journey.
Official URL
Our Websites
Our Partners
Medical Tourism Insurance Companies:
No insurance companies as partners specified yet.
Medical Tourism Travel Agencies:
There are no partners yet.
Packages, Promos & Coupons
formedi Turkey
represents
Formedi Clinic Turkey
and will reply to all your messages in a while.