COVID-19 Pandemic Overview in Turkey
Currently in Turkey: 29 November
607,628

confirmed cases overall

13,558

deaths overall

400,242

recovered by overall
Data for Last Day: 28 November
30,103

confirmed cases yesterday (5.49% increase)

182

deaths yesterday (1.38% increase)

3,611

recovered yesterday (0.92% increase)
Border & Travel Information:

Turkey shut down borders of 31 cities and towns and imposed a partial curfew for citizens under the age of 20 to contain the coronavirus outbreak.
Turkey's land borders with Greece and Bulgaria have been closed to the entry and exit of passengers as a measure against the coronavirus outbreak.
The government further expanded flight restrictions on March 21 to a total of 68 countries, including Angola, Austria, Azerbaijan, Algeria, Bangladesh, Belgium, Cameroon, Canada, Chad, Czechia, China, Colombia, Djibouti, Denmark, Dominican Republic, Ecuador, Egypt, Equatorial Guinea, Finland, France, Germany, Guatemala, Georgia, Hungary, India, Italy, Iraq, Iran, Ireland, Ivory Coast, Jordan, Kazakhstan, Kenya, Kosovo, Kuwait, Latvia, Lebanon, Montenegro, Mongolia, Morocco, Moldova, Mauritania, Nepal, Niger, Norway, the Netherlands, North Macedonia, Oman, the Philippines, Panama, Peru, Poland, Portugal, South Korea, Slovenia, Sri Lanka, Sudan, Saudi Arabia, Spain, Sweden, Switzerland, the Turkish Republic of Northern Cyprus, Taiwan, Tunisia, Uzbekistan, United Arab Emirates, the UK and Ukraine.
Source: Al Jazeera
Formedi Clinic Turkey
Medical Group in Antalya, Turkey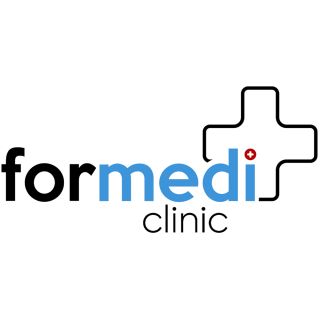 Top Specialities:
Provider Category
Provider Type
Medical Group
Location
Address
Turkey
Spoken Languages
English, Turkish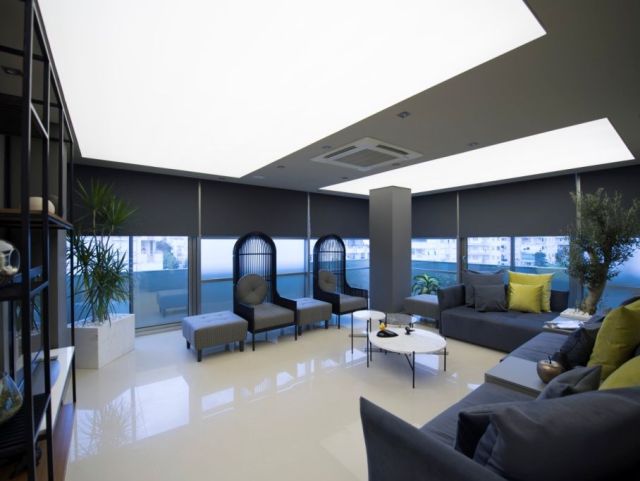 Plastic Surgery Clinic Dr Fesli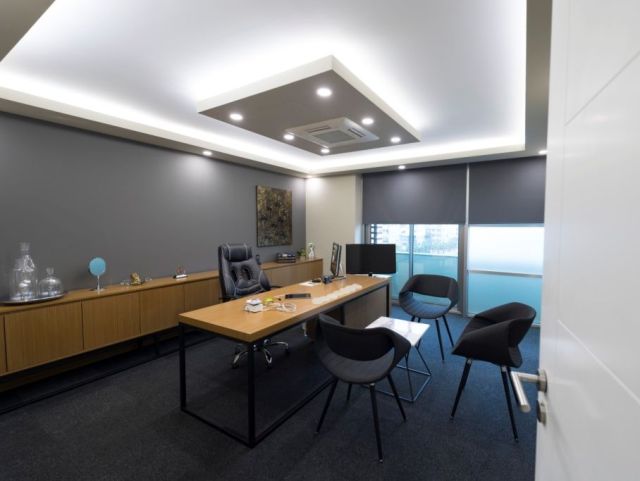 Dr Fesli Plastic Surgery Clinic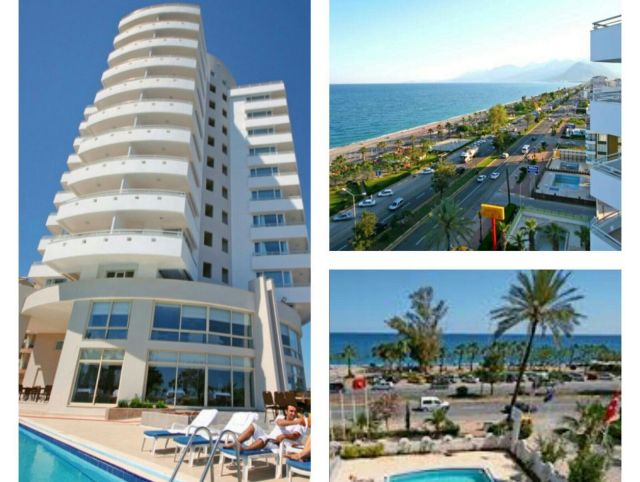 Description
Official URL
Our Websites
Our Partners
Medical Tourism Insurance Companies:
No insurance companies as partners specified yet.
Medical Tourism Travel Agencies:
There are no partners yet.
Packages, Promos & Coupons
formediTurkey
represents
Formedi Clinic Turkey
and will reply to all your messages in a while.