COVID-19 Pandemic Overview in United States
Currently in United States: 26 September
42,931,354

confirmed cases overall

688,032

deaths overall

0

recovered by overall
Data for Last Day: 25 September
47,531

confirmed cases yesterday (0.11% increase)

662

deaths yesterday (0.10% increase)

0

recovered yesterday (nan% increase)
Border & Travel Information:

On April 20, the United States, Mexico and Canada announced they are extending restrictions on non-essential travel across their shared borders for another 30 days, US Acting Department of Homeland Security Secretary Chad Wolf said on Twitter.
The US has banned the entry of all foreign nationals who have travelled to China, Iran, Austria, Belgium, Czech Republic, Denmark, Estonia, Finland, France, Germany, Greece, Hungary, Iceland, Italy, Latvia, Liechtenstein, Lithuania, Luxembourg, Malta, the Netherlands, Norway, Poland, Portugal, Slovakia, Slovenia, Spain, Sweden, Switzerland, the UK or Ireland 14 days before their arrival.
US citizens or permanent residents who have visited a high-risk area must fly into one of the 13 international airports with enhanced entry screening capabilities.
Source: Al Jazeera
Envy Smile Dental Spa
Dental Clinic in Brooklyn, United States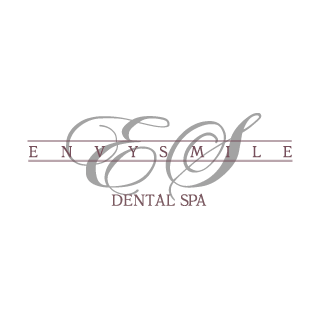 Top Specialities:
Represented by:
This clinic has a representative.
Provider Category
Provider Type
Dental Clinic
Location
Address
United States
Spoken Languages
English, French, Georgian, German, Hebrew, Italian, Korean, Polish, Romanian, Russian, Slovene, Spanish, Turkish, Ukrainian, Yiddish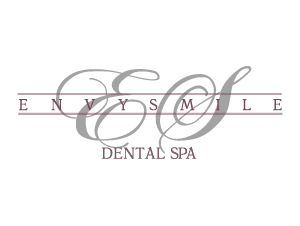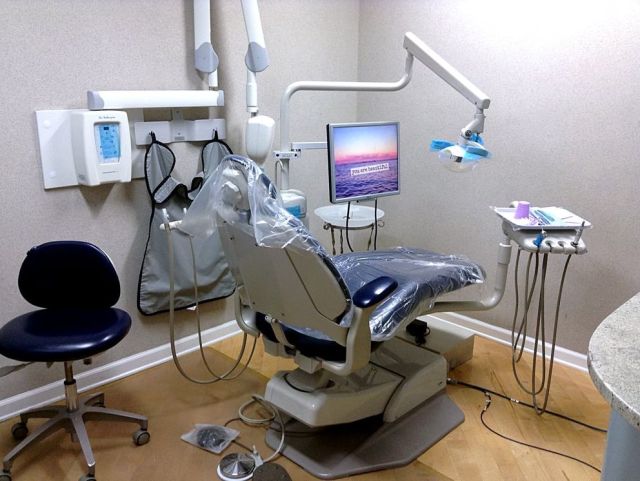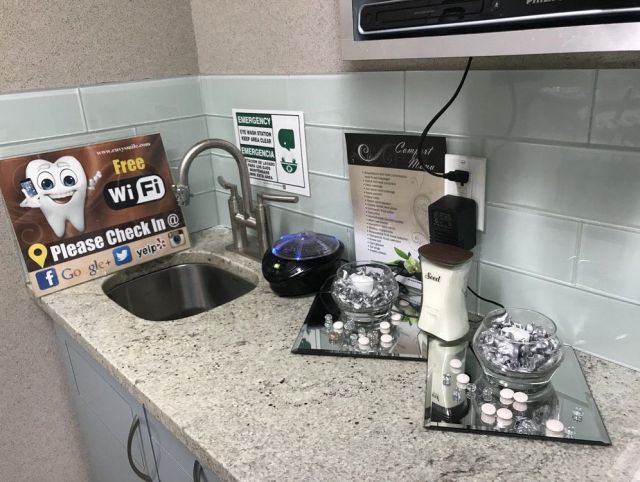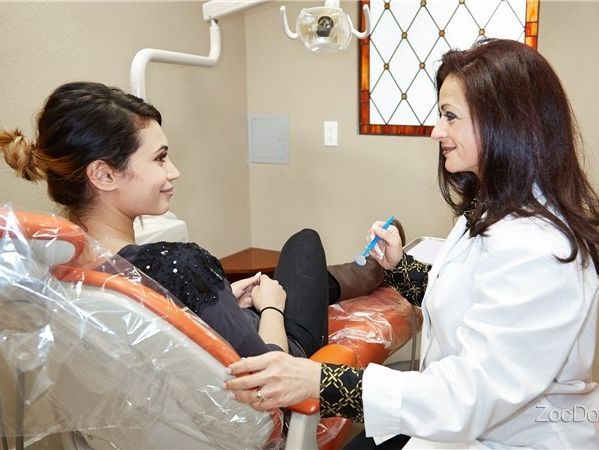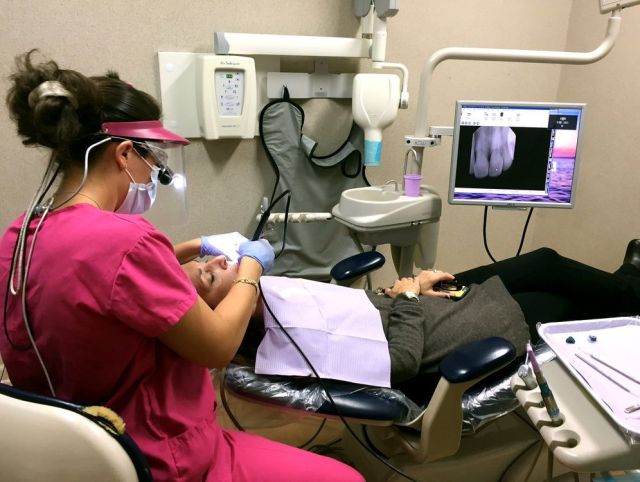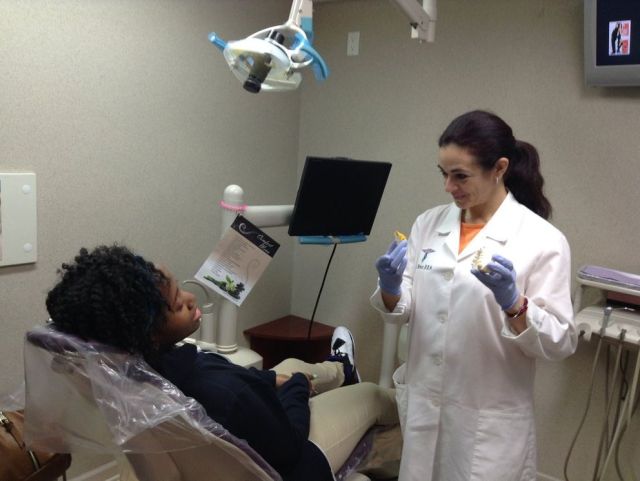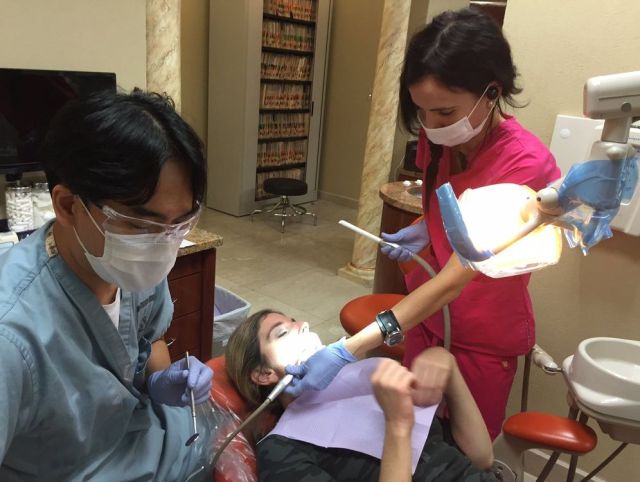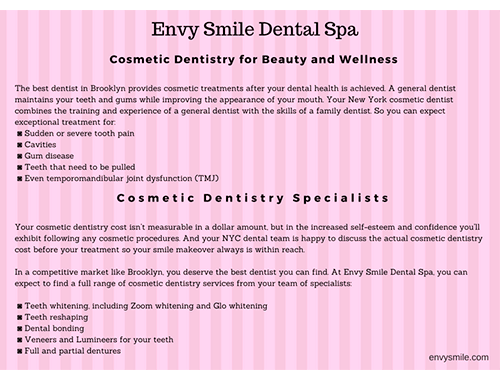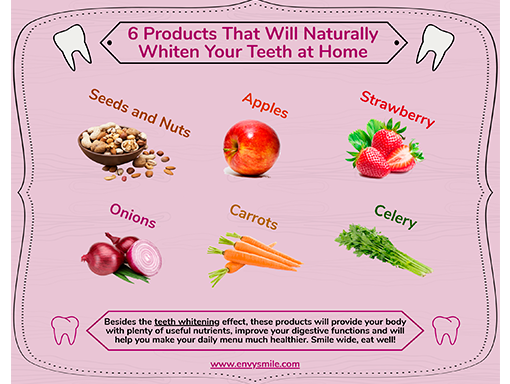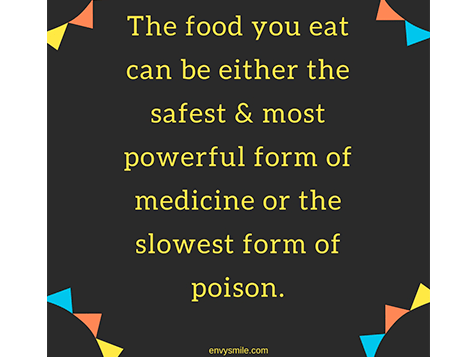 Description
If you need an all-inclusive practice that provides the highest standard of care, you can trust Envy Smile Dental Spa in Brooklyn, NY. Choose the exceptional convenience with same day service and comfort to patients of all ages who need quality care. The clinic's unique practice goes beyond the realm of normal treatment by offering on-staff specialists.
Whether you are seeking a family dentist or need complete periodontal care, Envy Smile Dental Spa will help. From your initial consultation until your final treatment is complete, the team of experts will make sure you are comfortable and satisfied with your experience. The strong expertise and state-of-the-art technology will not only maintain the healthy smile you need, but create the attractive smile you deserve.
Advanced Dentistry Services
General Dentistry
Cosmetic Dentistry (including cracked teeth repair, cosmetic contouring, dental bridges, dental crowns, laminate veneers,lumineers and teeth whitening)
Periodontics
Endodontics
Orthodontics
Dental Implants
The state of the art dental equipment is to your service.
Call Envy Smile Dental Spa today to schedule an appointment for you or a family member by the number +1 (718) 891-0606 and see what a beautiful, health smile can make.
Envy Smile Dental Spa
1738 E 13th St, 
Brooklyn, NY 11229
 +1  718 891-0606
Working Hours:
Monday: 9AM - 7PM
Tuesday: 9AM - 8PM
Wednesday: Closed 
Thursday: 9AM - 8PM
Friday: 9AM - 7PM
Saturday: Closed 
Sunday: Closed 
Payment: cash, check, credit cards.
Official URL
Our Websites
Our Services
Our Partners
Medical Tourism Insurance Companies:
No insurance companies as partners specified yet.
Medical Tourism Travel Agencies:
There are no partners yet.
Packages, Promos & Coupons
Marianna Weiner
represents
Envy Smile Dental Spa
and will reply to all your messages in a while.