BioTexCom Medical Center
Fertility Clinic in Kyiv, Ukraine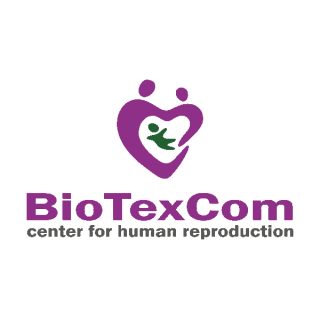 Top Specialities:
Represented by:
This clinic has a representative.
Provider Category
Provider Type
Fertility Clinic
Location
Address
Ukraine
Spoken Languages
Chinese, English, French, German, Italian, Japanese, Spanish, Ukrainian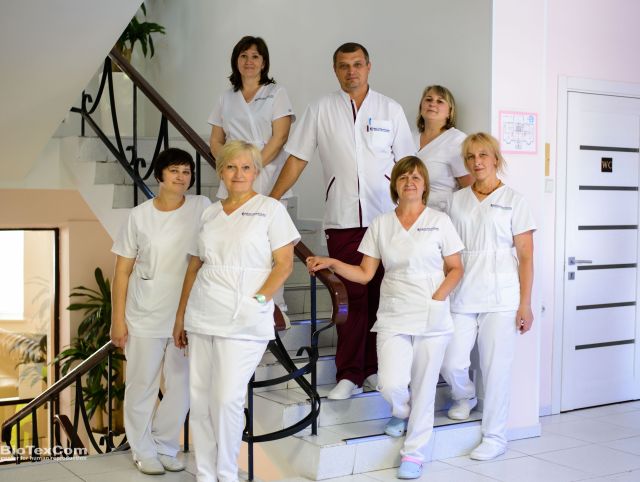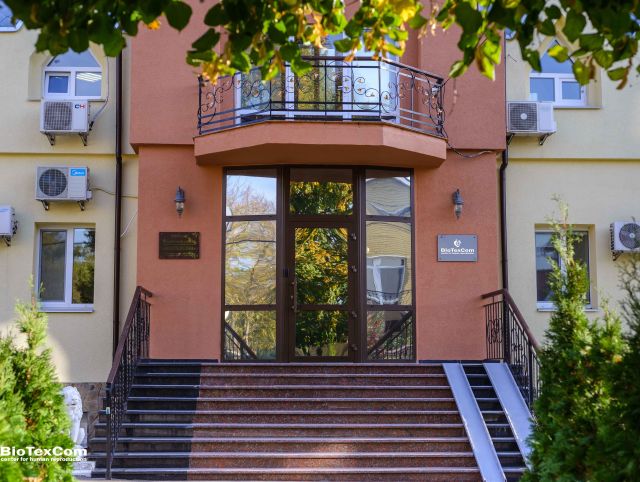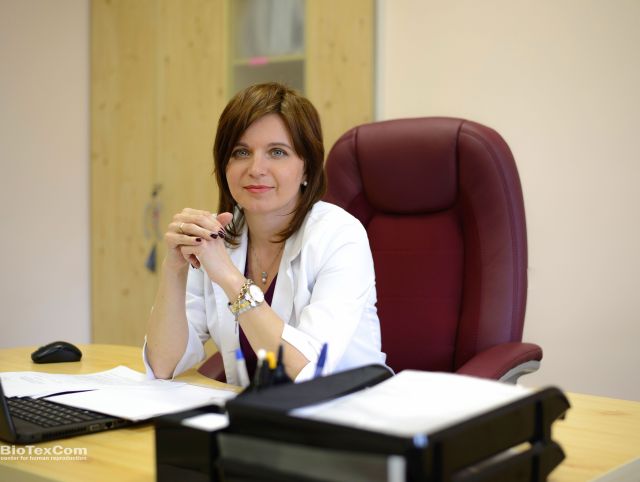 Official URL
Our Services
Our Partners
Medical Tourism Insurance Companies:
No insurance companies as partners specified yet.
Medical Tourism Travel Agencies:
There are no partners yet.
Packages, Promos & Coupons
Address
2/6 Otto Schmidt str
Maryna Holubovskaya
represents
BioTexCom Medical Center
and will reply to all your messages in a while.