505 Dental Associates
Dental Clinic in Bronx, United States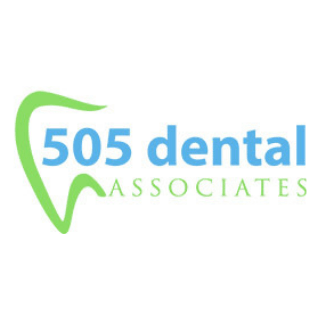 Top Specialities:
Represented by:
This clinic has a representative.
Provider Category
Provider Type
Dental Clinic
Location
Address
United States
Spoken Languages
Arabic, English, Hindi, Russian, Spanish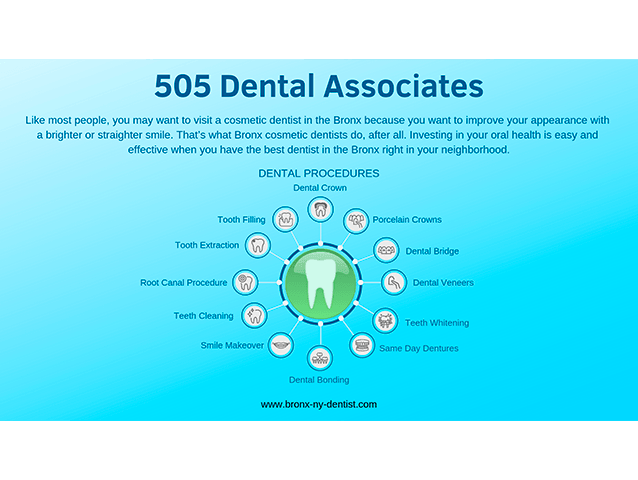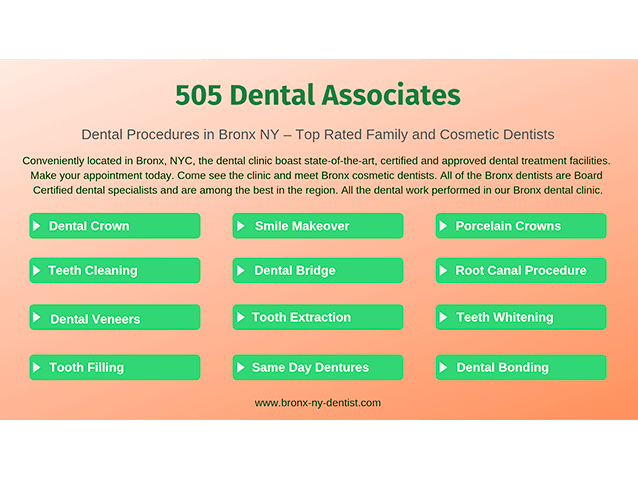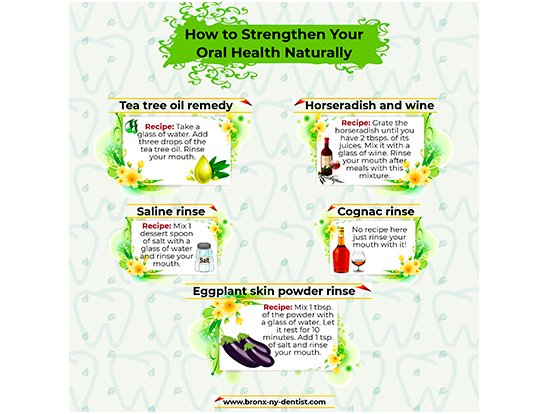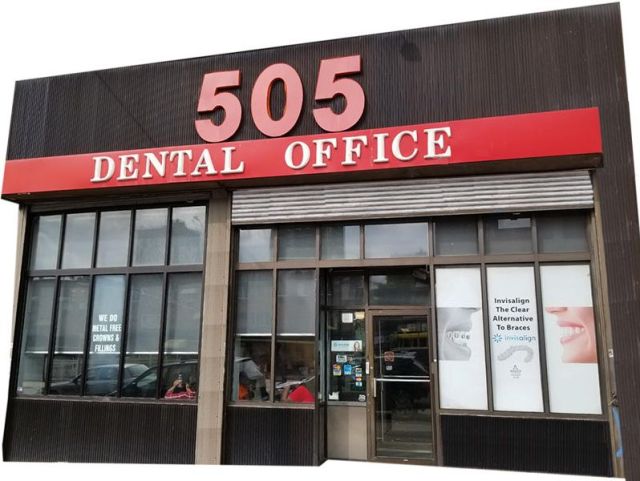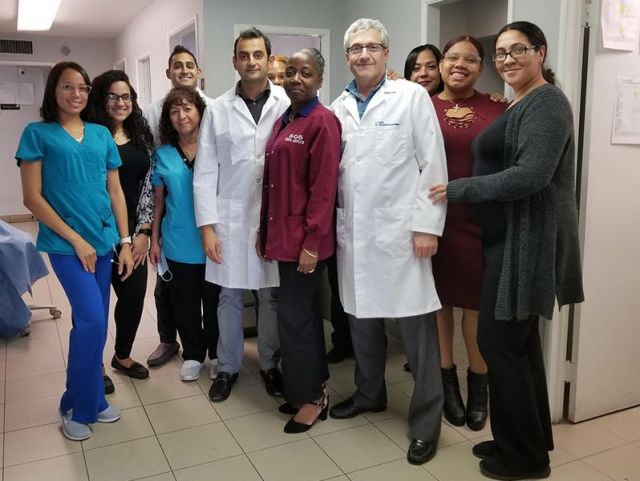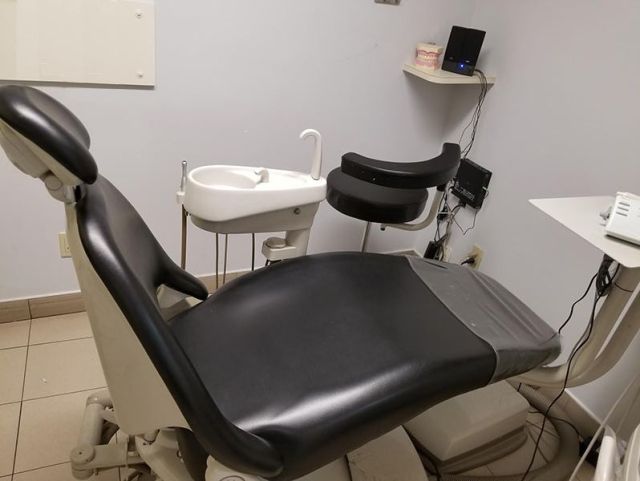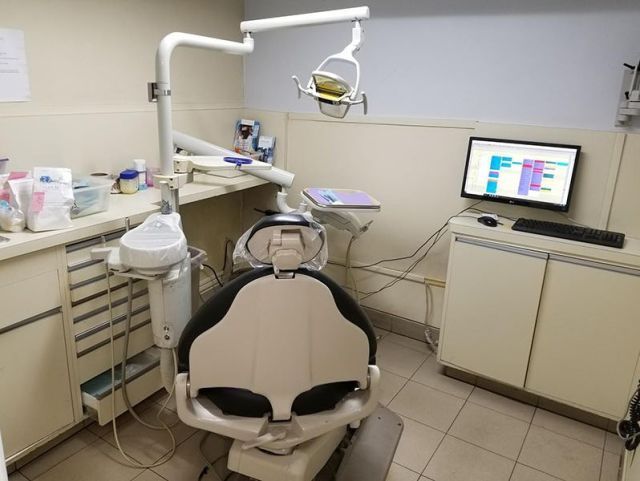 Description
Top rated dentists in the Bronx offering general, family & cosmetic dentistry procedures. Our Bronx dentists specialize in Invisalign, cosmetic procedures including dental crowns, veneers, dentures, and dental implants.
Our state of the art cosmetic dental clinic in the Bronx is equipped with the most advanced equipment available in the USA including the latest, top-of-the-line lasers & high precision microscopes. Our implant dentists use only the best quality medical grade titanium or titanium alloy for dental implants.
Our family dentists work with top dental laboratories in the Bronx to provide you with the most accurate and natural solutions. Get the dental implant treatments you need, in the safe, reassuring hands of the best implant dentist in the Bronx.
To come in for a free consultation or schedule an appointment with 505 Dental Associates, please contact us at +1 (718) 299-3600
 
505 Dental Associates
505 Claremont Parkway,
Bronx, NY 10457
 +1  (718) 299-3600
Working Hours:
Monday: 9:00 am - 5:00 pm
Tuesday: 9:00 am - 8:00 pm
Wednesday: 9:00 am - 8:00 pm
Thursday: 9:00 am - 8:00 pm
Friday: 9:00 am - 5:00 pm
Saturday: 8:00 am - 3:00 pm
Sunday:CLOSED
Payment: Discover, Visa, Invoice, MasterCard, Check, Cash, Financing, American Express.
Official URL
Our Websites
Our Services
Our Partners
Medical Tourism Insurance Companies:
No insurance companies as partners specified yet.
Medical Tourism Travel Agencies:
There are no partners yet.
Packages, Promos & Coupons
Address
505 Claremont Parkway