My Medical Vacations
Medical Tourism Facilitator in Mexico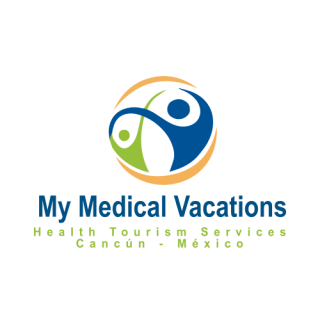 Top Specialities:
Represented by:
This travel agency has a representative.
Provider Category
Provider Type
Medical Tourism Facilitator
Location
Address
Mexico
Spoken Languages
English, Spanish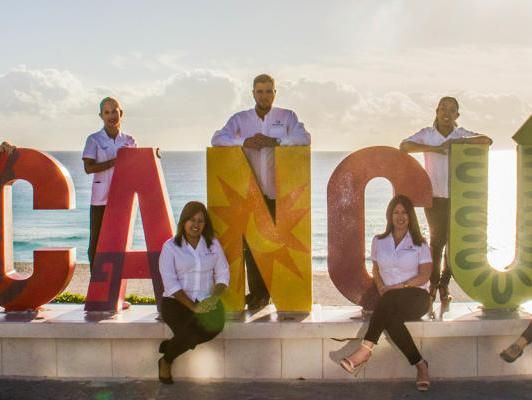 My Medical Vacations Team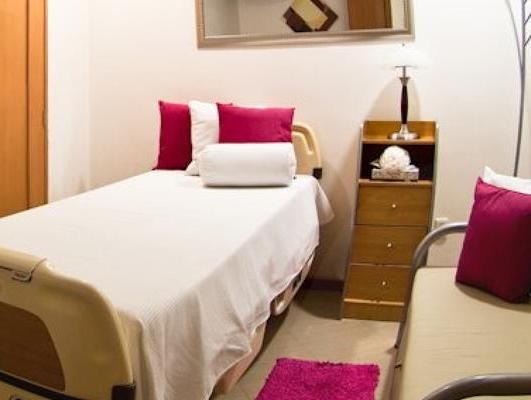 My Medical Vacations Facilities
My Medical Vacations Facilities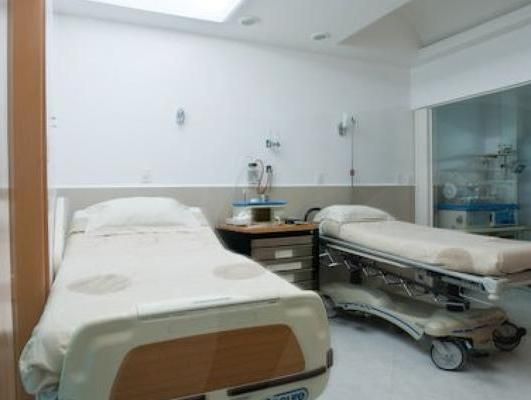 My Medical Vacations Facilities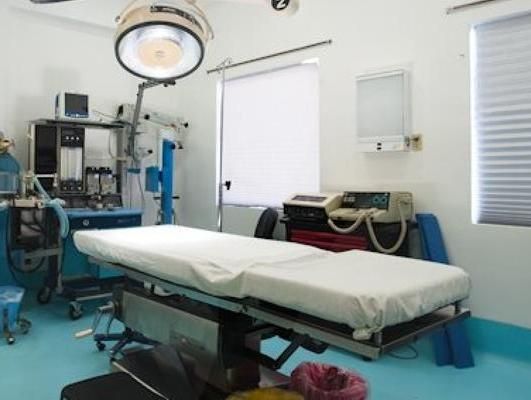 My Medical Vacations Facilities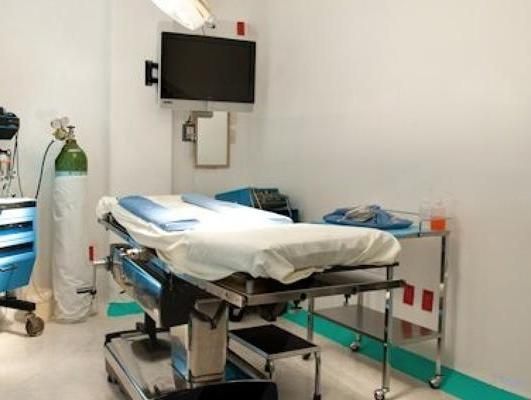 My Medical Vacations Facilities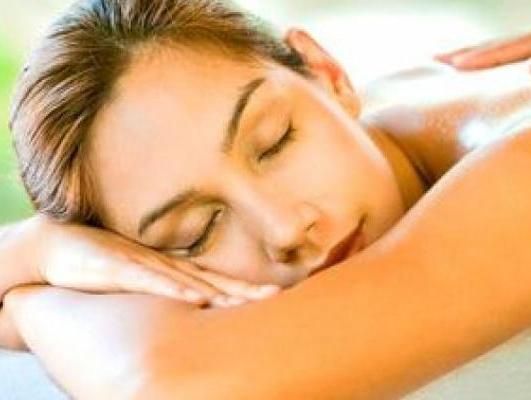 My Medical Vacations Relax
Description
What We Do
We are a medical travel concierge company that specializes in providing full patient services and logistics.
Medical procedures offered include: dentistry, cosmetic and plastic surgeries, bariatric, orthopedic, IVF, and much more.
We offer an affordable option to the exceptionally high prices of medical care, the lack of financially accessible healthcare in the US and the long waiting lines and accessibility to medical specialists in Canada. We take care of every aspect of your medical tourism venture to Cancun: pickup & dropoff at the airport and transportation to and from all medical appointments; tours & daytrips for medical patients and their travelling companions; hotel, recovery center and spa/wellness center recommendations and accommodations; coordination and contact with doctors, dentists, specialists and hospital patient coordinators (including through teleconference with the patient); car rentals if requested; and even provide a nurse or chaperone if requested or required.
We are not doctors, dentists, surgeons or specialists; we are medical tourism facilitators; we act as the bridge between one world and the other to offer safe and caring passage. Save your family money and start experiencing a fast-growing alternative in modern medical care: medical tourism. Medical, surgical and dental care of world-class quality. Medical care and dental care that's geographically close to home. Medical care and dental care that's affordable. Medical care that's in a beautiful, serene and, most importantly, safe location. If you're unhappy with the accessibility, waiting time and prices of the American system, contact us to talk about an option for yourself and your family today: medical tourism in Cancun.
Official URL
Our Services
Our Partners
Medical Tourism Clinics:
Medical Tourism Hospitals:
Medical Tourism Wellness Partners:
No wellness partners specified yet.
Medical Tourism Insurance Companies:
No insurance companies as partners specified yet.
Statistics
Breast Implants
Our Popular Treatments
Tummy Tuck
Our Popular Treatments
Facelift
Our Popular Treatments
Packages, Promos & Coupons
Andres Jurado
represents
My Medical Vacations
and will reply to all your messages in a while.