NCR International Hospital
Hospital in Şahinbey, Turkey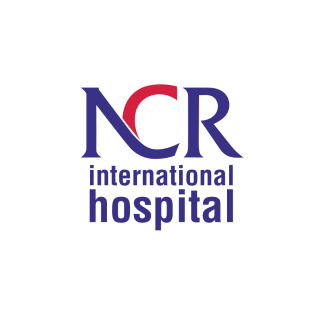 Represented by:
This hospital has a representative.
Provider Category
Location
Address
Mücahitler Mah. Gazimuhtarpasa Blv. No:56, Şahinbey
Turkey
Spoken Languages
Arabic, English, Turkish
Description
Gaziantep NCR International Hospital is a state-of-the-art medical facility located in Gaziantep, Turkey. The hospital offers a wide range of services including general surgery, internal medicine, physiotherapy, and more. With its advanced technological infrastructure and equipment, the hospital has gained a reputation for providing high-quality care to patients from Gaziantep, the surrounding provinces, and even neighboring countries. In 2017, the hospital received the highest score among private hospitals in the region, earning 99.53 out of 100 in the Health Quality Standards evaluation conducted by the Ministry of Health. The hospital is equipped with two cardiovascular surgery departments and a total of 9 operating rooms, 7 of which are used for all types of surgery. It also has a 24-hour emergency delivery room and offers specialized care for cardiovascular diseases, rhythm disorders, and more. Gaziantep NCR International Hospital has a team of over 500 professionals, including specialist physicians, nurses, and support staff, who are able to provide care in various languages including English, German, and Arabic. The hospital is committed to providing a comfortable and personalized experience for all of its patients, including those from abroad.
Official URL
Our Websites
Our Partners
Medical Tourism Insurance Companies:
Medical Tourism Travel Agencies:
There are no partners yet.
Address
Mücahitler Mah. Gazimuhtarpasa Blv. No:56, Şahinbey