COVID-19 Pandemic Overview in United States
Currently in United States: 29 November
13,383,320

confirmed cases overall

266,873

deaths overall

5,065,030

recovered by overall
Data for Last Day: 28 November
155,596

confirmed cases yesterday (1.19% increase)

1,189

deaths yesterday (0.45% increase)

75,617

recovered yesterday (1.53% increase)
Border & Travel Information:

On April 20, the United States, Mexico and Canada announced they are extending restrictions on non-essential travel across their shared borders for another 30 days, US Acting Department of Homeland Security Secretary Chad Wolf said on Twitter.
The US has banned the entry of all foreign nationals who have travelled to China, Iran, Austria, Belgium, Czech Republic, Denmark, Estonia, Finland, France, Germany, Greece, Hungary, Iceland, Italy, Latvia, Liechtenstein, Lithuania, Luxembourg, Malta, the Netherlands, Norway, Poland, Portugal, Slovakia, Slovenia, Spain, Sweden, Switzerland, the UK or Ireland 14 days before their arrival.
US citizens or permanent residents who have visited a high-risk area must fly into one of the 13 international airports with enhanced entry screening capabilities.
Source: Al Jazeera
Soho Smile
Dental Clinic in New York, United States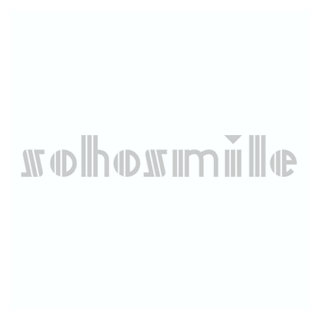 Top Specialities:
Represented by:
This clinic has a representative.
Provider Category
Provider Type
Dental Clinic
Address
206 Spring Street, 5th Floor
United States
Spoken Languages
Arabic, Cantonese, English, Greek, Romanian, Spanish, Tagalog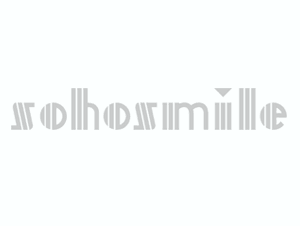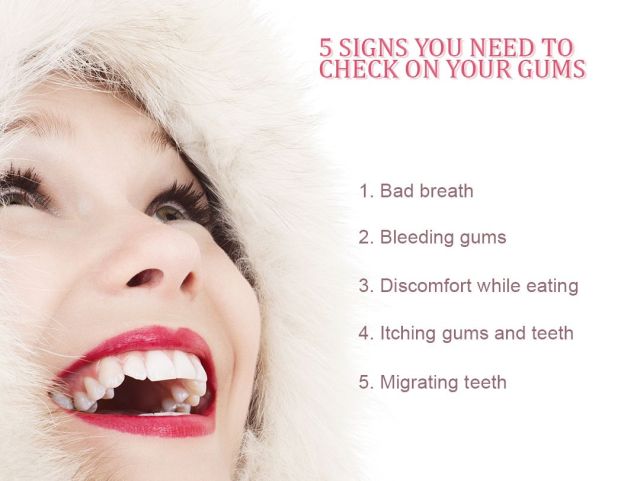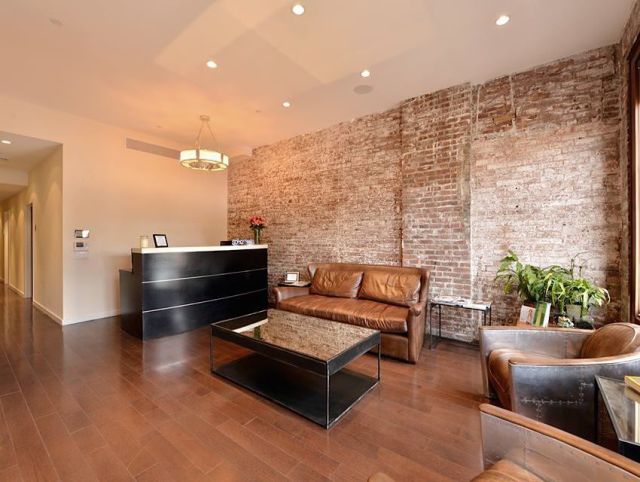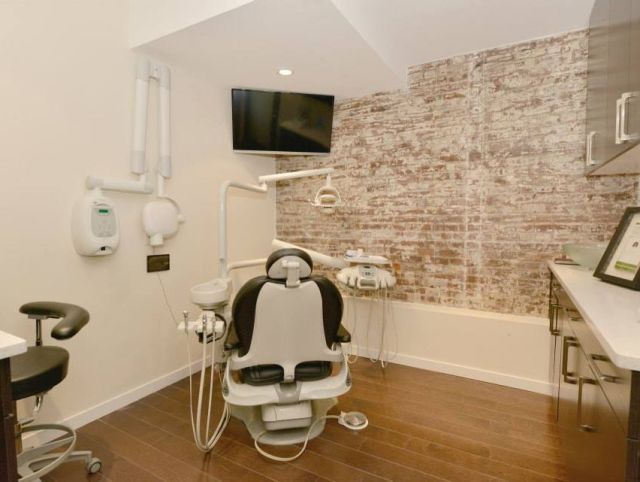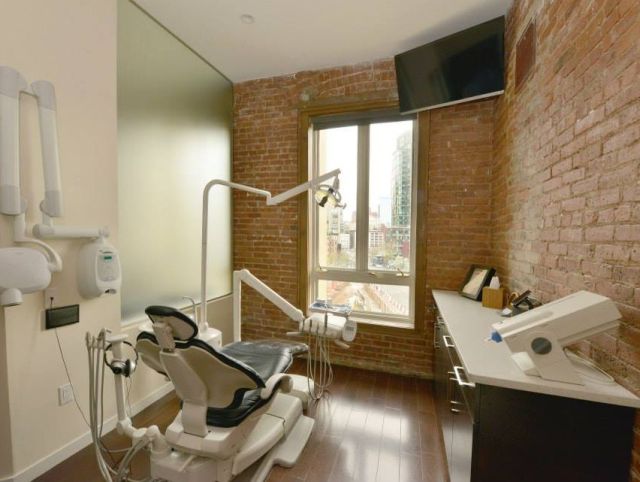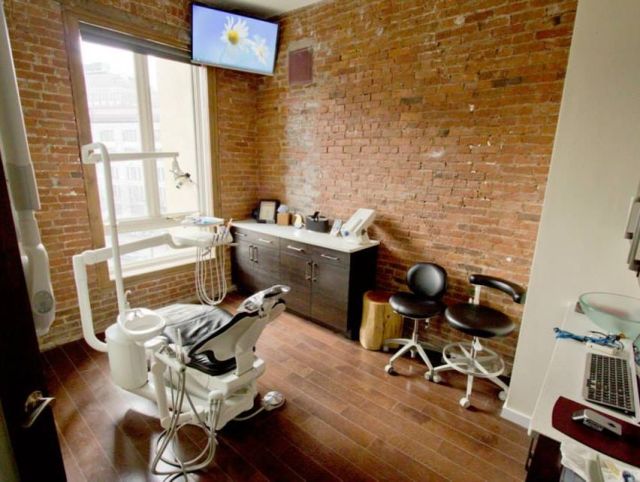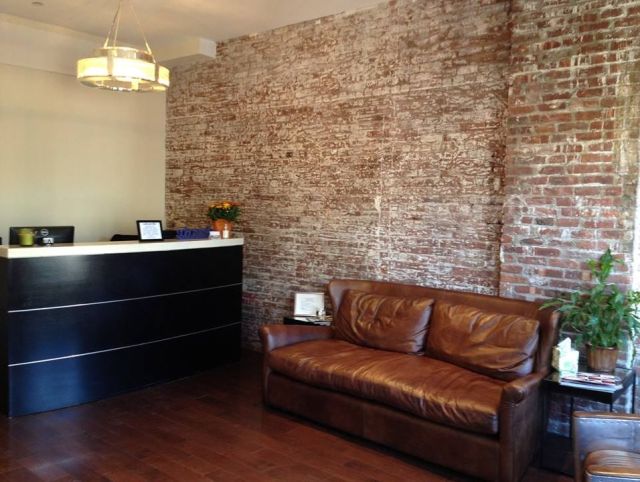 Description
Soho Smile is boutique dental practice in the heart of SoHo and isn't like any other dental office. Here you will find unrivaled care and comfort, as well as the best results in New York City. The founder of Soho Smile has a strong drive for dental perfection for each and every patient - who include international CEOs, award-winning actors, and world-renowned models - smiling brightly. This dental clinic prides itself in having the top board-certified dental specialists who provide the best care possible through the use of state-of-the-art and innovative equipment and methods in a comforting and relaxing environment.
Offering a full range of painless dental procedures from the most basic to the most advanced, including:
Cleaning
Cavity fillings
Porcelain crowns
Clear braces or Invisalign aligners
Dental implants
Porcelain veneers
At Soho Smile, the staff does everything possible to make you feel like an honored guest.
Every treatment room is fully equipped with technology like digital x-rays and widescreen high-definition displays to make your treatment time pass quickly and comfortably. When you come in for a consultation, Dr. John makes it his personal mission to answer every question you may have.
Whether you are interested in a smile makeover, or just need a general check-up, please call for an appointment at: +1 212-334-7330.
Soho Smile
206 Spring Street, 5th Floor,
New York, New York 10012
+1 212-334-7330
Payment: cash, check, credit cards.
Working Hours:
Mon: 9:00 am – 5:00 pm
Tue: 9:00 am – 7:00 pm
Wed: 9:00 am – 8:00 pm
Thur: 9:00 am – 6:00 pm
Fri: 9:00 am – 5:00 pm
Saturday: Closed
Sunday: Closed
Official URL
Our Websites
Our Services
Our Partners
Medical Tourism Insurance Companies:
No insurance companies as partners specified yet.
Medical Tourism Travel Agencies:
There are no partners yet.
Packages, Promos & Coupons
Address
206 Spring Street, 5th Floor
JohnKoutsoyiannis
represents
Soho Smile
and will reply to all your messages in a while.