Indira Infertility & Test Tube Baby Centre
Fertility Clinic in India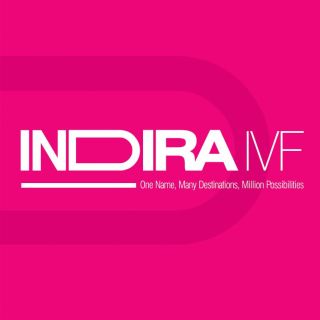 Top Specialities:
Represented by:
This clinic has a representative.
Provider Category
Provider Type
Fertility Clinic
Location
Address
India
Spoken Languages
English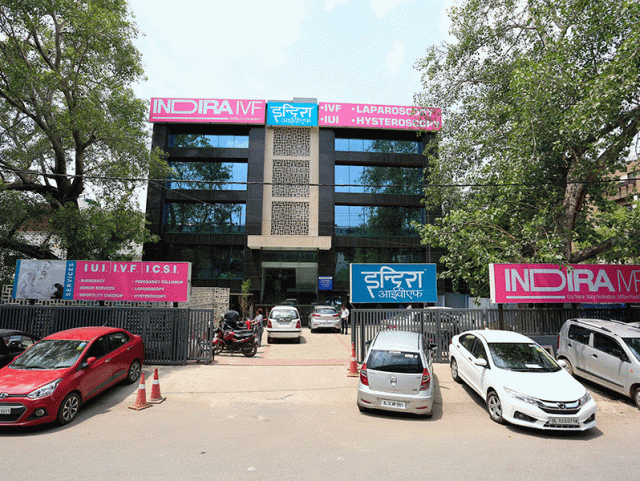 Indira IVF Delhi Facilities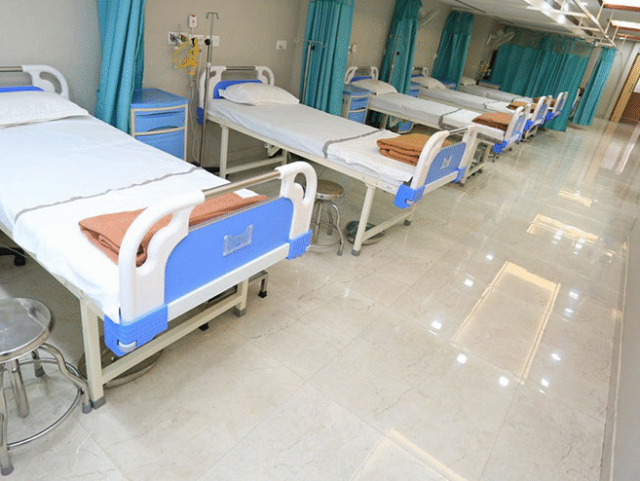 Indira IVF Delhi Facilities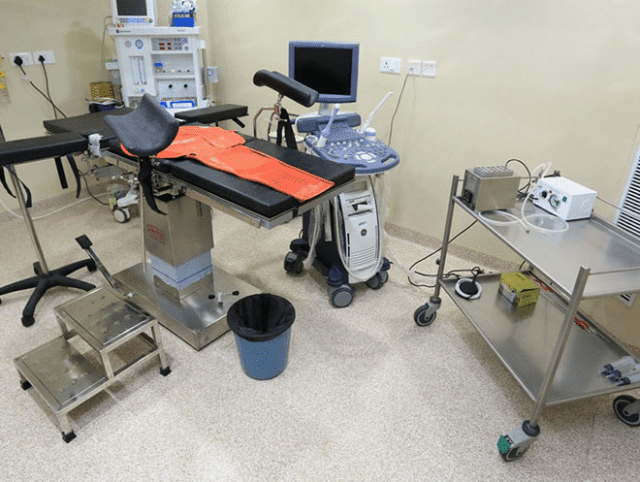 Indira IVF Delhi Facilities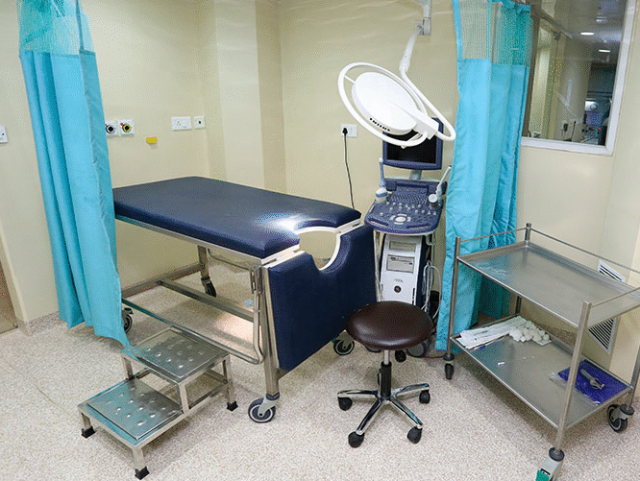 Indira IVF Delhi Facilities
Description
Indira IVF is the brainchild of Dr. Ajay Murdia (a career spanning more than three decades), which has now grown into one of the leading fertility chain in India from its humble beginnings with IVF centres across the length and breadth of the Indian peninsula.
We at the Indira IVF group of fertility clinics know that you both are going to be a marvellous parent this world has ever known and yet you have no one to shower all this love to since infertility has challenged you but we are here to change all that for you and you are going to come out stronger from it.
As we are equipped with world class technology and state of the art infrastructure at the Indira IVF group of fertility clinics which caters for a host of infertility treatments like IVF (In vitro fertilisation), Laser Assisted Hatching, Cryopreservation, ICSI, IUI, Blastocyst culture and transfer, Laparoscopy, Hysteroscopy including donor programmes.
We have crossed the unique milestone of 23000 + IVF success stories in last 6.5 years by creating test tube babies using closed working chamber technology. This achievement was made possible by the visionary leadership of our founder Dr. Ajay Murdia who firmly believes in keeping our patient's stress level low and hence all our clinics have a friendlier interior design that reduces stress. Hence, it leads to a increased chances to conceive. We follow stringent quality assurance measures to ensure higher pregnancy rates, and keeping them well informed. Since a well-informed patient takes an active role in managing their own medical condition.
We are pioneers in providing specialised in-house training programs for our young doctors and embryologists. So they are able to handle and care patients with the highest level of specialised treatment method as well as technique. We also have in-house SRL labs which have skilled and trained manpower to carry out 3500 tests with precision and quality 365 days in a year. We adhere to strict guidelines in maintaining the quality of air at our clinic in operating theatres, labs etc. and hence we use HEPA filters in the air distribution systems. It provides the highest quality of air cleanliness, assisting embryo development and well-being of the patients along with the health care staff.
Since scepticism is known to destroy more hopes and dreams than failure actually can. Regrettably, with fertility time is not your trusted friend. Individuals are waiting around for a long time to get married and even more, time to have the kids; therefore, more individuals are going through fertility problems. Yet nobody ever talks about it. So talk to us now and get ready to be pampered by our infertility specialists at the Indira IVF.
Official URL
Our Websites
Our Partners
Medical Tourism Insurance Companies:
No insurance companies as partners specified yet.
Medical Tourism Travel Agencies:
There are no partners yet.
INDIRAIVF
represents
Indira Infertility & Test Tube Baby Centre
and will reply to all your messages in a while.