Dental Excellence Turkey
Dental Clinic in Antalya, Turkey
Top Specialities:
Represented by:
This clinic has a representative.
Provider Category
Provider Type
Dental Clinic
Location
Address
Barinaklar Blvd. No:66/A Muratpasa
Turkey
Spoken Languages
English, German, Russian, Turkish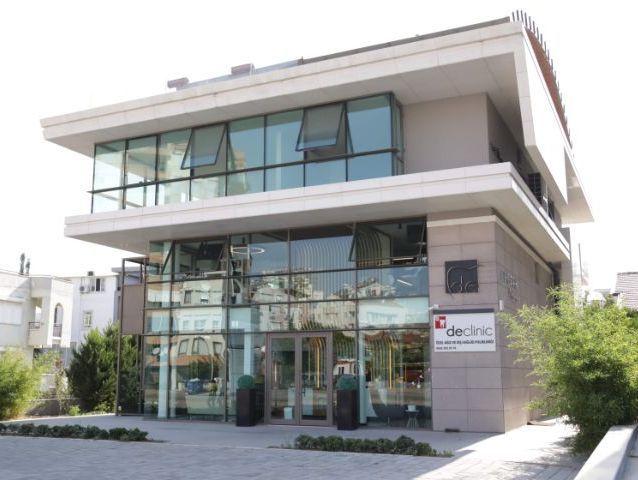 Dental Excellence Turkey Clinic Photo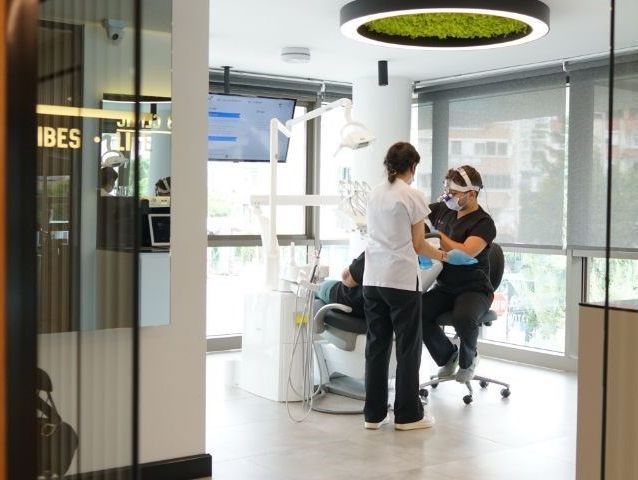 Description
Dental Excellence Turkey performs a range of restorative, preventative and cosmetic dental procedures. The clinic has a strong digital technology foundation, with advanced equipment for digital smile design and digital dentistry, including a photographie studio, intraoral scanner, panoramic X-Rays and more, and a modern, comfortable clinic which makes patients feel at ease and welcome. Dental Excellence Turkey's expert staff and state-of-the-art facilities ensure comfortable, successful treatment.
The clinic is very used to international patients, treating over 200 patients who have traveled for dental care every year. As a result, they offer a variety of useful services for international patients to make the trip to Turkey easier. The clinic arranges free accommodation and free transfers between the airport, hotel, and clinic as part of their all-inclusive packages, as well as discounts for multiple procedures, medical record translation and interpreter services, and free WiFi on the premises. Depending upon the season, the clinic's staff can also help arrange car rentals and local tourist activities.
Dental Excellence Turkey also offers a one year guarantee for e.Max or Zirconia restorations and a four-year guarantee for dental implants.
Official URL
Our Websites
Our Services
Our Partners
Medical Tourism Insurance Companies:
No insurance companies as partners specified yet.
Medical Tourism Travel Agencies:
There are no partners yet.
Packages, Promos & Coupons
Address
Barinaklar Blvd. No:66/A Muratpasa
Mesut Kutlu
represents
Dental Excellence Turkey
and will reply to all your messages in a while.