Dent Halikarnas Dental Clinic
Dental Clinic in Bodrum, Turkey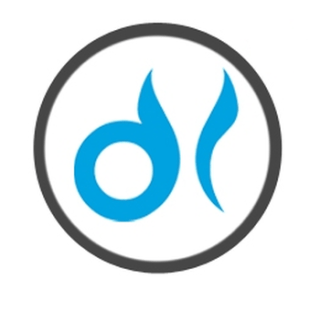 Represented by:
This clinic has a representative.
Provider Category
Provider Type
Dental Clinic
Location
Address
Konacık Mahallesi Atatürk Bulvarı No:203 C/1 Bodrum Muğla
Turkey
Spoken Languages
English, Turkish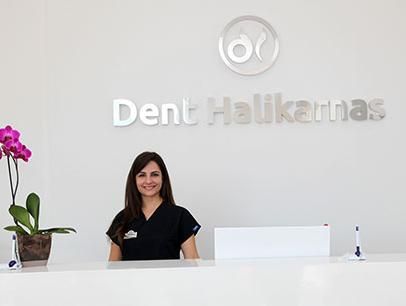 Dent Halikarnas Dental Clinic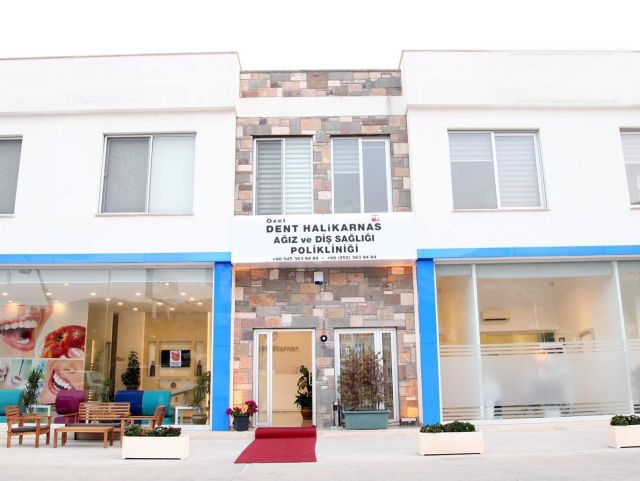 Dent Halikarnas Dental Clinic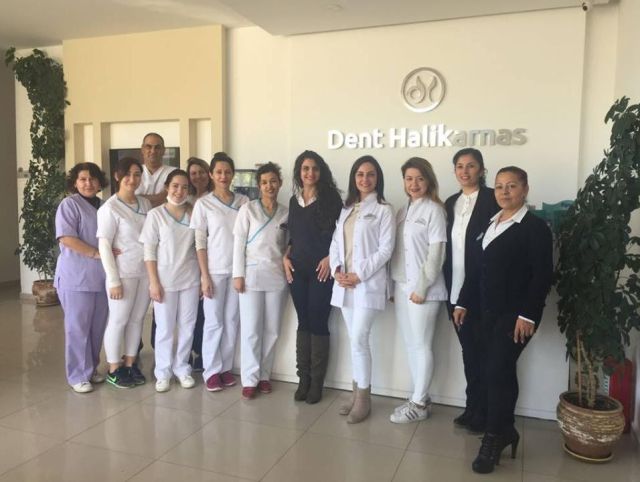 Dent Halikarnas Dental Clinic
Description
Dent Halikarnas Dental Clinic is located in Bodrum. It offers a wide range of dental services: Cosmetic Dentistry, Pedodontics, Implant, Oral Surgery, Periodontology, Prosthesis, Endodontic. 
Key personal consists of MSc. DT. Gülnaz Aydın, DT. Müge Tanyel, DT. Tolgay Güngör - all high skilled professionals which also speak English.
Dent Halikarnas also creates various advisory articles on their website, has a question section that can get you in-touch directly with the doctor and more.
Few words from Dent Halikarnas Implantology and Cosmetic Center
Welcome to our low-cost dentistry and dental implantology center in BODRUM / TURKEY
We offer private dentistry in a modern, relaxing atmosphere and are committed, caring team aim to give all patients a pleasant and happy experience. We offer a wide variety of cosmetic options, from small color corrections to a whole new smile.
Dent Hakilarnas Dental Clinic and Implantological Centre is situated in Bodrum- at the Western border of Turkey. The DENT HALIKARNAS provides solutions to people who are looking for professional and quality dental treatments at affordable prices, avoiding long waiting lists.
Bodrum – the worldwide well-known town as the most popular destination for Dental Tourism – is easily accessible within a few hours. There is an airport near the town.
More and more people visit specifically for dental tourism due to our well-equipped clinics and professional treatments, as well as lower prices compared to Western countries. In order to rapidly solve dental problems.
Official URL
Our Websites
Our Services
Our Partners
Medical Tourism Insurance Companies:
No insurance companies as partners specified yet.
Medical Tourism Travel Agencies:
There are no partners yet.
Address
Konacık Mahallesi Atatürk Bulvarı No:203 C/1 Bodrum Muğla