Dental Tourism Hungary Prices
In this article you will read about:
Dental Treatments in Hungary
Tax refunds for Dentistry in Europe
How much Implants Costs in Budapest?
How to Choose a Clinic for Dental Work?
Benefits of Dental Tourism in Hungary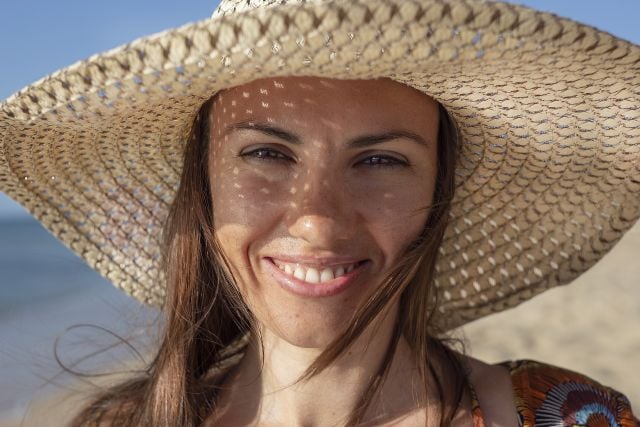 Budapest became a popular destination for dental work because you can get quality treatment on a low budget, compared to other European destinations. Besides lower prices, another important benefit in tax refunds and social security reimbursement you can get in your own country for the treatments.
For example, Irish patients can get a 20% tax refund in Ireland after treatment in Hungary by presenting the MED 2 form to their local tax office. The same benefit has France citizens and similar options are available to other European countries, on different conditions made by their social security system or private insurance. To know if you can get a refund, contact your local office or insurance company.
What Treatments Can you do in Hungary and What are the Prices?
You can find any dental treatment you need. The most popular, however, are dental implants, crowns, and veneers due to the big price difference and overall need. For example, in the UK and Ireland, a dental implant with a crown is around 2,500 – 3,500 EUR. Costs depend on the types of implant, clinic, and location. In Hungary, Budapest, the same service will cost you between 950 – 1,400EUR. If you require more teeth implants, it can be solved with a dental bridge. A 4-unit implant-retained bridge with two implants as pillars can cost around 5,500 – 7,500EUR in the UK. The same option in Budapest is on average 2,400 – 3,000EUR.
If you need a full-mouth restoration with an implant-supported denture to one jaw, referred to as an all-on-4, or all-on-6 you can expect in England and Ireland a price between 9,000 -13,000 EUR without a sinus lift and bone grafting. In Budapest, clinics charge for this kind of treatment about 5,500 – 6,500 EUR.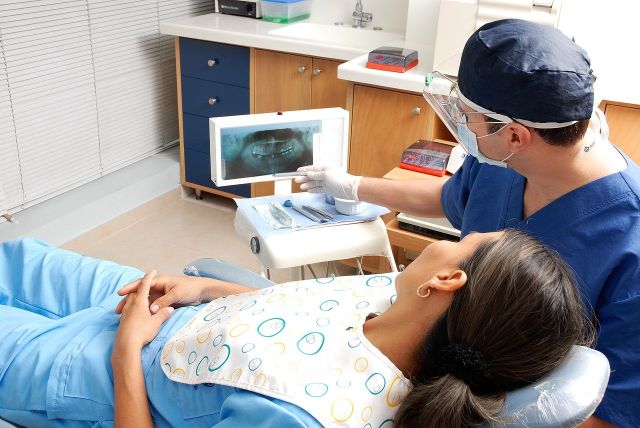 Cosmetic dentistry
is also very expensive in Western Europe, so patients can save a considerable amount of money if they have a smile makeover in Budapest. This cosmetic procedure is usually made with zirconium or full porcelain crowns or E-max porcelain veneers fitted on front teeth.
Interested in learning more about specific dental procedures? Our Dental Veneers article provides valuable insights.
 
In Hungary, the average price of a zirconium crown is around 330 – 400 EUR, similar to E-max veneers, full porcelain crowns are about 430 – 500 EUR/each. 
These prices are roughly 40 – 60% lower than Western European dental fees. If you take into consideration that a smile makeover takes 8 – 16 pieces of crowns or veneers placed on the front teeth, then you can save thousands of EURs on this type of treatment.
If you plan to get a refund back home, make sure that, after your procedures are done, you have all the dental work papers you need, in addition to the invoices and documents needed for your reimbursement.
These are the following: a treatment record that proves what treatment each tooth received, an implant passport that includes all data (brand, type, size) of your implants placed, X-rays taken before and after the procedure, and, the guarantee conditions in a written form.
Explore other destinations with our article on Top Destinations For Full Mouth Restoration.
How to Choose a Doctor/Clinic in Hungary?
Reviews. Find a clinic with good reviews from previous patients. 
Accreditations. Look either online, on the personal website of the clinic, or ask directly the clinic if they have local or international accreditations. This tells you a lot about the clinic's quality standards and trustworthiness. Some examples of accreditations are ACHC International, Joint Commission International, American Accreditation Commission International, etc. 
Clinic and dentist's experience and expertise. 
Before and After results from previous treatment, so you can see how they work and if it is what you are looking for.
Have multiple consultations with different clinics and doctors until you choose the one. This will give you insight and a deeper understanding of what is available.
Check out the Dental Packages in Hungary offered by clinics listed on our platform.