R.k.Hospital & Test Tube Baby Center
Fertility Clinic in Udaipur, India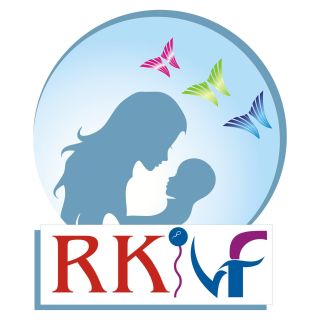 Top Specialities:
Represented by:
This hospital has a representative.
Provider Category
Provider Type
Fertility Clinic
Location
Address
India
Description
R.K. Hospital offers a comprehensive range of infertility services under one roof, and our associated IVF Centre is known for innovation, integrity, medical and technical excellence, personalized service, and consistent willingness to accept patients facing the most difficult medical challenges.
The center has all the facilities required to deliver a full range of services to couples requiring assistance conceiving. This ensures that patients are required to visit only one site for all stages of their diagnosis and treatments.
We are focused on providing support to couples navigating the maze of infertility. We specialise in the area of IVF, ICSI, Embryo Donation, Egg Donation, natural infertility treatment, male infertility services, sperm banks, infertility support and drugs. We have been one of the pioneers in the techniques of ICSI, having done more than 2000 cycles with success rates reaching nearly 35% - 40%. 
Official URL
Our Partners
Medical Tourism Insurance Companies:
No insurance companies as partners specified yet.
Medical Tourism Travel Agencies:
There are no partners yet.