Back Care Network
Hospital in Greece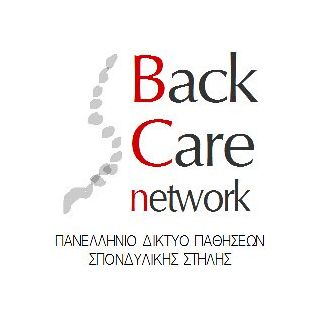 Top Specialities:
Represented by:
This Hospital is unverified - no representative is available.
Description
Back Care is a medical institution that specializes in the diagnosis, treatment, and research of spinal conditions. This walk-in clinic and medical center combines the expertise of orthopedic surgeons and neurosurgeons to provide the highest level of care for patients. The doctors at Back Care have extensive training and experience, which ensures accurate diagnoses and the most effective treatment options for each patient. The center has a philosophy of providing health services for spine problems in Greece that are of comparable quality to those found in medically advanced countries, with the goal of improving the quality of life for patients.
Surgical procedures are performed at the Hygeia Hospital in Athens, where Back Care doctors have been collaborating since 2007. They are also the founding team of the Spine and Scoliosis Department at the hospital. The hospital has the necessary infrastructure to provide comprehensive and in-depth control of all spine problems, with a focus on accurate diagnosis and effective treatment. This includes modern diagnostic methodologies such as Magnetic Tomography (MRI) and specialized techniques such as discography, selective nerve blocks, and facets to identify the origin of specific problems.
Back Care is committed to staying at the forefront of medical advancements and applying the latest techniques to treat spine diseases. This includes total intervertebral disc replacement and spinal fusion using a neuronavigation system, as well as minimally invasive surgical techniques such as microdiscectomy, intervertebral disc gel, and percutaneous laser discoplasty. They also prioritize the use of minimally invasive surgical techniques to minimize potential problems from a surgical procedure. Additionally, the center conducts research in the development of new and innovative methods, with the goal of benefiting all patients.
Official URL
Our Websites
Our Services
Our Partners
Medical Tourism Insurance Companies:
No insurance companies as partners specified yet.
Medical Tourism Travel Agencies:
There are no partners yet.
This Hospital is unverified - no representative is available.
Back Care Network has no representatives yet. You can still ask questions which will later be answered.