Athens Vita Veritas
Weight Loss Clinic in Greece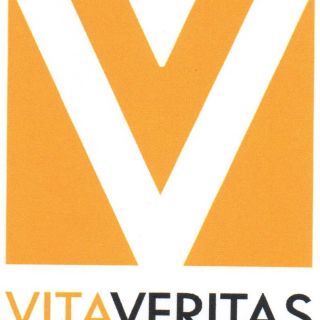 Top Specialities:
Represented by:
This clinic has a representative.
Description
Vita Veritas is a weight loss Medical Center situated in Athens, Greece.
We provide an holistic approach not only in weight loss, but also in healthy eating, fitness, wellness and relaxation. All of these we offer in combination with amazing vacation packages in our top Greek destinations.
We provide operative treatment in morbidly obese patients, in our modern bariatric centers located in top private hospitals of Greece and Cyprus.
Vita Veritas is guided by principals:
To provide the most appropriate fitness and wellness program for our clients, in order to achieve the best results in weight loss and adopt a healthy way of eating and living.
For morbidly obese patients, to propose and perform the best Laparoscopic and Robotic weight loss operations for their individual needs and to ensure a post-operative recovery in a very pleasant vacation environment under our close medical observation.
To provide comprehensive educational courses concerning healthy eating, fitness, psychologic aspects of eating disorders and introductory courses in weight loss (bariatric) operations.
To keep a continuous communication and support after returning back home.
Our medical team is composed of experienced and well trained bariatric surgeons, specialized psychologists, nutritional consultants and personal trainers. Additionally we have a very well organized team of coordinators. Their objective is the proper scheduling of your trip and your staying in Greece and your full support after you return back home.
Our wish is not only to give you the best medical treatment for your problem but our intension is to make this trip for you extremely pleasant and memorable.
Official URL
Our Websites
Our Services
Our Partners
Medical Tourism Insurance Companies:
No insurance companies as partners specified yet.
Medical Tourism Travel Agencies:
There are no partners yet.
VitaVeritas
represents
Athens Vita Veritas
and will reply to all your messages in a while.