Turkeyana clinic
Beauty Clinic in Küçükçekmece, Turkey
Top Specialities:
Represented by:
This clinic has a representative.
Provider Category
Provider Type
Beauty Clinic
Location
Address
Beşyol, Akasya Sk. No:29, 34295 Küçükçekmece/İstanbul
34295
Küçükçekmece
İstanbul
Turkey
Spoken Languages
Arabic, English, French, Italian, Persian, Russian, Spanish, Turkish, Urdu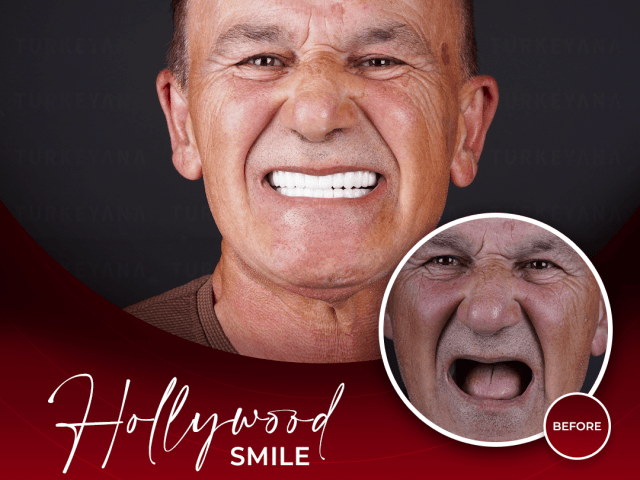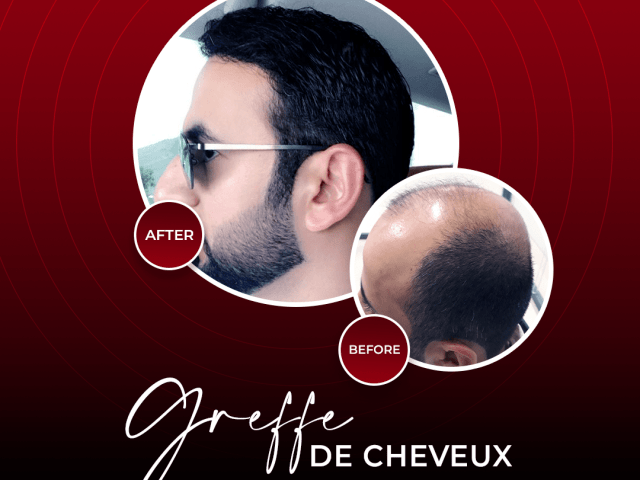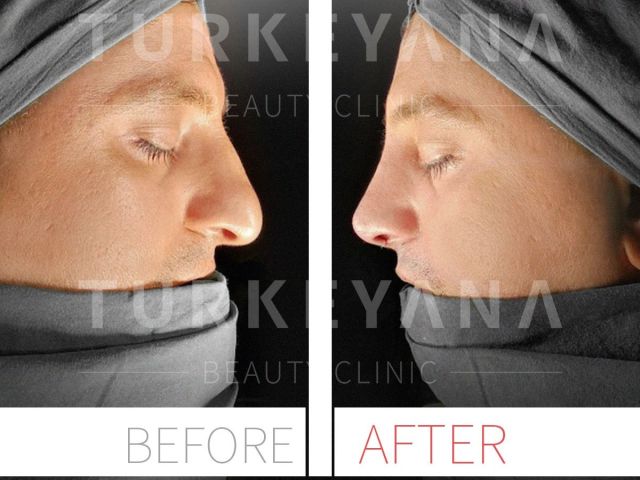 Description
Turkeyana Clinic (Bakirkoy, Istanbul) is one of the most popular aesthetics, beauty, and hair transplant clinics in Istanbul. The clinic is located at the Atakoy Marina in the Bakirkoy district of the city and offers a wide range of aesthetic and cosmetic treatments, as well as hair transplant and obesity treatment. They use the latest technologies with their team of the most qualified experts and surgeons. Turkeyana Clinic is certified both locally and internationally by the most well-known organizations in the field of medicine and medical tourism worldwide. Aesthetic operations are performed at the contracted A+ class private hospital in Istanbul. The clinic also offers an all-inclusive treatment package that includes; Transfer from the Airport to the Hotel with Interpreter Team, In-Person Consultation, and Intervention from the Doctor, Relaxation at a 4 or 5 Star-contacted Hotel for Recovery, Check-Up, and Transfer to Airport.
Official URL
Our Websites
Our Partners
Medical Tourism Insurance Companies:
No insurance companies as partners specified yet.
Medical Tourism Travel Agencies:
There are no partners yet.
Over 50 000
Patients annually
Packages, Promos & Coupons
Address
Beşyol, Akasya Sk. No:29, 34295 Küçükçekmece/İstanbul
Ahmed Ebid
represents
Turkeyana clinic
and will reply to all your messages in a while.