Tri Physical Therapy Center
Physical Therapy Clinic in Brooklyn, United States
Represented by:
This clinic has a representative.
Provider Category
Provider Type
Physical Therapy Clinic
Location
Address
United States
Spoken Languages
English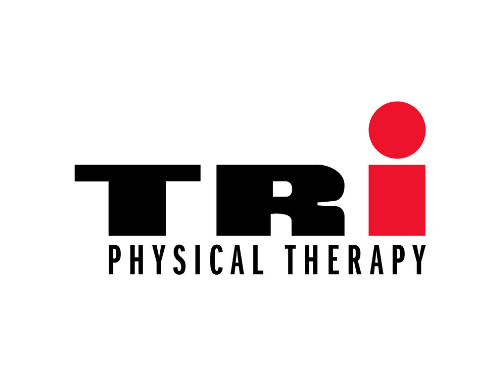 Tri Physical Therapy Center's logo, representing their top-notch facilities and services for physical therapy.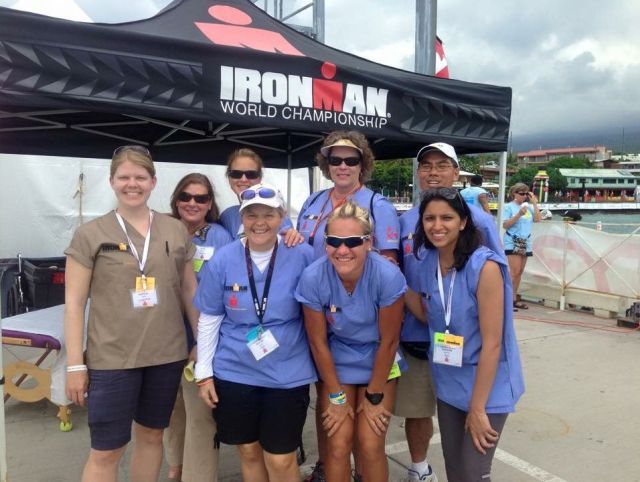 Tri Physical Therapy Center's image gallery showcases a group of people standing under a tent at the clinic's outdoor event space.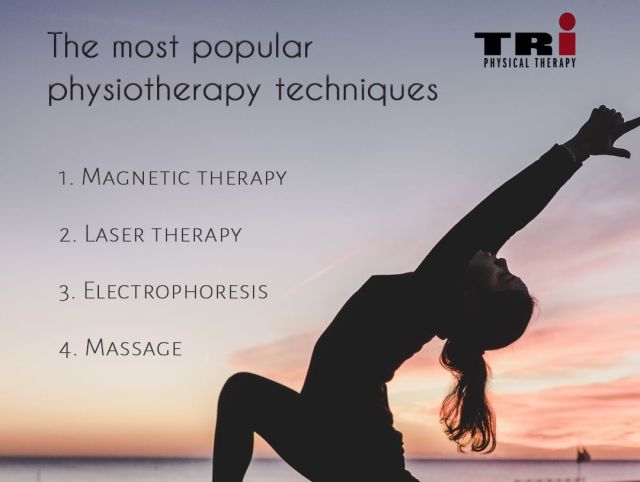 Tri Physical Therapy Center: A woman practicing yoga on the beach at sunset, promoting holistic wellness and relaxation.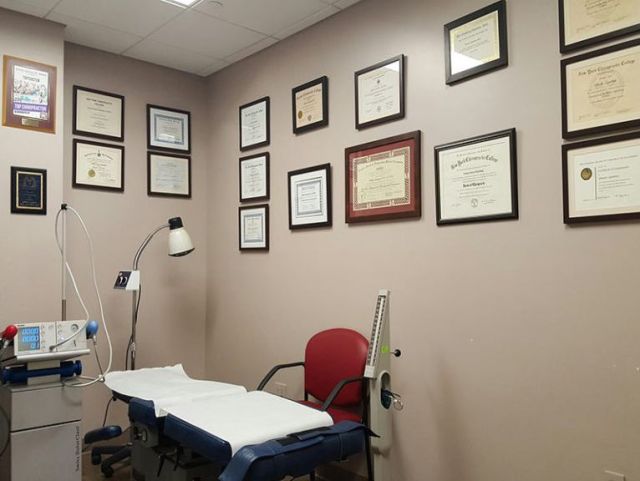 Interior of Tri Physical Therapy Center featuring a treatment room with a table and chair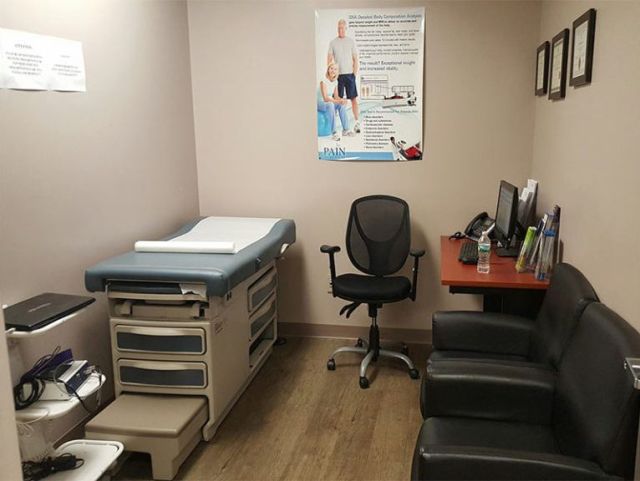 Comfortable waiting area at Tri Physical Therapy Center with couch, chair, and table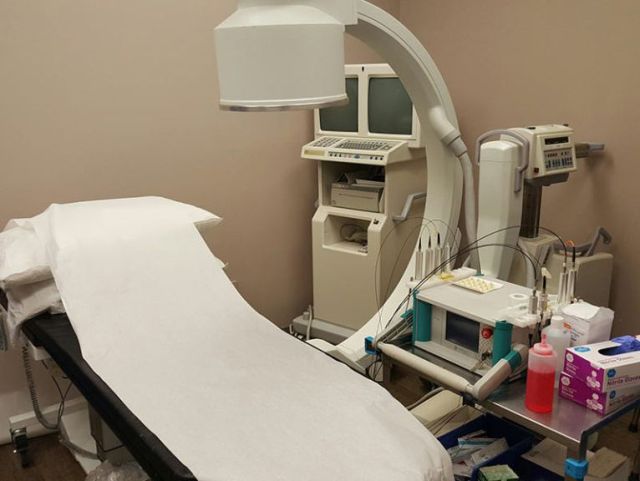 Tri Physical Therapy Center's well-equipped medical room with a bed, table, and essential equipment for patient care.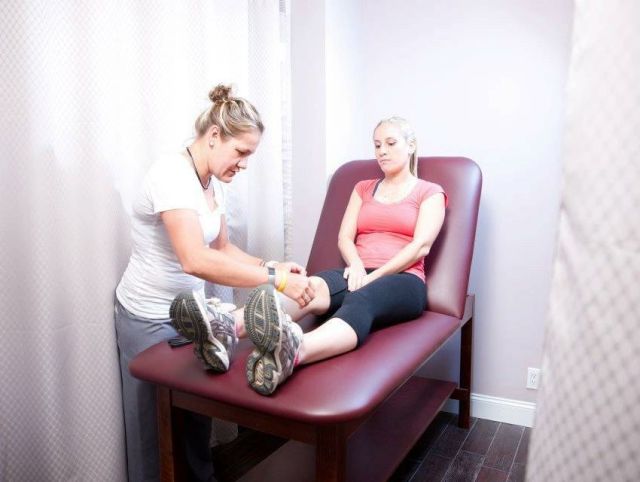 A woman receiving a foot massage at Tri Physical Therapy Center's relaxing treatment room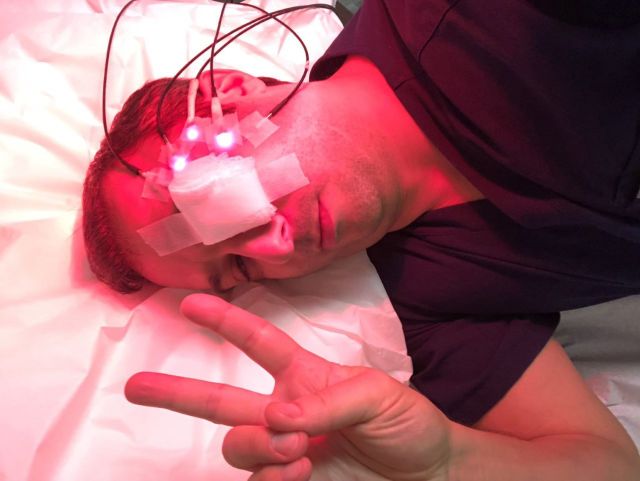 Tri Physical Therapy Center's patient receiving photobiomodulation therapy with red light treatment in bed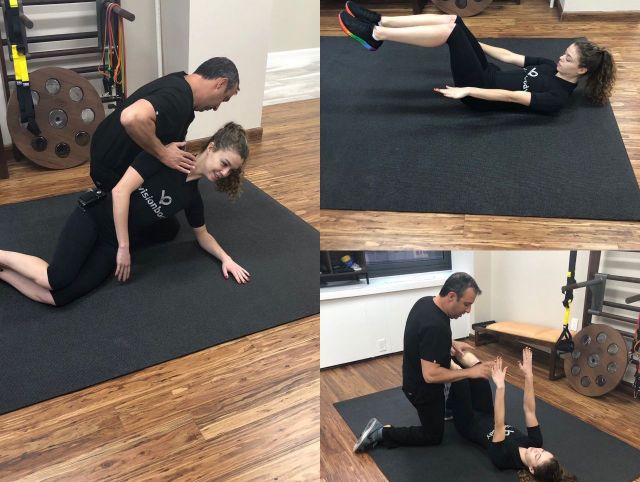 Tri Physical Therapy Center's image gallery featuring a man and woman performing a yoga pose in the clinic's fitness facility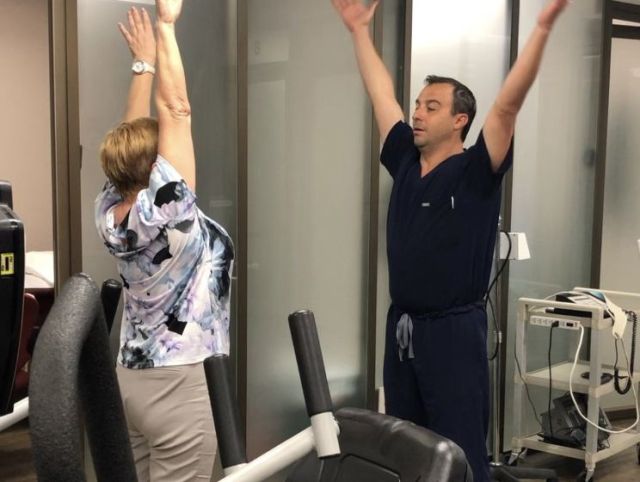 A photo of a man and woman performing a handstand exercise at Tri Physical Therapy Center's state-of-the-art facility.
Description
Tri Physical Therapy Center is a renowned rehabilitation clinic situated in Brooklyn, New York, with two accessible locations. The center is recognized for its personalized rehabilitation care, catering to athletes and individuals with sports injuries. The clinic offers a comprehensive range of services, including physical and occupational therapy, interventional pain, and holistic pain management. They are also equipped to provide up to $50,000 in insurance rehab funds per case, accepting major insurance companies and TriCare.
The clinic's main specialties lie in outpatient sports injury rehabilitation, post-operative rehabilitation, and treatment programs for various medical conditions and injuries. Their team of highly trained physical therapists utilizes a variety of techniques and modalities to tailor a rehabilitation plan to each individual's specific needs. The clinic's advanced training and experienced staff, who have worked with Olympic teams and other professional athletes, further enhance their reputation.
Tri Physical Therapy Center is led by a team of highly respected professionals. Dr. Arkady Lipnitsky, a chiropractor, has been recognized as a Top Doctor in New York for multiple years and is known for his modern approach to chiropractic care. He is also a specialist in shockwave therapy for sport injuries. Dr. Natalya Fazylova and Anna Fyodorova, both leaders in their fields, also contribute to the clinic's success. The team also includes Vicente Caisip, a doctor of physical therapy, and Conie l. Uygongco, a physical therapist with experience working with children with special needs.
The clinic operates as a one-stop practice for personalized rehabilitation services. They offer a range of treatments for sports injuries and other medical conditions, using traditional techniques, alternative treatments, and chiropractic services. They also provide documentation and treatments for personal injury cases, working closely with personal injury attorneys. The clinic offers transportation services, emergency appointments, and remote virtual consultations for the convenience of their patients.
Tri Physical Therapy Center is committed to providing a relaxing and effective experience for patients, prioritizing rapid recovery and innovative care. The center, led by Dr. Anna Fyodorova, focuses on building relationships with patients while tailoring care to their individual needs. They stay up to date with new research and adapt their approach accordingly, with the ultimate goal of helping patients regain an active and involved life.
Additionally, TRI Physical Therapy and Pain Management offers physiotherapy and holistic pain management for personal injuries, including motor vehicle accidents and workplace injuries. They provide personalized treatments to restore function and reduce pain, offering interventional pain management and various therapeutic modalities. The clinic has a team of specialists in pain management, orthopedics, rehabilitation, and holistic pain experts, who provide a comprehensive assessment and create a suitable treatment plan.
Official URL
Our Websites
Our Partners
Medical Tourism Insurance Companies:
No insurance companies as partners specified yet.
Medical Tourism Travel Agencies:
There are no partners yet.
no company
represents
Tri Physical Therapy Center
and will reply to all your messages in a while.