COVID-19 Pandemic Overview in United States
Currently in United States: 19 April
31,737,964

confirmed cases overall

567,694

deaths overall

0

recovered by overall
Data for Last Day: 18 April
42,018

confirmed cases yesterday (0.13% increase)

313

deaths yesterday (0.06% increase)

0

recovered yesterday (nan% increase)
Border & Travel Information:

On April 20, the United States, Mexico and Canada announced they are extending restrictions on non-essential travel across their shared borders for another 30 days, US Acting Department of Homeland Security Secretary Chad Wolf said on Twitter.
The US has banned the entry of all foreign nationals who have travelled to China, Iran, Austria, Belgium, Czech Republic, Denmark, Estonia, Finland, France, Germany, Greece, Hungary, Iceland, Italy, Latvia, Liechtenstein, Lithuania, Luxembourg, Malta, the Netherlands, Norway, Poland, Portugal, Slovakia, Slovenia, Spain, Sweden, Switzerland, the UK or Ireland 14 days before their arrival.
US citizens or permanent residents who have visited a high-risk area must fly into one of the 13 international airports with enhanced entry screening capabilities.
Source: Al Jazeera
Park Avenue Smiles
Dental Clinic in Yonkers, United States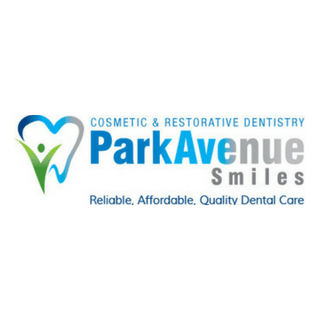 Top Specialities:
Represented by:
This clinic has a representative.
Provider Category
Provider Type
Dental Clinic
Location
Address
United States
Spoken Languages
Arabic, English, Hindi, Russian, Spanish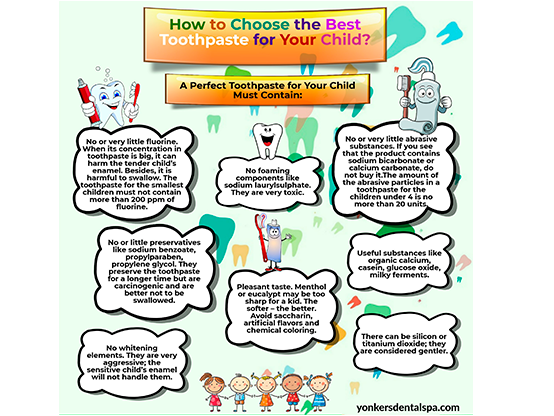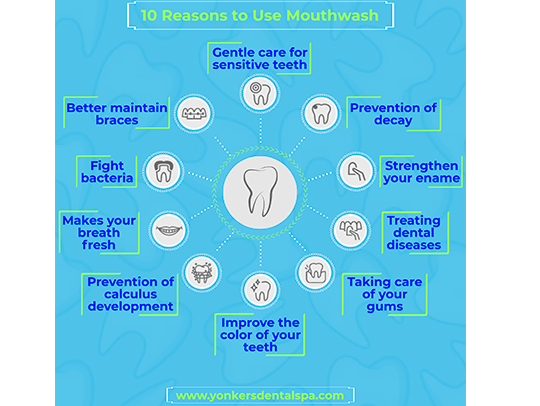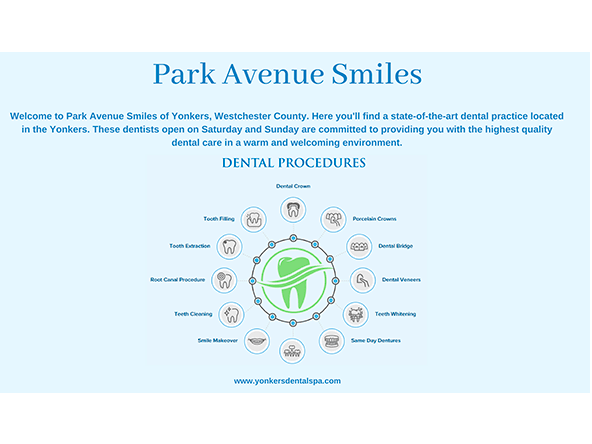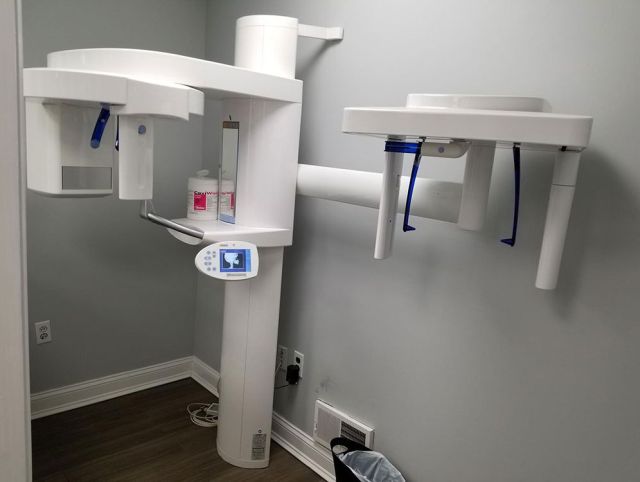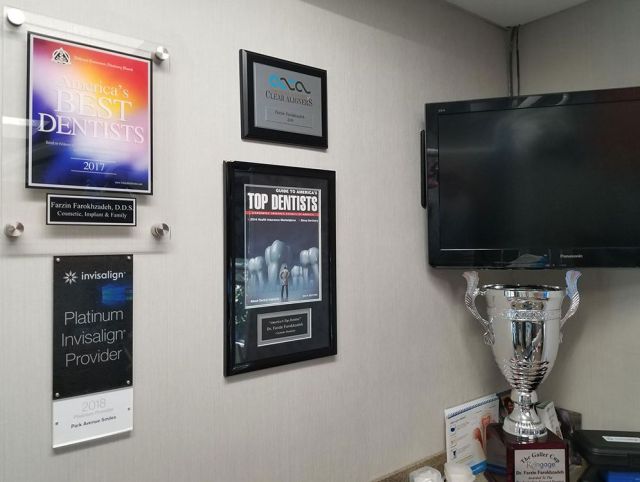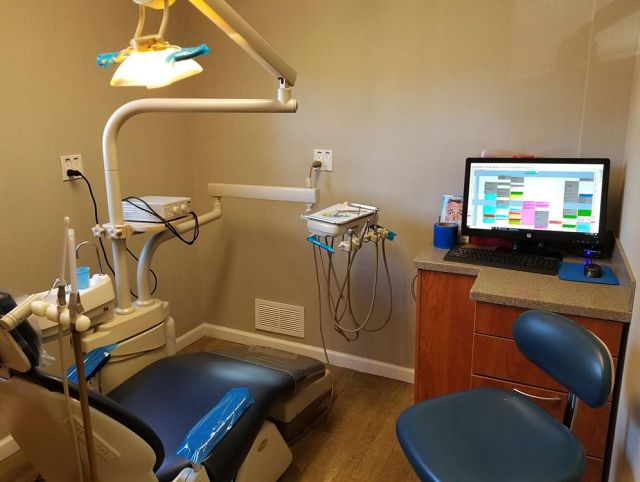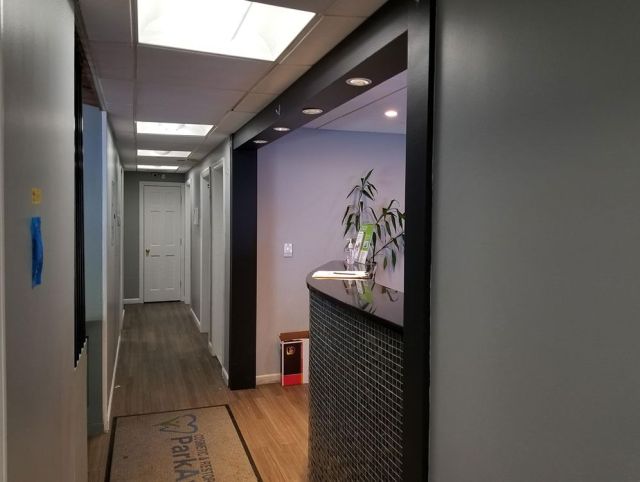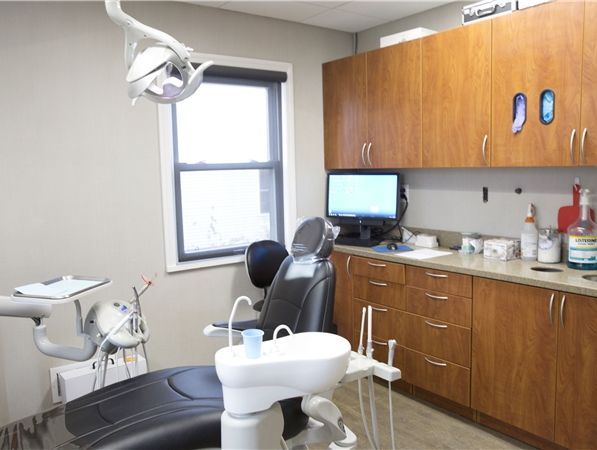 Description
We are a cosmetic and family dentist in Yonkers, Westchester County who are able to treat most dental health disorders. Whether you need orthodontics, periodontics or cosmetic dentistry, our board-certified dentists at Park Avenue Smiles or Yonkers will make you feel confident and comfortable while they treat your oral health and preserve your beautiful smile. We are a Yonkers family dentist you can trust with your children's teeth, as well as your own.
At Park Avenue Smiles, you will find a state-of-the-art dental clinic, located in Yonkers, that's equipped only with the most advanced equipment available in the USA. Besides having the latest lasers & high precision microscopes, we also use only the highest quality medical grade titanium or titanium alloy materials for our dental implants.
For more information about the Park Avenue Smiles, please contact our office by number +1 (914) 965-3864.
Park Avenue Smiles
169 Park Ave,
Yonkers, NY 10703
 +1  (914) 965-3864
Working Hours:
Monday: 9:00 am - 5:00 pm
Tuesday: 9:00 am - 8:00 pm
Wednesday: 9:00 am - 8:00 pm
Thursday: 9:00 am - 5:00 pm
Friday: 9:00 am - 5:00 pm
Saturday: 8:00 am - 3:00 pm
Sunday:CLOSED
Payment: cash, check, credit cards.
Official URL
Our Websites
Our Services
Our Partners
Medical Tourism Insurance Companies:
No insurance companies as partners specified yet.
Medical Tourism Travel Agencies:
There are no partners yet.
Packages, Promos & Coupons
FarzinFarokhzadeh
represents
Park Avenue Smiles
and will reply to all your messages in a while.