Instituto Espaillat Cabral
Ophthalmology Clinic in Dominican Republic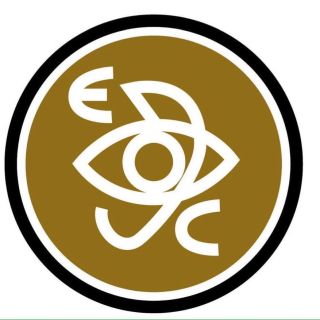 Top Specialities:
Represented by:
This clinic has a representative.
Provider Category
Provider Type
Ophthalmology Clinic
Location
Dominican Republic
Address
Dominican Republic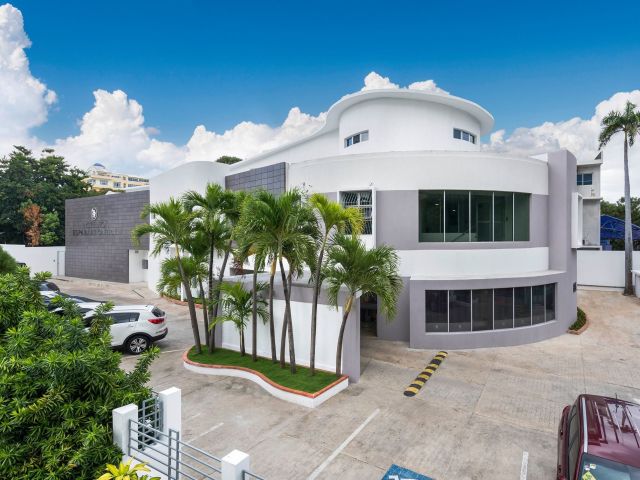 Description
The Instituto Espaillat Cabral is a renowned eye care clinic that has been providing quality ophthalmologic services to patients in the Dominican Republic for more than 50 years. The clinic's mission is to provide the best medical care, based on the principles of ethics, using the latest technology, and personalized service to meet the visual health needs of each patient.
The clinic boasts a team of highly qualified eye specialists who have been trained to provide a range of services, from preventative measures to surgical procedures, including LASIK. They are committed to providing excellent patient care, and the clinic is equipped with state-of-the-art medical equipment and instruments. The clinic also features a research laboratory that is focused on advancing the field of ophthalmology.
One of the unique features of the clinic is its architectural design, which is based on the anatomy of the eye. This design is one of a kind and has been featured in architecture magazines locally and internationally. The clinic is also accredited by the ACHC of the United States and was the first medical center in the Dominican Republic to use a microscope in eye surgery, and the first to have dedicated specialized operating rooms for ophthalmic procedures.
The clinic also has a strong focus on continuous medical and technological improvements. They were the first to introduce many medical equipment and instruments to the Dominican Republic, such as cryocoagulation apparatus for cryoextractions in cataract and retinal surgeries and the Xenon laser for ophthalmic use. Additionally, their facilities have been designed to meet the needs of patients, and have been reviewed by the Joint Commission International (JCI).
 
Official URL
Our Services
Our Partners
Medical Tourism Insurance Companies:
No insurance companies as partners specified yet.
Medical Tourism Travel Agencies:
There are no partners yet.
Country
Dominican Republic
Vanessa Arvelo
represents
Instituto Espaillat Cabral
and will reply to all your messages in a while.