Fertility Argentina
Fertility Clinic in Buenos Aires, Argentina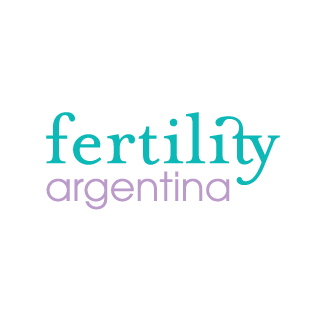 Represented by:
This clinic has a representative.
Provider Category
Provider Type
Fertility Clinic
Location
Argentina, Buenos Aires
Address
C1055ABB
Buenos Aires
Ciudad de Buenos Aires
Argentina
Spoken Languages
English, Spanish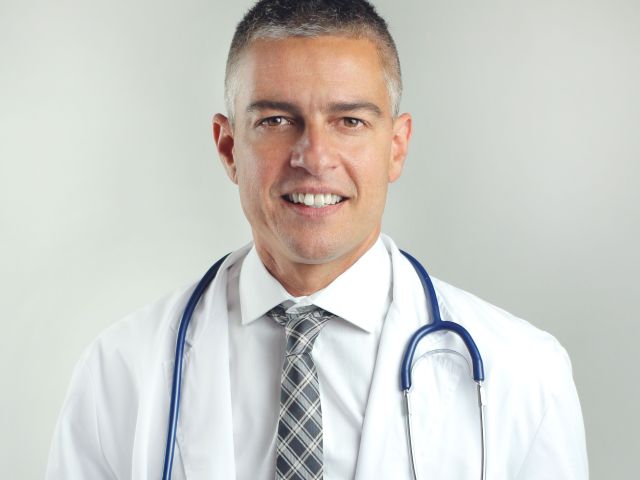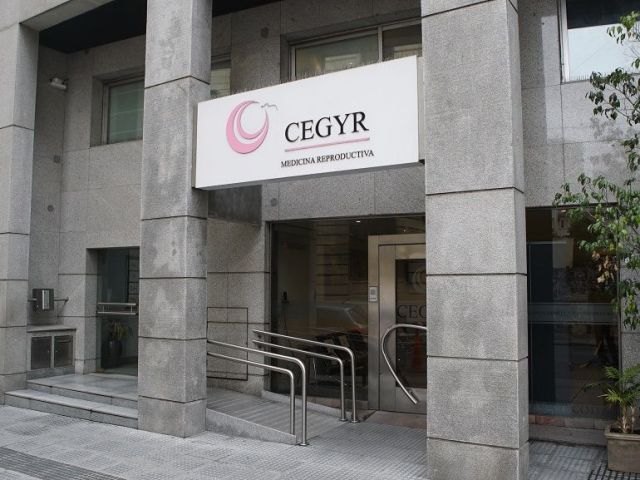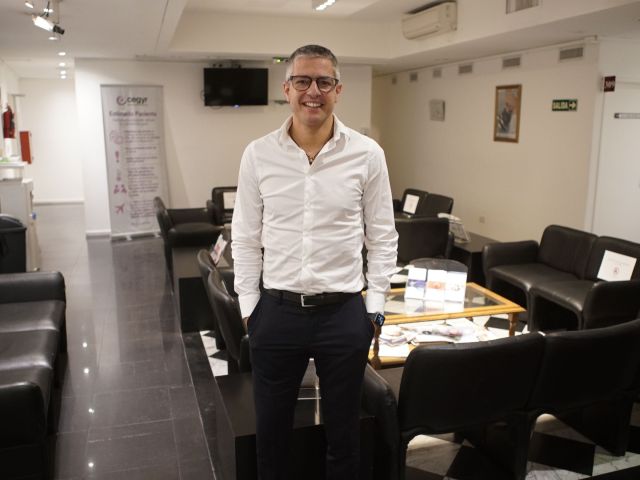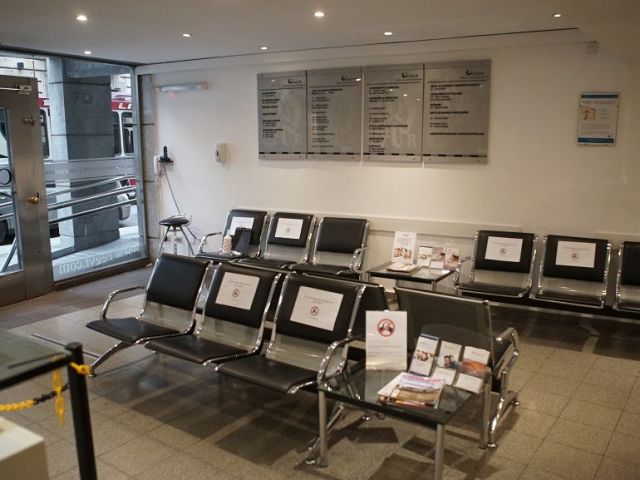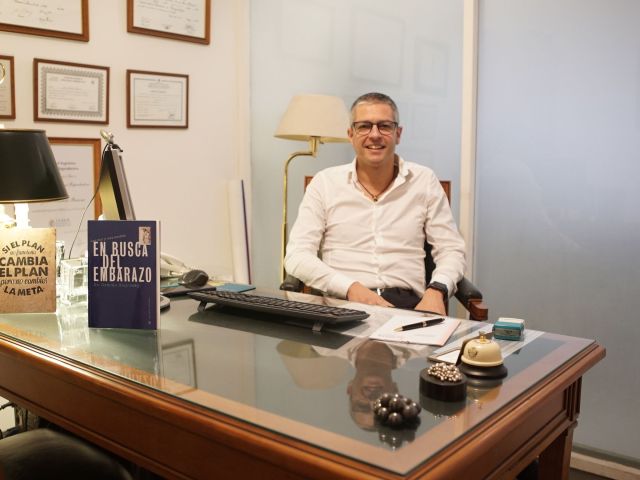 Description
Dr. Demián Glujovsky has been a senior attending physician at CEGYR for more than 15 years and he is the founder of Fertility Argentina, which is the department for international patients in CEGYR. Dr. Glujovsky is a reproductive endocrinologist in infertility, with a Master's in Clinical and Health Care Effectiveness, with more than 35 papers published in peer-review journals and he works as editor in many scientific journals and networks such as Cochrane. CEGYR is an important clinic where the first IVF cycle in Argentina was performed in 1984. Nowadays, more than 1,500 IVF cycles are performed every year and our team takes care of most of the patients coming from abroad to our country (during the last 12 years we have taken care of 250 international patients per year). Cegyr, is part of the group Eugin, the largest network of IVF clinics in the world, with more than 45,000 IVF cycles per year.  We have the largest embryo lab in South America, and we do any type of treatment including IVF with own gametes and also with donor sperm and egg donation. And we also do preimplantation genetic screening with the most modern technology (Next-Generation Sequencing - NGS-). Besides, we freeze eggs to those women who want to do fertility preservation.
The clinic operates in accordance with the international protocols and using modern technology in charge of very well-trained embryologists. Dr. Demián Glujovsky takes care of each patient with an individual approach, making each of them feel as if they were at home. We think that a shared decision- making process is very important as it helps patients to better decide which treatments they want to undergo.
We have a large Egg Donor Program in Buenos Aires, Argentina (with ISO 9001 certification of quality). Every year, more than 550 women/couples receive donor eggs and more than half of them get pregnant in each cycle. Our clinical pregnancy rates are 60-65%. We have a program based on sharing FRESH donated oocytes. It means that one donor donates her oocyte cohort to one or more recipients. Although each recipient gets a minimum of 7 mature eggs (MII oocytes), the average is 8-9. We do ICSI to all of them. We guarantee to transfer at least one embryo in the blastocyst stage (the average is 3-4). It means that if we don´t get it, we go for a second donor with no additional cost. Besides, 85% of the recipients have more than one blastocyst and can freeze them for a second attempt. If the patient decides to do egg donation + preimplantation genetic testing (PGT-A), we guarantee to transfer at least one blastocyst that is chromosomally normal.
Contact Dr. Glujovsky at Fertility Argentina for an initial consultation. He will personally tell you all details of IVF treatment that you might need 
Official URL
Our Websites
Our Partners
Medical Tourism Insurance Companies:
No insurance companies as partners specified yet.
Medical Tourism Travel Agencies:
There are no partners yet.
More than 250 international patients every year
Most of our patients come from USA, Canada, Australia, New Zealand, some countries of Europe and South America
Packages, Promos & Coupons
State
Ciudad de Buenos Aires
Demian Glujovsky
represents
Fertility Argentina
and will reply to all your messages in a while.