Dr Anthony Theodorides
orthopaedic surgeon in Athens, Greece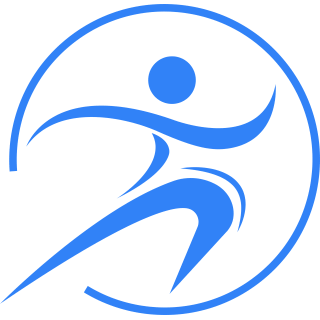 Top Specialities:
Represented by:
This clinic has a representative.
Provider Category
Provider Type
orthopaedic surgeon
Location
Address
41 Dimitriou Soutsou
Ampelokipoi
Greece
Spoken Languages
English, Greek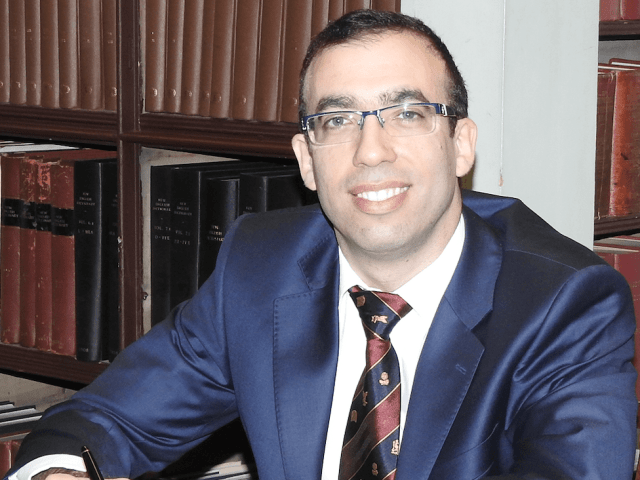 Dr Anthony Theodorides Clinic's CEO sitting at a desk in the administrative office
Description
Dr Anthony Theodorides is a Consultant Trauma and Orthopaedic knee surgeon with a particular interest in sports knee injuries having worked in internationally acclaimed hospitals in the UK where he lived for over 30 years. He recently emigrated to Athens and is currently in private practice in Athens, Greece. His main interests are sports knee injuries having worked with top Premiership football teams, world champions and VIPs. 
Dr Theodorides has performed over 6000 operations in the UK where he worked for over 17 years. He graduated from Imperial College, London, and undertook all his training in the UK. He spent 3 years completing 5 senior knee fellowships at distinguished centres of excellence for knees in London, Coventry, Leeds, Bristol, and Southampton. He has extensive experience in sports knee injuries having worked next to pioneers in the field who look after elite international athletes from all sports including Premiership football and rugby clubs. 
Dr Theodorides areas of expertise include sports knee injuries, knee and lower limb injury prevention, ligament reconstructions (primary and revision), lateral extraarticular tenodesis (which helps reduce ACL injuries by 40%), meniscal repair and meniscal transplants, cartilage regeneration and transplantation, knee realignment osteotomies, anterior knee pain, patella instability, trochleoplasty and knee arthroplasty.
Dr Theodorides has worked at tertiary centres of excellence in knee arthroplasty and performs unicompartmental knee replacements, patellofemoral joint replacements, total knee replacements and revision knee replacements.  
Whilst always keeping up to date with advances in knee surgery, he strongly believes in providing the highest quality in evidence based operative and conservative treatment to patients. 
Dr Anthony Theodorides
MBBS, BSc, MRCS, MSc, CCT(UK), FRCS(Tr&Orth)
www.theodorideskneesurgeon.com
6940869069
Official URL
Our Websites
Our Partners
Medical Tourism Insurance Companies:
No insurance companies as partners specified yet.
Medical Tourism Travel Agencies:
There are no partners yet.
Address
41 Dimitriou Soutsou