Dermatology Clinic
Dermatological Clinic in Riga, Latvia
Top Specialities:
Represented by:
This clinic has a representative.
Provider Category
Provider Type
Dermatological Clinic
Address
Skanstes Str. 50, 3rd floor
Latvia
Spoken Languages
English, Latvian, Russian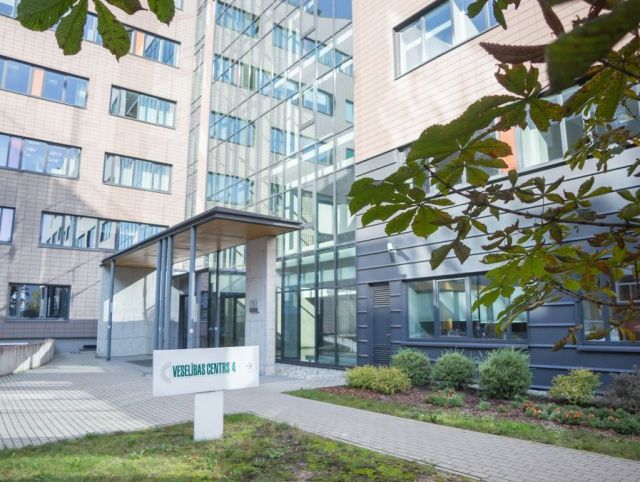 Clinic of Dermatology in Riga
Description
Currently Clinic of Dermatology of the Health Centre 4 is the largest and most contemporary centre of this sector in Latvia. Dermatologists, dermatovenerologists, laser treatment specialists, podiatric specialists (therapeutic foot care specialists), phlebologists (vein doctors), urologists, cosmetologists, and plastic surgeons work here. Clinic offers state-of-the-art diagnostics and treatment of acute and chronic skin diseases, as well as vein diseases with the application of latest technologies and work of highly qualified specialists. Various fields of specialization allow each doctor to have in-depth knowledge in one or the other sub-sector of dermatology. Dermatologists of the HC4 regularly improve their professional qualification and skills in trainings and workshops participating in local or international congresses, workshops and trainings of dermatologists.
Business card of the clinic is complex diagnostics and treatment where doctor's in close cooperation secure the most effective solutions of the patient's problems. Also children and babies can receive services of the doctor's of the clinic.
Official URL
Our Websites
Our Services
Our Partners
Medical Tourism Insurance Companies:
No insurance companies as partners specified yet.
Medical Tourism Travel Agencies:
There are no partners yet.
Address
Skanstes Str. 50, 3rd floor
Nikola Serģe
represents
Dermatology Clinic
and will reply to all your messages in a while.