Dental Center - Dr Rosa Basic
Dental Clinic in Novi Sad, Serbia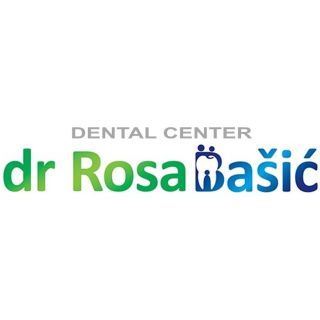 Top Specialities:
Represented by:
This clinic has a representative.
Provider Category
Provider Type
Dental Clinic
Address
Serbia
Spoken Languages
English, Serbian
dental center dr rosa basic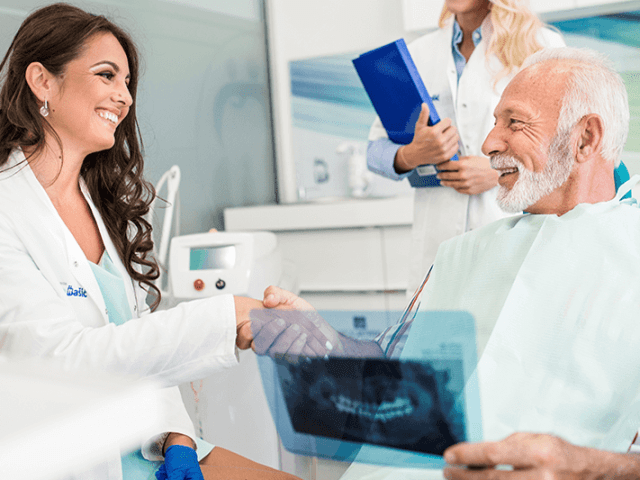 dental center dr rosa basic dental tourism dental implants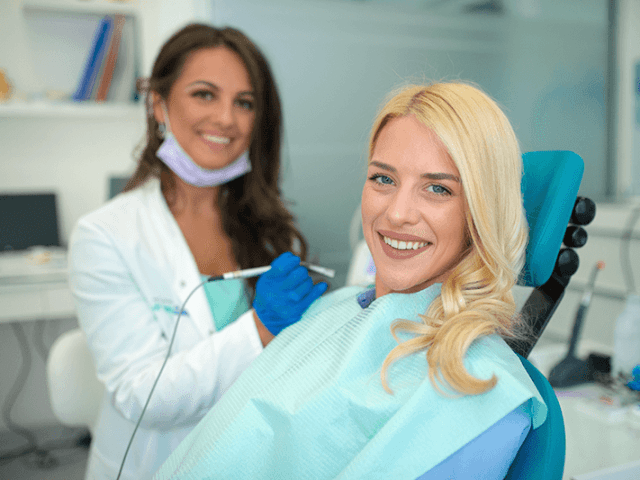 dental center dr rosa basic dental tourism dental implants
Description
Dental office "Dr. Rosa Bašić" is committed to providing high-quality dental care adjusted to each patient's needs. Our dental office is well-equipped with the latest technologies and materials. We are ready to fulfill the needs of every patient, starting from the simple repairs to the most complicated surgical procedures. Going to the dentist's does not have to be stressful. We give maximum effort for our patients to feel happy and satisfied.
Patients from abroad are very important to us. We give them full attention in the dental office. We also take care of their stay in Serbia. The success of the dental office is based on the competence of the team, top-quality materials and the latest technologies. Besides, dental rates are adjusted to you because they are UP TO 70% LOWER here than in Western Europe.
Official URL
Our Websites
Our Partners
Medical Tourism Insurance Companies:
No insurance companies as partners specified yet.
Medical Tourism Travel Agencies:
There are no partners yet.
Address
Dimitrija Tucovića 2
Dr Rosa Bašić
represents
Dental Center - Dr Rosa Basic
and will reply to all your messages in a while.