Athens Vision
Ophthalmology Clinic in Marousi, Greece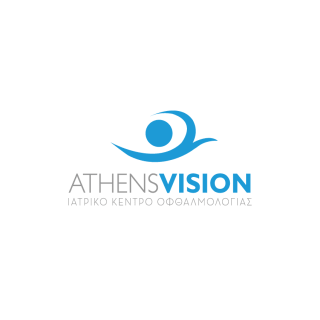 Top Specialities:
Represented by:
This Clinic is unverified - no representative is available.
Provider Category
Provider Type
Ophthalmology Clinic
Location
Address
Leof. Kifisias 76, Marousi 151 25, Greece
Greece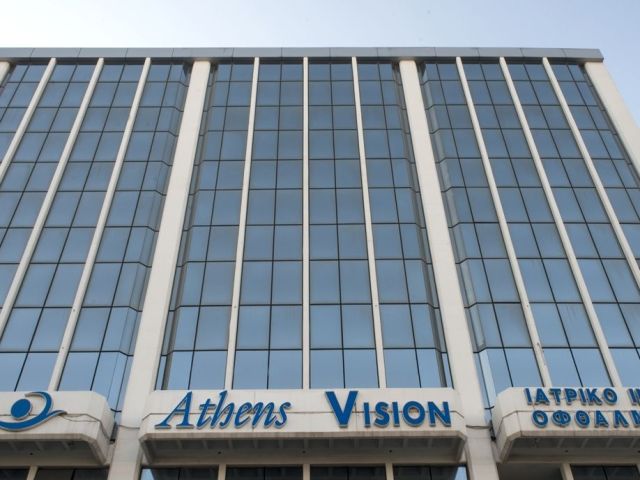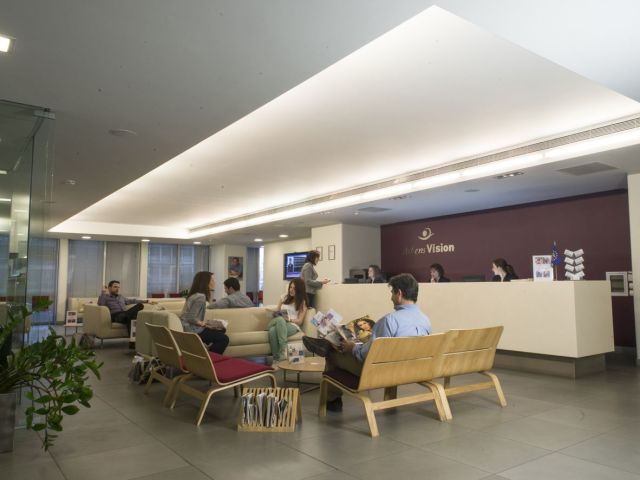 Description
The Athens Vision Ophthalmology Medical Center is a reputable medical institution that was established in 2006 by six renowned ophthalmic surgeons. The center's goal is to provide high-quality and comprehensive primary ophthalmic care services to patients of all ages. The center is known for its focus on human beings and for providing integrated eye care services, scientific work, and social contributions.
The Athens Vision medical team is considered one of the leading teams in Greece, with more than 30,000 surgical procedures performed and over 15 years of experience in clinical ophthalmology and research. Each physician is highly qualified and specializes in a specific sub-specialty of ophthalmology. The center has a network of over 100 ophthalmic surgeons throughout Greece and offers all sub-specialties of ophthalmology, including LASIK eye surgery.
The center has three diagnostic units and one surgical unit, all of which are fully equipped with state-of-the-art machines. The center is staffed by highly skilled and experienced scientific, clinical, and administrative staff. The center has a total of 18 examination rooms, equipped with the latest technology, and specially configured operating rooms for all ophthalmological operations. The center also has a capacity of 60 or more surgical operations per day.
Athens Vision is committed to social responsibility and actively participates in programs and actions of wider social interest. The center supports vulnerable social groups, with a special focus on children who need eye care. The center offers free eye examinations to children-members of the Non-Profit Organization for Special Care and Protection of Mothers and Children "Kivotos tou Kosmos," and first-degree relatives of these children enjoy special rates. The center also offers free eye examinations to members of the Panhellenic Association of Parents, Guardians, and Friends of People with Vision Problems and Additional Disabilities "AMYMONI" and the Panhellenic Association of Parents and Guardians of Persons with Severe Vision Problems "IRA," among others.
 
Official URL
Our Websites
Our Services
Our Partners
Medical Tourism Insurance Companies:
No insurance companies as partners specified yet.
Medical Tourism Travel Agencies:
There are no partners yet.
Address
Leof. Kifisias 76, Marousi 151 25, Greece
This Clinic is unverified - no representative is available.
Athens Vision has no representatives yet. You can still ask questions which will later be answered.