Alldent Dental Clinic -ISTANBUL/TURKEY
Dental Clinic in Bahcelievler, Turkey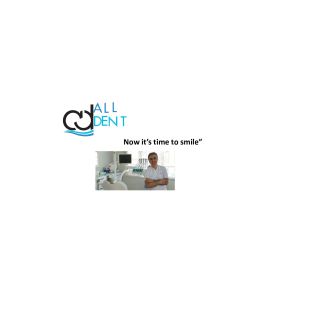 Represented by:
This clinic has a representative.
Provider Category
Provider Type
Dental Clinic
Location
Address
Bahcelievler Mah. Naci Kasım Cd. No:3 D:5 Bahçelievler/IST
34180
Bahcelievler
İstanbul
Turkey
Spoken Languages
English, French, Turkish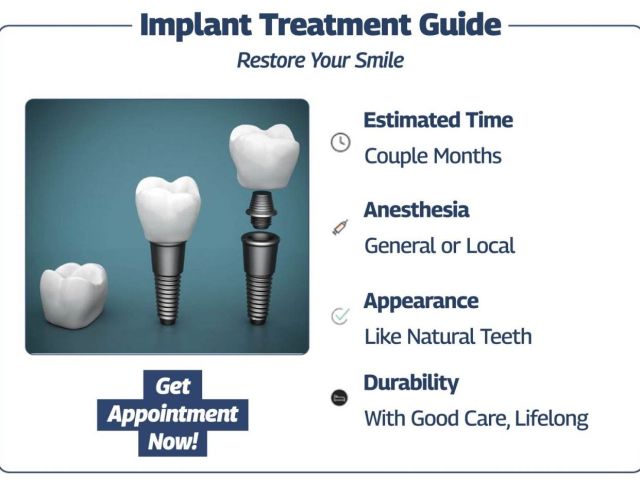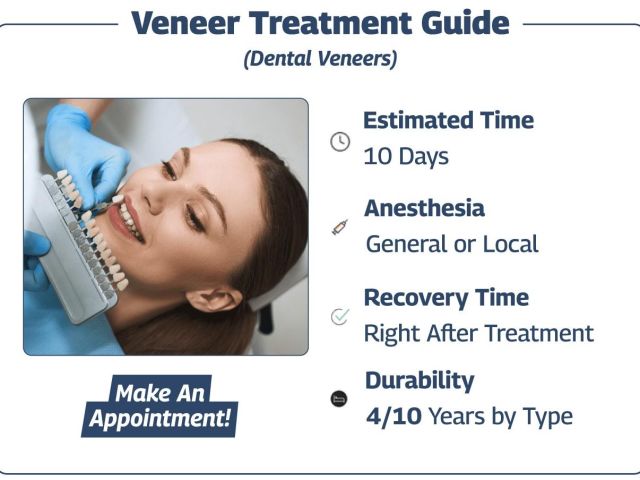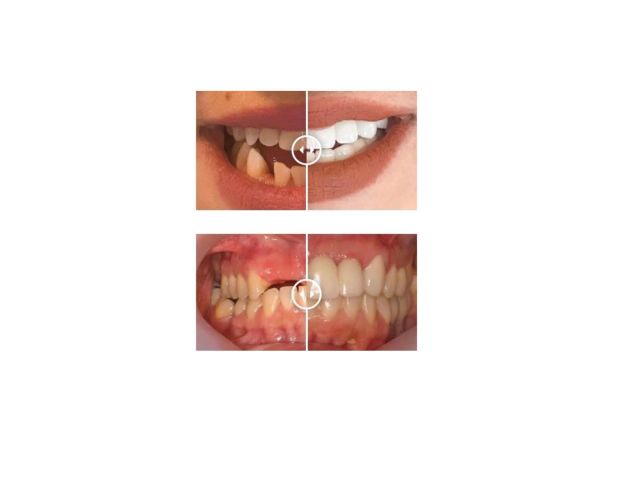 Description
Alldent was founded in Istanbul Bahcelievler Haznedar Square in 1995 and it is a mouth and dental health clinic which has been providing professional services since then. Alldent offers innovative and disciplined clinical service with years of expertise and following technological developments. We carry out all treatments related to oral and dental health.
We treat our patients to our professional principles by sharing the treatment they need for any oral and dental health with them and telling the treatment in detail. Providing to receive treatment both our patients and our society without knowing and learning, do not fit our professional ethics. To provide the best and most accurate solution, we always follow all the innovations and prepare ourselves for the future.
In our modern and equipped polyclinic, we continue our way with our expert dentists in the field with the love and care of the first day.
As Alldent, our aim is to bring mouth and dental health to an innovative and honourable level. Always on the path of science, it works unceasingly to be a health institution that prioritizes humanity and human health without compromising its values.
Our dentists will make our technologically fully equipped polyclinic the leader in oral and dental health by prioritizing the sanctity of human health and always working in a professional and honest manner. Our goal is to become an institution that always well remembered, patient satisfaction hence protects human health, has a sense of responsibility, respected and the number one in its own field.
Official URL
Our Websites
Our Services
Our Partners
Medical Tourism Insurance Companies:
No insurance companies as partners specified yet.
Medical Tourism Travel Agencies:
There are no partners yet.
Address
Bahcelievler Mah. Naci Kasım Cd. No:3 D:5 Bahçelievler/IST
Ali Rıza Altun
represents
Alldent Dental Clinic -ISTANBUL/TURKEY
and will reply to all your messages in a while.