Stem Cell Therapy
Clinic in Brooklyn, United States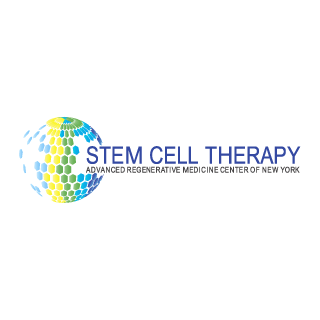 Top Specialities:
Represented by:
This clinic has a representative.
Provider Category
Location
Address
2279 Coney Island Ave #100
United States
Spoken Languages
English, Russian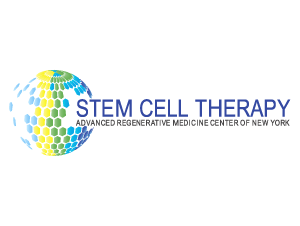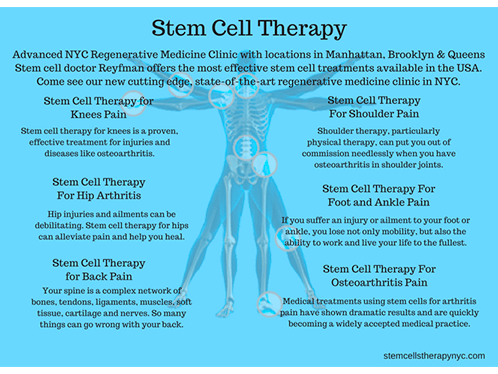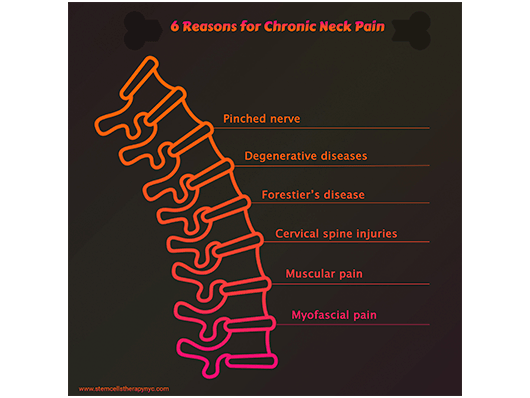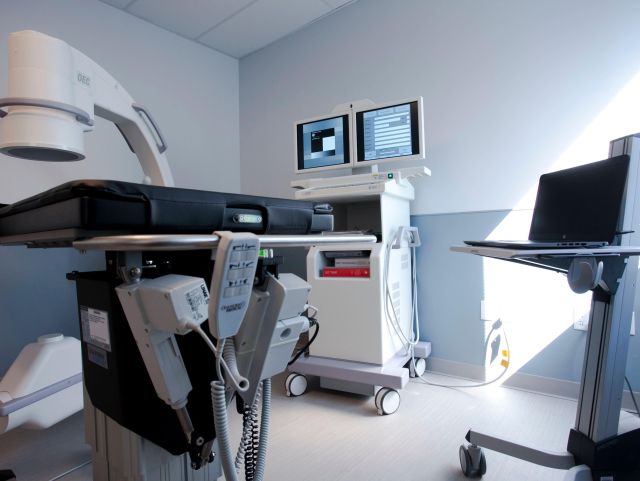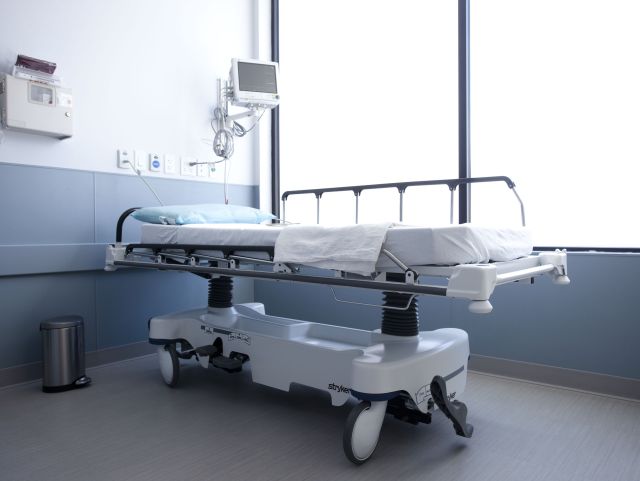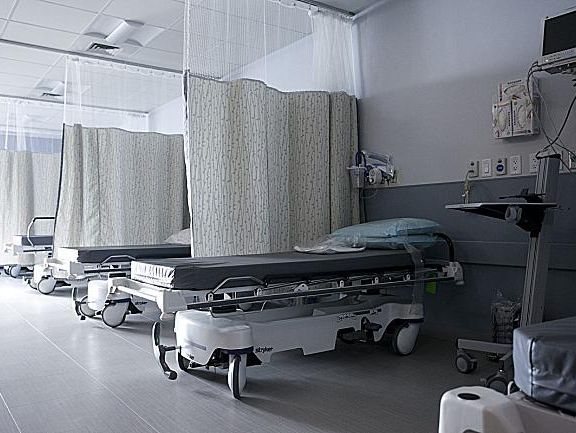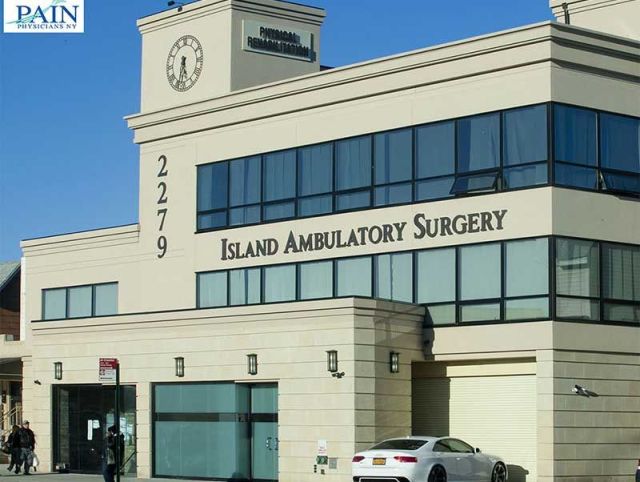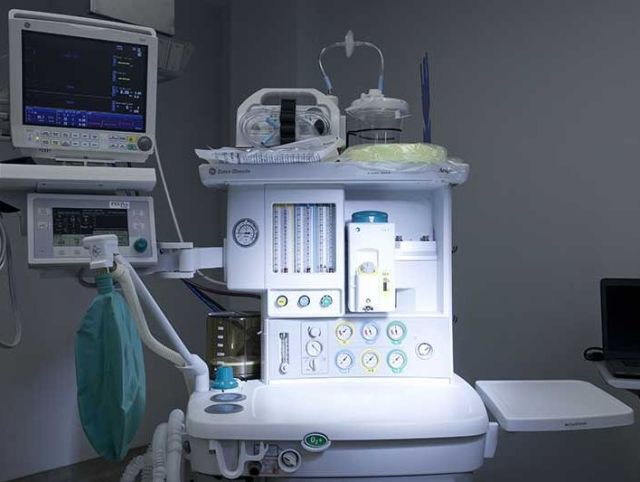 Description
Stem cell therapy Brooklyn specialist Dr. Leon Reyfman and his team of pain relief specialists have always believed that the least invasive tactics for relieving pain are the most beneficial. When you visit Dr. Reyfman in his Brooklyn NY office, you're treated with respect and concern. If you're in pain, it's Dr. Leon Reyfman's job to relieve it.
This therapy is widely becoming recognized and accepted throughout the traditional medical community as a first line of defense against chronic pain. Stem cell treatments rely on your own stem cells — removed from your bone marrow and injected into the areas that are causing you pain. There's no need to tread into the controversial field of embryonic stem cell cultivation when you carry all the necessary tools within your own body to heal yourself.
When you visit the Brooklyn office, you never receive cookie-cutter treatment. Following a thorough medical history and a complete examination that may include blood work and X-rays, Dr. Leon Reyfman spends time getting to know you, your medical goals and your willingness to try innovative procedures, such as stem cell therapy. Contact the Stem Cells Therapy for an appointment by number +1 (718) 488-0188.
Stem Cell Therapy
2279 Coney Island Ave #100,
Brooklyn, NY 11223
 +1  (718) 488-0188
Working Hours:
Monday: 9:00 am - 6:00 pm
Tuesday: 9:00 am - 6:00 pm
Wednesday: 9:00 am - 6:00 pm
Thursday: 9:00 am - 6:00 pm
Friday: 9:00 am - 6:00 pm
Saturday:  9:00 am - 6:00 pm
Sunday:CLOSED           
Payment: cash, check, credit cards.
Official URL
Our Websites
Our Partners
Medical Tourism Insurance Companies:
No insurance companies as partners specified yet.
Medical Tourism Travel Agencies:
There are no partners yet.
Address
2279 Coney Island Ave #100
StemCellTherapy
represents
Stem Cell Therapy
and will reply to all your messages in a while.