Manhattan Primary Care
Clinic in New York, United States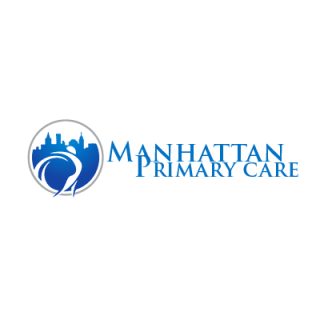 Top Specialities:
Represented by:
This clinic has a representative.
Provider Category
Address
55 W. 17th Street
Ste 105
United States
Spoken Languages
English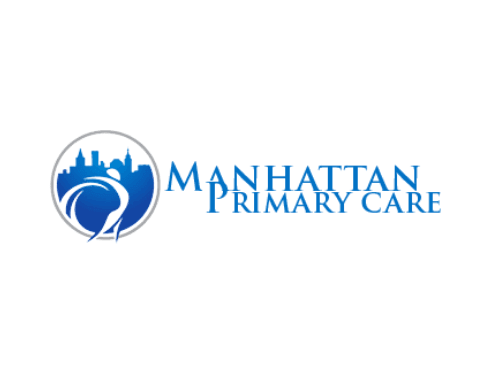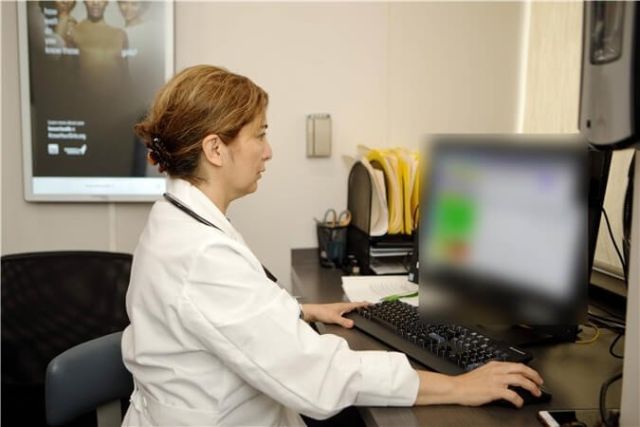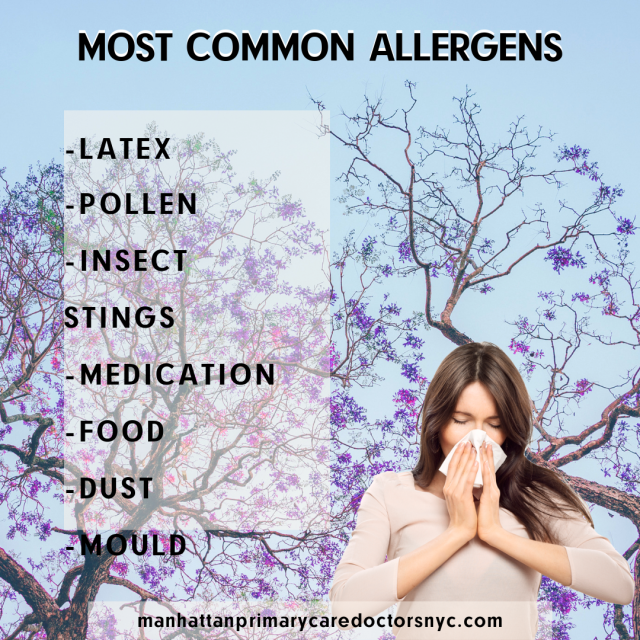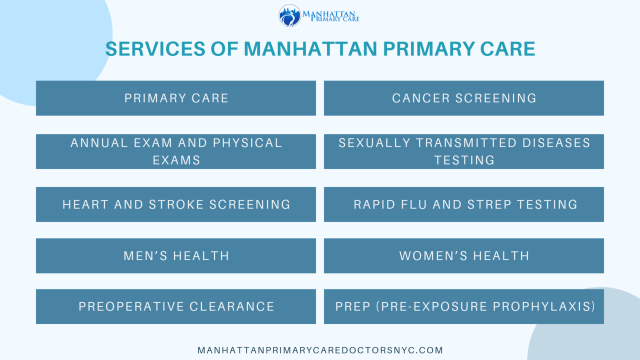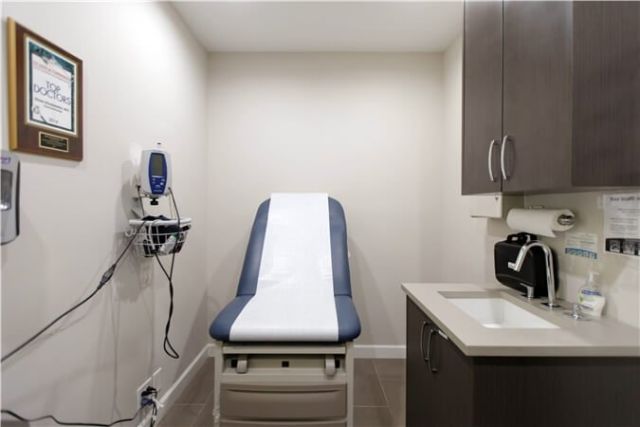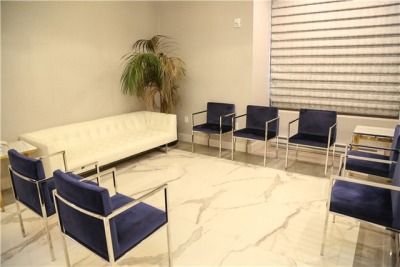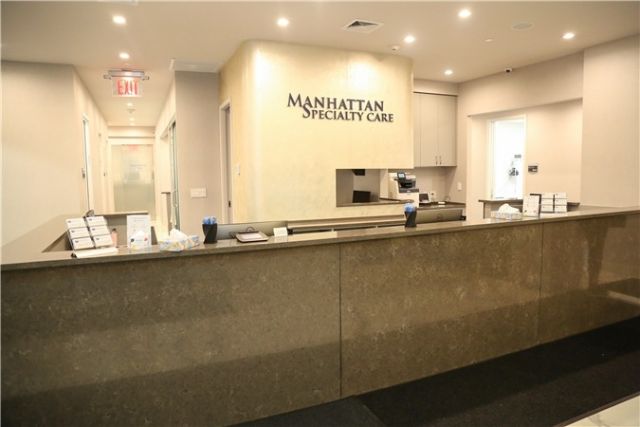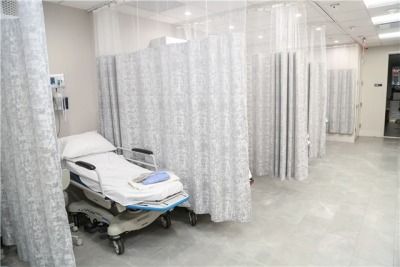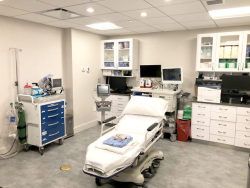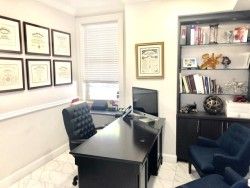 Description
Manhattan Primary Care is a dynamic internal medicine practice delivering high quality individualized primary care in Manhattan. Founded with the mission of redefining quality healthcare ONE patient at a time, our general practitioners in NYC and primary care physicians utilize the newest technology.
Award winning, board certified New York general practitioners, doctors and physicians are specialists in accurate diagnosis and treatment. NYC internal medicine doctors are named New York Magazine Best Doctors, Castle Connolly Best Doctors New York, New York Super Doctors and are consistently quoted by reputable media outlets.
At Manhattan Primary Care on Upper East Side and Midtown Manhattan NYC, our internist doctors utilize the latest equipment.
Personalized and Comprehensive Primary Care Services in New York.
At Manhattan Primary Care Specialists, our primary care doctors and internal medicine physicians provide highly personalized and comprehensive primary care services. Our philosophy regarding the doctor-patient relationship is based on trust and has earned our New York physician one of the most respected reputations in NYC.
Our board certified NYC physicians (located on Manhattan's Upper East Side and in Midtown Manhattan and Union Square area) provide unique, unparalleled primary care services and state of the art technology in all aspects of internal medicine and family practice. Our internists and New York physicians use only certified laboratories for rapid and accurate laboratory testing. Our NYC doctors look forward to meeting you!
For more information about Manhattan Primary Care or Manhattan doctors schedule an appointment at one of our three locations at Union Square, Upper East Side Manhattan, or Midtown Manhattan, please contact us by phone at +1  (212) 378-9987.
Payment: cash, check, credit cards.  
Working Hours: 
Mon 08:00 AM – 7:00 PM
Tue 08:00 AM – 7:00 PM
Wed 08:00 AM – 7:00 PM
Thu 08:00 AM – 7:00 PM
Fri 08:00 AM – 5:00 PM
Sat: Closed
Sun: Closed
Manhattan Primary Care 
55 W. 17th Street, Ste 105, 
New York, NY 10011
+1  (212) 378-9987
Manhattan Primary Care 
983 Park Ave, Ste 1D,
New York, NY 10028
 +1  (212) 389-9929
Manhattan Primary Care 
51 East 25th Street, Ste 405,
New York, NY 10010
 +1  (212) 389-1877
Official URL
Our Websites
Roya Fathollahi, MD
represents
Manhattan Primary Care
and will reply to all your messages in a while.