COVID-19 Pandemic Overview in United States
Currently in United States: 27 February
28,554,465

confirmed cases overall

511,994

deaths overall

0

recovered by overall
Data for Last Day: 26 February
73,006

confirmed cases yesterday (0.26% increase)

2,151

deaths yesterday (0.42% increase)

0

recovered yesterday (nan% increase)
Border & Travel Information:

On April 20, the United States, Mexico and Canada announced they are extending restrictions on non-essential travel across their shared borders for another 30 days, US Acting Department of Homeland Security Secretary Chad Wolf said on Twitter.
The US has banned the entry of all foreign nationals who have travelled to China, Iran, Austria, Belgium, Czech Republic, Denmark, Estonia, Finland, France, Germany, Greece, Hungary, Iceland, Italy, Latvia, Liechtenstein, Lithuania, Luxembourg, Malta, the Netherlands, Norway, Poland, Portugal, Slovakia, Slovenia, Spain, Sweden, Switzerland, the UK or Ireland 14 days before their arrival.
US citizens or permanent residents who have visited a high-risk area must fly into one of the 13 international airports with enhanced entry screening capabilities.
Source: Al Jazeera
Manhattan Dermatology Specialists
Dermatological Clinic in New York, United States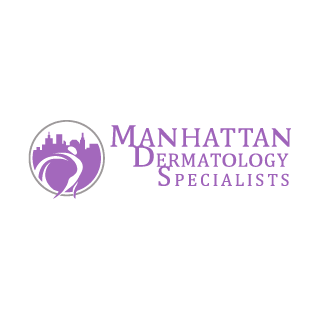 Top Specialities:
Represented by:
This clinic has a representative.
Provider Category
Provider Type
Dermatological Clinic
Address
51 East 25th Street, Ste 411
United States
Spoken Languages
English, Russian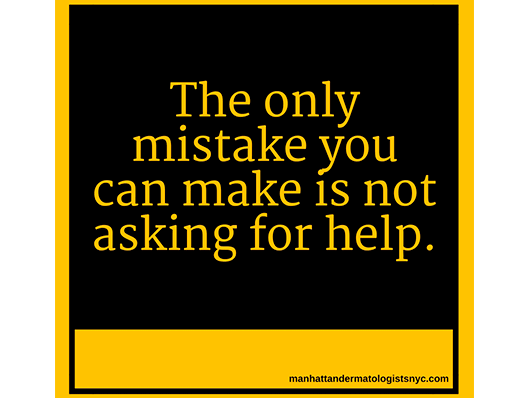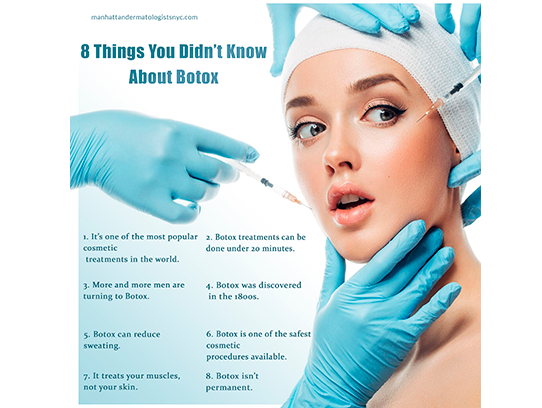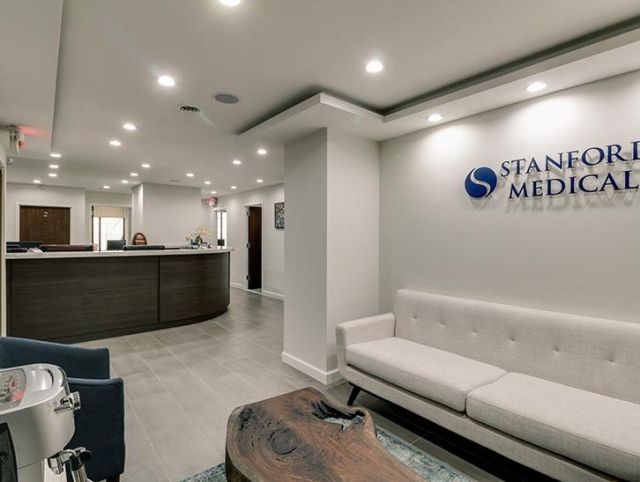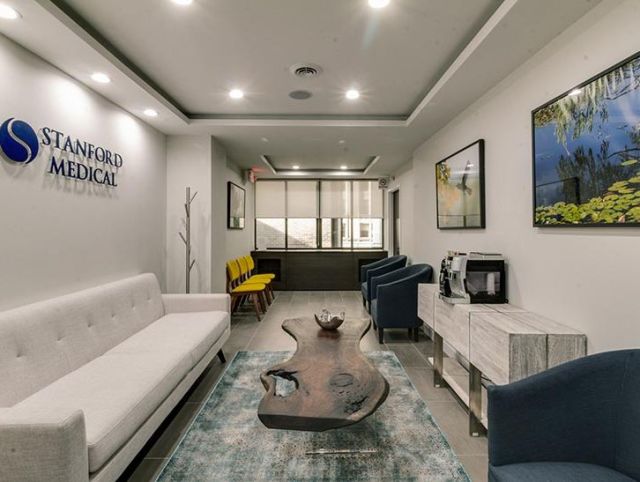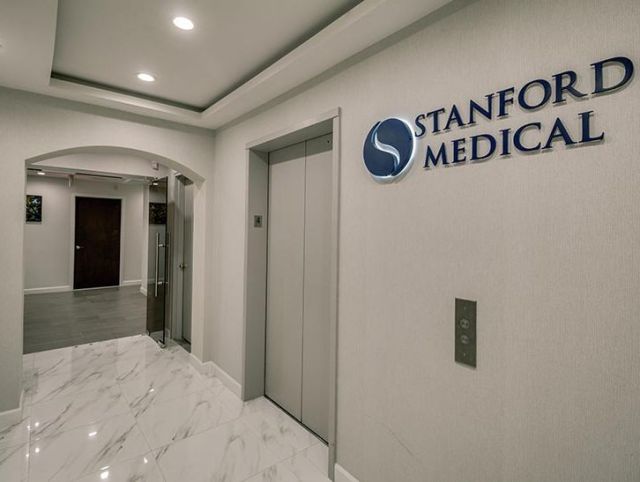 Description
Manhattan Dermatology is New York's top rated Dermatology Practice.
Best rated dermatologist in NYC Dr. Susan Bard provides treatment for a full range of dermatologic ailments including acne, rosacea, eczema, psoriasis and warts. A wide variety of cosmetic procedures such as Botox, dermal filler, laser skin tightening, acne scar treatment and stretch mark treatment are offered using the latest techniques and technologies available in USA.
As a best in class, top rated NYC dermatologist, Dr. Bard provides highly personalized and comprehensive care. Dermatologist Dr. Bard has presented at several national conferences and has written numerous book chapters and articles published in many prominent peer-reviewed journals including The Journal of the American Academy of Dermatology.
Best rated Dermatologist in NYC, Dr. Susan Bard received the Award for Excellence in Dermatology Internationally recognized as one of America's Top Dermatologist and among the best Dermatology doctors in the country, Contributor to a multiple of industry top dermatology citations.
New York Presbyterian Hospital Weill Cornell Medical Center
The Mount Sinai Hospital
Northwell Health Northshore LIJ
For more information or to schedule an appointment with the one of the best rated NYC Dermatologist (Laser Cosmetic Dermatology of NYC), Dr. Bard of Manhattan Dermatology Specialists please contact our Midtown NYC office by number +1 (212) 427-8761.
Manhattan Dermatology Specialists
51 East 25th Street, Ste 411,
New York, NY 10010
 +1  (212) 889-2402
Working Hours:
Monday: 8:00 am - 6:00 pm
Tuesday: 8:00 am - 6:00 pm
Wednesday: 8:00 am - 6:00 pm
Thursday: 8:00 am - 6:00 pm
Friday: 8:00 am - 6:00 pm
Saturday:CLOSED
Sunday:CLOSED
Payment: cash, check, credit cards.
Official URL
Our Websites
Our Services
Our Partners
Medical Tourism Insurance Companies:
No insurance companies as partners specified yet.
Medical Tourism Travel Agencies:
There are no partners yet.
Address
51 East 25th Street, Ste 411
SusanBard
represents
Manhattan Dermatology Specialists
and will reply to all your messages in a while.