Monica Tadros, MD, FACS
Aestetic Clinic in New York, United States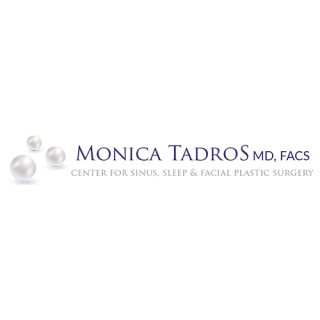 Top Specialities:
Represented by:
This clinic has a representative.
Provider Category
Provider Type
Aestetic Clinic
Address
United States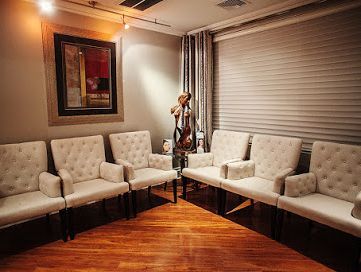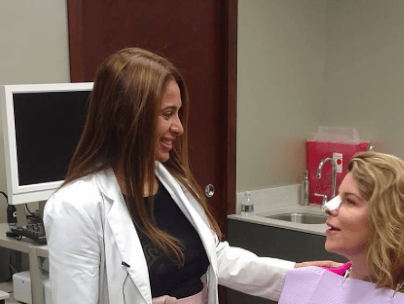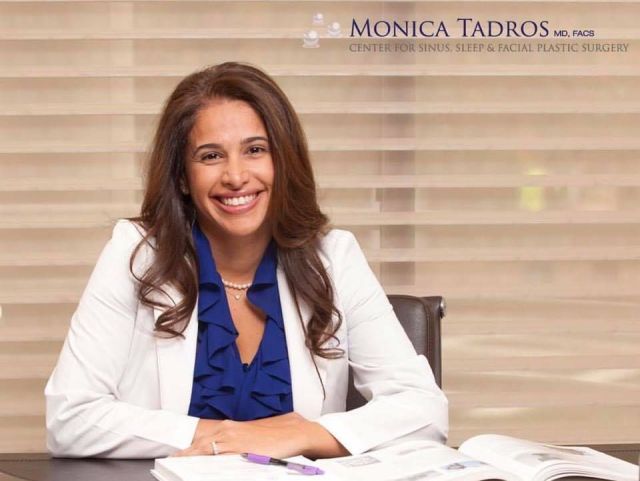 Description
Dr. Monica Tadros and her experienced staff at the top rated center for sinus, sleep, and facial plastic surgery in NYC & NJ look forward to assisting you with discreet and personalized care to meet your individual medical and aesthetic needs.
Our standard of excellence ensures personalized care from board-certified physicians trained in multiple sub-specialties of Otolaryngology (ENT) that include Head & Neck Plastic Surgery, Rhinology & Paranasal Sinus Disease, Sleep Medicine, and Facial Plastic Surgery. We strive to provide the finest care in corrective therapy in a friendly and compassionate environment.
Our practice prides itself on a symbiotic, therapeutic and aesthetic approach to surgery of the head and neck, and facial plastic and reconstructive surgery. A comprehensive evaluation by our top rated plastic and reconstructive surgeons will address your medical and/or aesthetic concerns which we understand are of mutual importance.
To consult with the best Board Certified Facial & Plastic surgeons or to schedule an appointment with the top END doctors in NYC & NJ, please contact one of our locations. We have two convenient locations in both New York and New Jersey. Our office located Park Avenue in Manhattan can be reached at +1 (212) 532-4590 and you can contact our Bergen County office in Englewood, NJ by number +1 (201) 408-5430.
Payment: cash, check, credit cards.
Working Hours NJ & NY:
Monday: 9AM–5PM
Tuesday: 9AM–5PM
Wednesday: 9AM–5PM
Thursday: 9AM–8PM
Friday: 9AM–5PM
Saturday: Closed
Sunday: Closed
Monica Tadros, MD, FACS
New York Office:
911 Park Ave Suite 1C,
New York, NY 10021
+1 212-532-4590
New Jersey Office:
300 Grand Ave #104,
Englewood, NJ 07631
+1 201-408-5430
 
Official URL
Our Websites
Our Services
Our Partners
Medical Tourism Insurance Companies:
No insurance companies as partners specified yet.
Medical Tourism Travel Agencies:
There are no partners yet.
Packages, Promos & Coupons
Address
911 Park Ave Suite 1C