Dunya Ivf Clinic
Fertility Clinic in Girne, Cyprus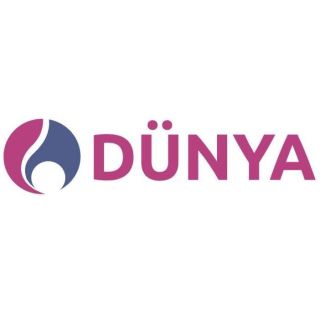 Top Specialities:
Represented by:
This clinic has a representative.
Provider Category
Provider Type
Fertility Clinic
Address
23 Kadife Sokak, Karakum, Girne, Cyprus
Cyprus
Description
Dünya IVF is a fertility clinic located in Cyprus that offers a range of treatments for infertility, including in vitro fertilization (IVF), intracytoplasmic sperm injection (ICSI), and intrauterine insemination (IUI). The clinic is known for its high success rates and use of state-of-the-art technology and equipment. The team at Dünya IVF is highly experienced in reproductive medicine and follows a tailor-made treatment protocol for each patient. The clinic is ISO 9001:2015 certified and has EmbryoScope+®️ and RI Witness as standard in all treatments. Dünya IVF also has the largest egg bank in Cyprus and a multi-ethnic donor base with no waitlist. The clinic offers anonymous donation programs and has a team of multilingual patient support staff. Dünya IVF is committed to maintaining patient confidentiality and offers competitive pricing for its treatments.
Official URL
Our Websites
Our Partners
Medical Tourism Insurance Companies:
No insurance companies as partners specified yet.
Medical Tourism Travel Agencies:
There are no partners yet.
Address
23 Kadife Sokak, Karakum, Girne, Cyprus
Dunya IVF
represents
Dunya Ivf Clinic
and will reply to all your messages in a while.