ACRODENT
Dental Clinic in Warszawa, Poland
Top Specialities:
Represented by:
This clinic has a representative.
Provider Category
Provider Type
Dental Clinic
Location
Address
Poland
Spoken Languages
English, Polish, Russian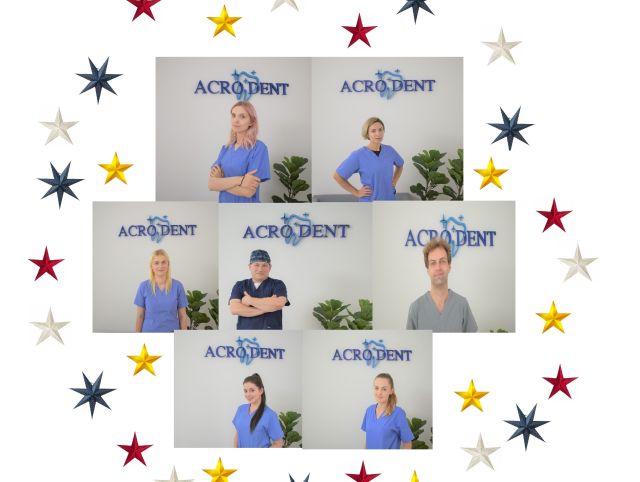 ACRODENT clinic's professional medical staff in scrubs, representing the high-quality care and expertise available at the facility.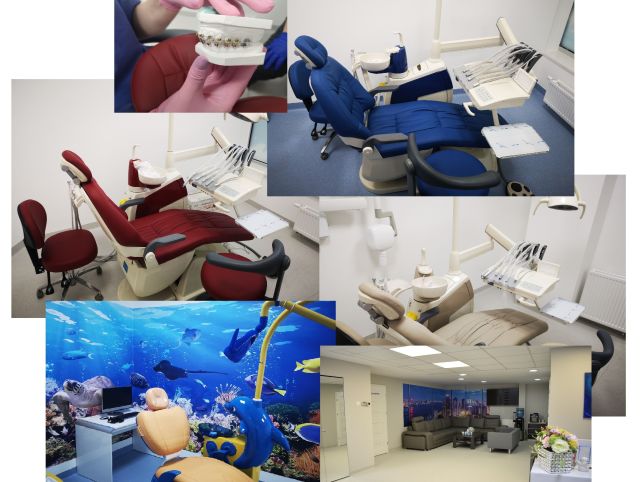 ACRODENT's state-of-the-art dental office facilities showcased in a collage of images
Description
The Acrodent clinic is a new center providing the highest quality of dental healthcare.
Acrodent is a unique and modern place in the Ochota district of Warsaw. A facility creating a new dental reality.
We specialize in providing a wide range of services, thanks to which we improve the quality of life of our patients.
We perform high-class medical treatments, but we do not forget about prophylaxis and conservative treatment.
All this so that our Patient can enjoy health, a beautiful smile for a long time and in any situation. We approach dental care holistically.
The progress of technology and medicine requires consultation and cooperation of specialists from various fields. Both at the stage of diagnosis and further treatment. A qualified team of experienced specialists, certified hygienists and prosthetists works on each smile. They provide you with full and professional care with their skills and knowledge.
We have created an extraordinary, stress-free, and colorful office.
Acrodent is a place where you can take care of the condition and appearance of your teeth. Experienced doctors and specialists work in modern offices, who will advise the patient's appropriate dentistry, prosthetics, orthodontics, and aesthetic medicine services.
We make sure that our Patients feel like at home.
Official URL
Our Partners
Medical Tourism Insurance Companies:
No insurance companies as partners specified yet.
Medical Tourism Travel Agencies:
There are no partners yet.
ACRODENT
represents
ACRODENT
and will reply to all your messages in a while.