Tongshantang Hospital
Traditional Chinese Hospital in Chengdu, China
Represented by:
This hospital has a representative.
Provider Category
Provider Type
Traditional Chinese Hospital
Location
Address
Northbound 700m of Zhuishikou, the Ming Tombs Town, Changping District
China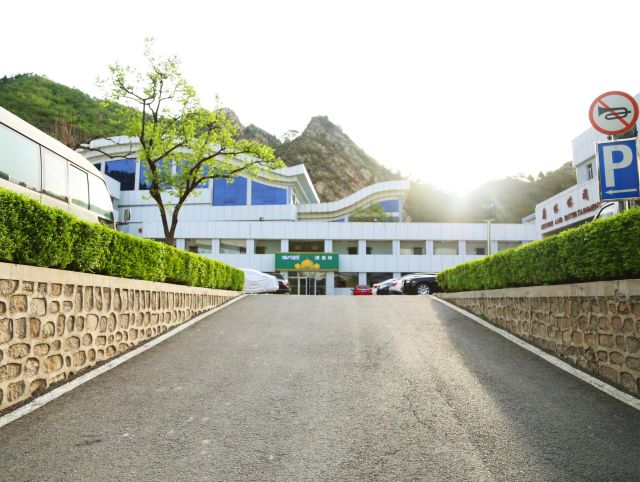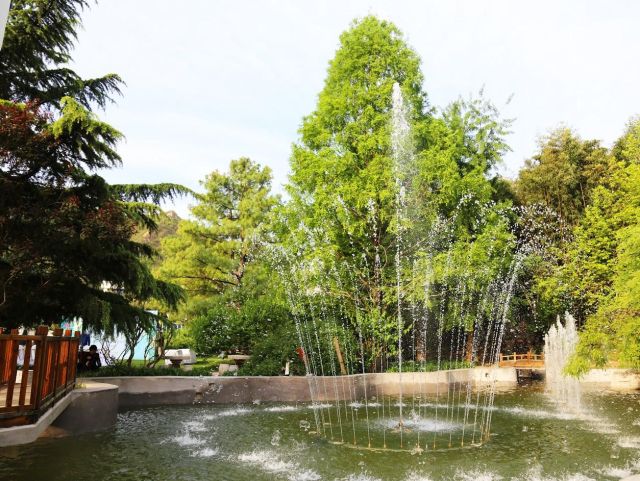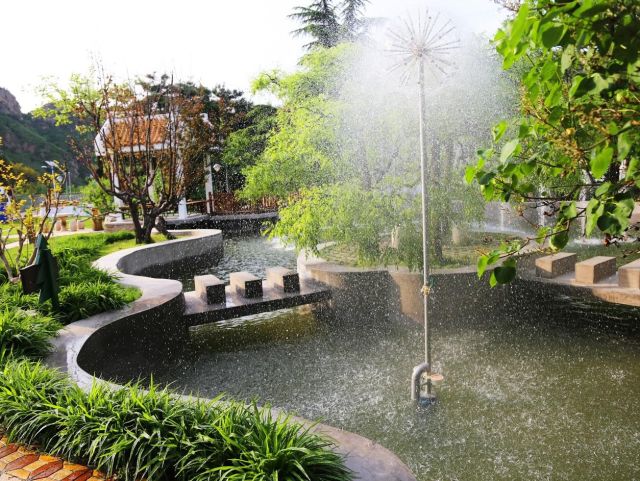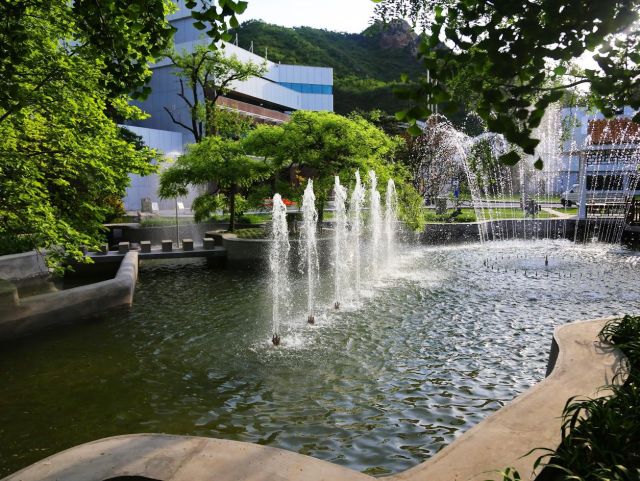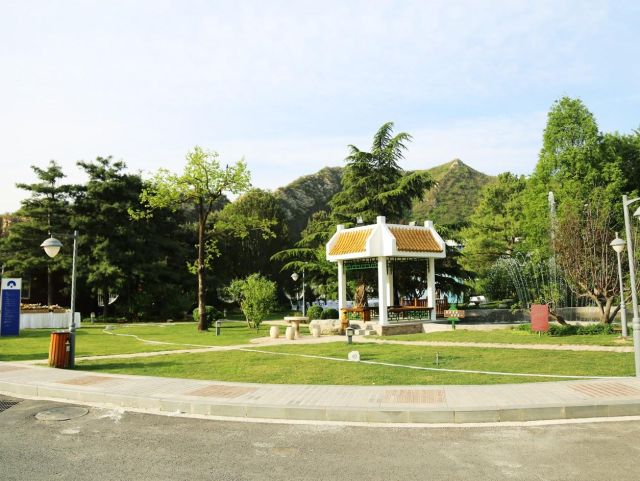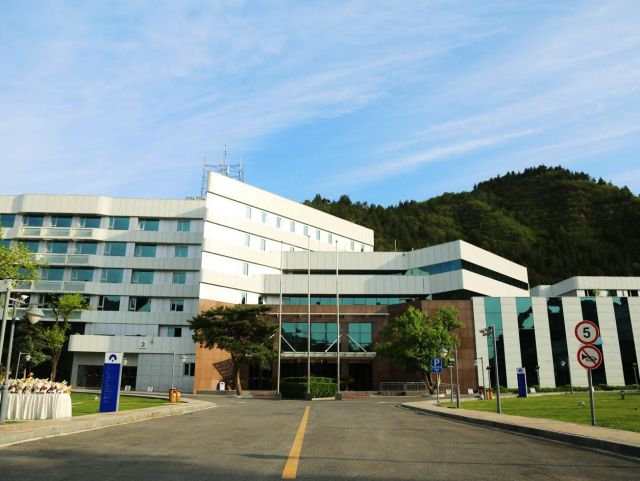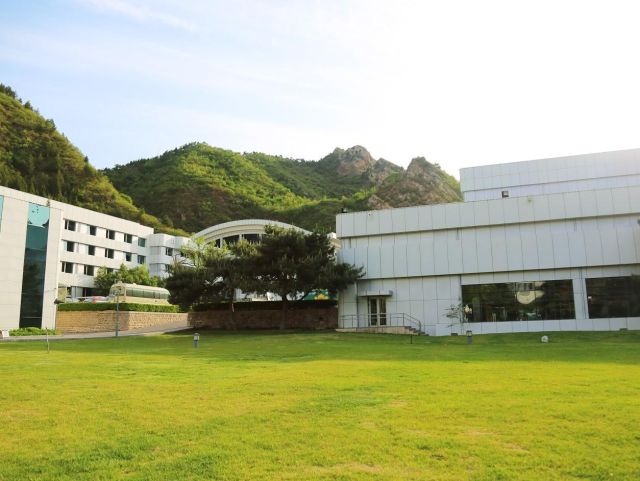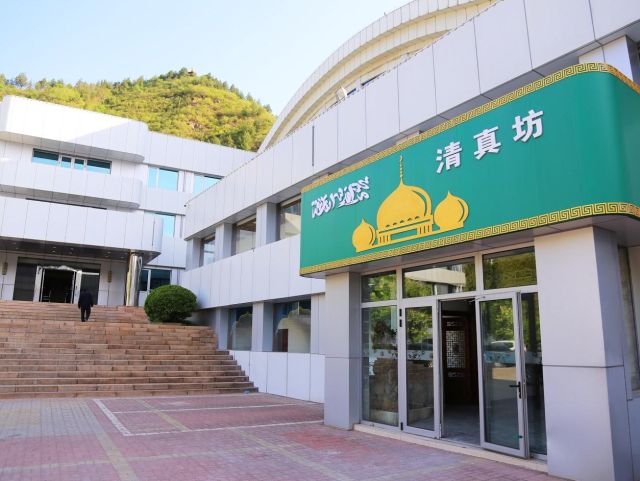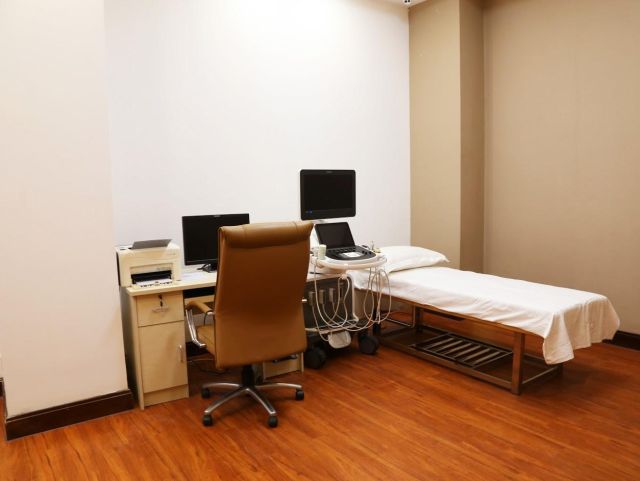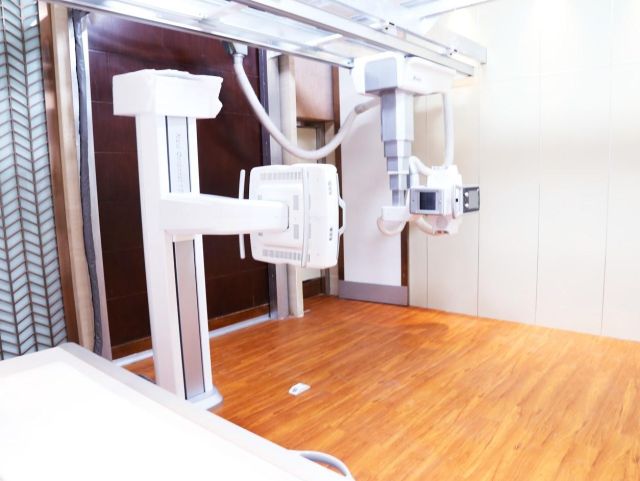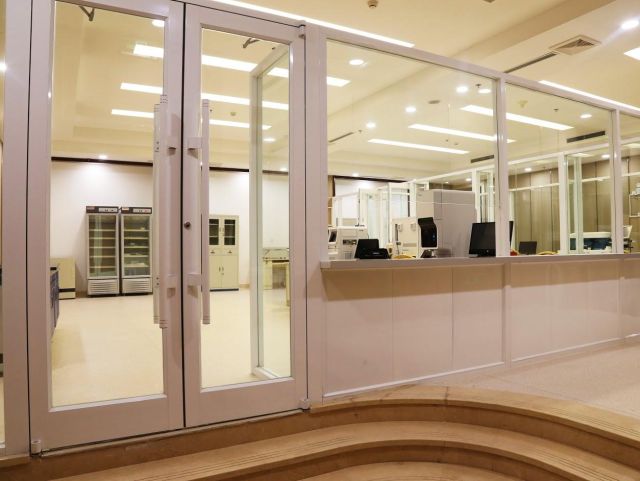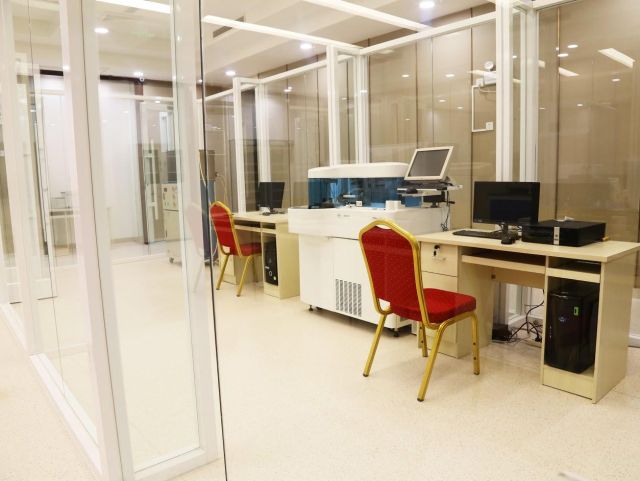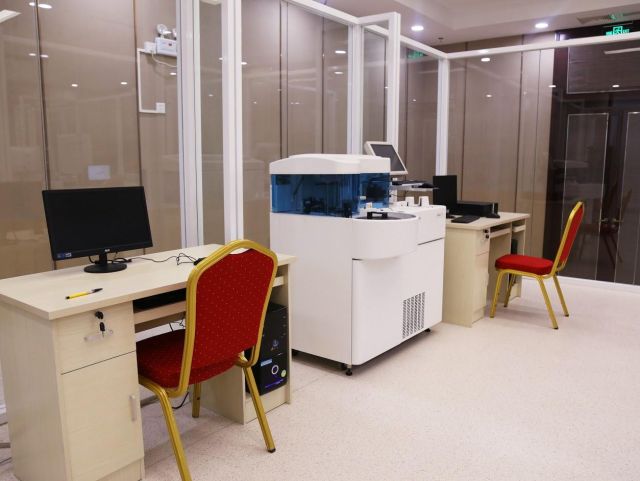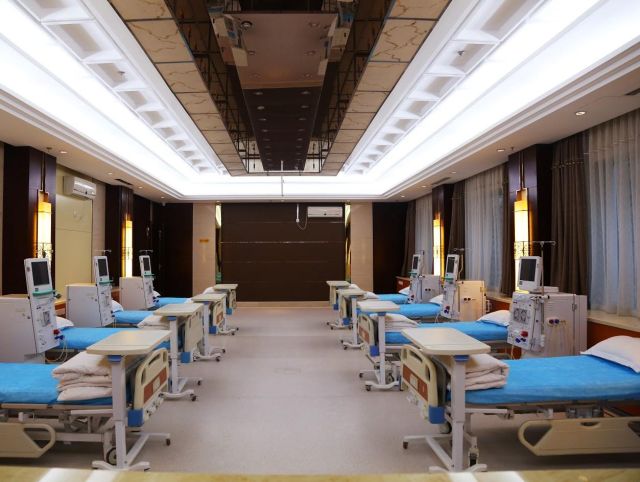 Description
The hospital was registered in November 2016 as Beijing Tongshantang Hospital of Traditional Chinese Medicine co., LTD. The hospital inherits the quintessence of Chinese culture and treats patients with high-end demand. It has been approved as the second class Chinese medicine hospital by Beijing Changping District Health and Family Planning Commission. The construction area of Building 1 and Building 3 is more than 60 thousands square meters, it has 300 beds and the number of staff is over 350, including doctors, nurses and medical technicians.
The main departments include: internal medicine department (major in cardiovascular medicine, major in nephrology), surgical department, obstetricians and gynaecologists department (major in gynecology), oncology department, laboratory medicine department, radiology department, integrated department Chinese and Western medicine, Chinese medicine department (internal, surgery, gynecology, pediatric, acupuncture, massage, rehabilitation department).
Official URL
Our Websites
Our Services
Our Partners
Medical Tourism Insurance Companies:
No insurance companies as partners specified yet.
Medical Tourism Travel Agencies:
There are no partners yet.
Address
Northbound 700m of Zhuishikou, the Ming Tombs Town, Changping District
皓楠 张
represents
Tongshantang Hospital
and will reply to all your messages in a while.