Refractive Centre Prague
Eye Clinic in Czech Republic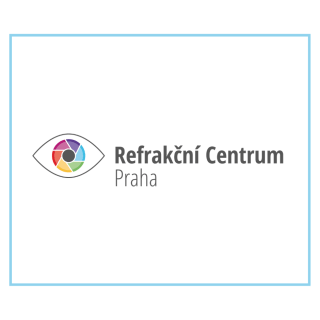 Top Specialities:
Represented by:
This clinic has a representative.
Provider Category
Location
Address
Olivova 2096/4, 110 00 Praha-Nove Mesto, Czechia
Czech Republic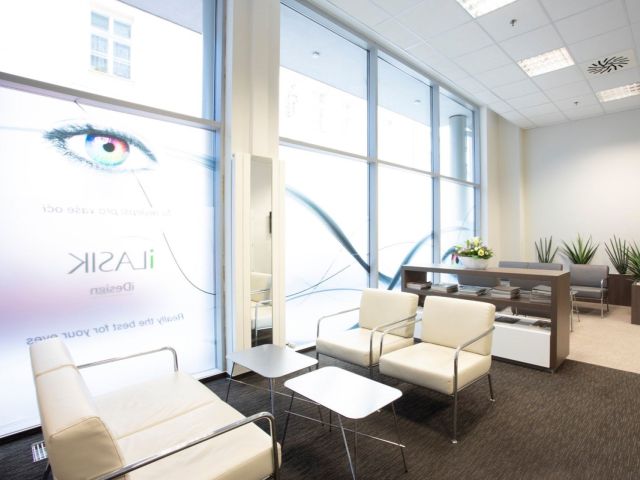 Description
Refractive Center Prague is a private health provider that specializes in ophthalmology and has been in business for over twenty years. The center is known for its expertise in the surgical removal of dioptre errors of the eye, as well as in cornea and aesthetic procedures. They were among the first to carry out laser eye surgery in the Czech Republic and were instrumental in making the LASIK method a routine procedure. The center is based in the historical heart of Prague, easily accessible by public transportation and with its own underground parking facilities, making it convenient for patients from both Prague and elsewhere.
The team at Refractive Center Prague is dedicated to providing a personal approach to each patient and prides itself on providing a friendly and pleasant environment. They use state-of-the-art equipment and have top specialists in the field, guaranteeing that each patient will be operated on by one of their high-volume surgeons. The chief operating surgeon, Dr. Petr Novák, is a specialist in microsurgery of the eye and cornea transplantation, with tens of thousands of cataract and laser surgeries under his belt.
The center also welcomes patients from other countries, offering premium healthcare at competitive prices while allowing patients to enjoy the beauty of Prague. They speak six languages and are committed to ensuring that each patient's stay in the city is enjoyable. They also support various charitable projects and have been successful in including some of their patients in certain projects such as collecting old glasses.
 
Official URL
Our Websites
Our Services
Our Partners
Medical Tourism Insurance Companies:
No insurance companies as partners specified yet.
Medical Tourism Travel Agencies:
There are no partners yet.
Address
Olivova 2096/4, 110 00 Praha-Nove Mesto, Czechia
Jana Nováková
represents
Refractive Centre Prague
and will reply to all your messages in a while.