Going to The Dentist During Coronavirus Pandemic
Can I Still Go to The Dentist During COVID-19 Pandemic?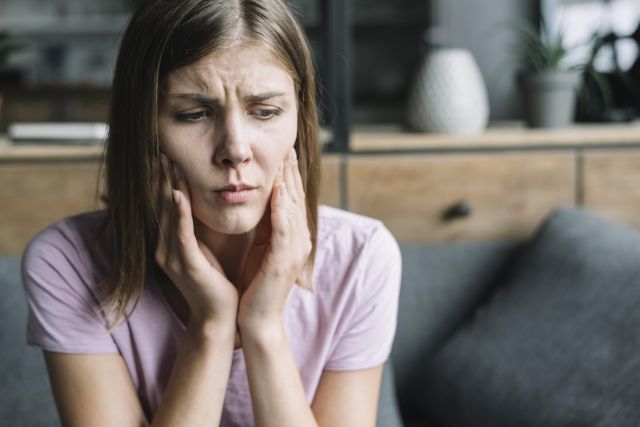 Generally, access to the dentist is reduced during the quarantine. You can benefit from dental care if you have a critical case that involves acute pain, swelling, bleeding. Contact your medical care line to find more information about dental care in your area. Regulations may vary.
Conditions or treatments that will need to be postponed can be:
general check-ups
teeth whitening
tooth extractions (without accompanied pain or swelling)
broken or chipped teeth
bleeding or sore gums
halitosis (bad breath)
loose teeth (that aren't a choking hazard)
concerns about dentures
crowns and bridges
clicking/grating jaw joint
scale and polish
What Dental Treatments are Allowed During Quarantine?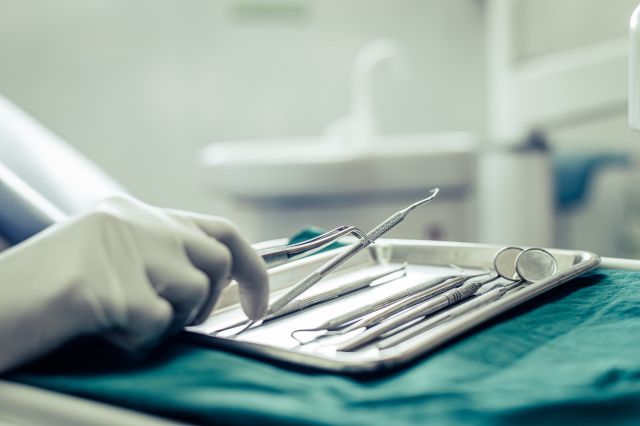 If you suffer from major pain, you have gum bleeding from a recent extraction, face swelling, the infection you can request urgent dental assistance.
If you have COVID-19 but are in need of dental treatments, speak with your doctors on how they can help you and if you can get a referral to a dentist.
Dental Treatments That are Allowed:
tooth extractions or root canal treatment to reduce pain
fixing severe teeth damage from an accident for example
management of ulcers or other issues regarding the lining of the gums and mouth
providing care for patients with complex medical conditions that can worsen their general health
if a patient is referred by a doctor for care that is medically necessary
Regulations may vary depending on your area so it is better to check up with the medical staff. Dentists are used to taking all the necessary measures to disinfect and assure a safe treatment. But it is advised to postpone any non-essential treatments and procedures even if you may have access to it. 
Read more articles on COVID-19 Symptoms, Proper Disinfection, and Treatments.