Link to Us
The widget section where you can install live feed widgets from MedicalToursm.Review on your website is under development. 
If you wish to use our widgets in future please subscribe to our newsletter and we will send you an email when is launched. 
Or contact us if you have any questions.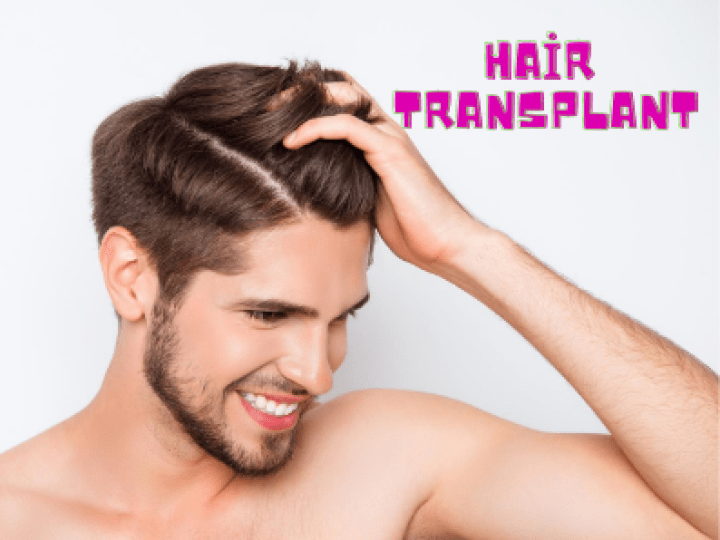 Only EUR 1300 in November
Hair Transplant Package is EUR1300 in November! Don't look around, don't waist your time. Get your hair transplant in a luxurious hospital in İstanbul with only EUR1300. This special price includes 3...
Package price 500 EUR
Looking for dental implants in Bucharest? You have best price & quality guarantee for dental implants at our office located in Bucharest. Dental implant is a technique that gives you health and...