Medical Tourism in Denmark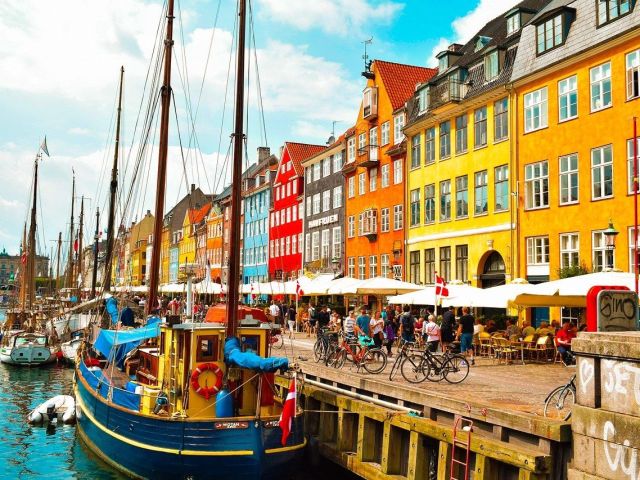 In this article you will find the answer for:
Medical Tourism in Denmark.
Hospital Accreditation in Denmark.
How Much is IVF in Denmark?
Is Denmark Safe?
Why Denmark for Medical Tourism?
When it comes to advancements in medical technology as well as medicine itself, Denmark is amongst the most developed, being the fastest growing Scandinavian medical tourism destination. Medical tourists can benefit from the treatments that are good in quality and show results, with care and attention paid to the patient during all stages of the treatment and recovery. The Danish Healthcare Quality Program has accredited many of the clinics, hospitals, and centers of healthcare in Denmark, adding to the quality of the healthcare available to medical tourists. 
If you're an EU citizen, the European Health Insurance Card (EHIC) covers you for most medical care, but not for nonemergencies or for emergency repatriation home. Citizens from other countries should find out if there is a reciprocal arrangement for free medical access in Denmark. Make sure your health insurance covers you for the worst possible scenario, such as an accident requiring an emergency flight home.
Hospital Accreditation in Denmark
IKAS, The Danish Institute for Quality and Accreditation in Healthcare, develops, plans, and runs the Danish accreditation program for healthcare providers, called the Danish Healthcare Quality Programme (abbreviated: DDKM, referring to the name of the program in Danish). IKAS is an independent institution financed partially by public means, while private clients cover the costs related to their accreditation. 
It was established in 2005 and is supervised by a board of directors, including representatives from the Danish Health Authority, Danish Regions, the Ministry of Interior and Health, Local Government Denmark, The Association of Danish Pharmacies, and The Danish Chamber of Commerce, representing private hospitals.
On top of that, Denmark has a Healthcare Quality Programme that is a national system intended to support a continuous quality improvement of the Danish healthcare service as a whole. It is a method to generate persistent quality development across the entire healthcare sector in Denmark: providing standards for good quality and methods to measure and control this quality.
The Danish Healthcare Quality Programme is based on the quality method known as accreditation. The basic principle of accreditation is to determine a minimum level of good quality within a number of areas, which are followed up for their level of compliance.
Top Procedures in Denmark
Fertility treatments
Oncology
Heart diseases
Dentistry
Ophthalmology 
Gynecology
Urology
 IVF in Denmark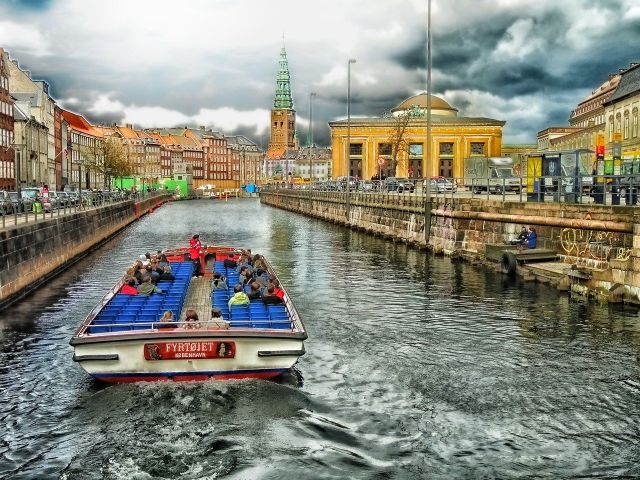 Denmark is a popular destination for fertility treatment not only for heterosexual couples but also for same-sex ones and single women. The Danish Parliament passed a bill amending the fertility law, making it legal from January 2007 onward for doctors to perform IUI and IVF for lesbian and single women. 
In Denmark, the cost of three cycles of IVF for a first child is paid by the tax-financed public health service for women residing in Denmark up to the age of 40, but all women including those from abroad can benefit from private IVF treatment until the age of 46. 
Another reason for Denmark IVF popularity is the no waiting time for IUI and other treatments that need a sperm donor due to the country's high donation rates. Denmark has one of the world's largest sperm banks, Cryos International, and exports more than 90% of Danish sperm to other E.U. countries. Compared to the U.S, Denmark is limited by an E.U. directive that forbids the commercial exchange of sperm and egg cells, intended to reduce the risk of trafficking and the transmission of illnesses. Due to these regulations, donors can only be compensated for an altruistic donation. Commercial surrogacy is also illegal in Denmark.
On average, 3 rounds of IVF would cost you 6 500 EUR in Denmark.
Is Denmark Safe?
Generally speaking, Denmark is considered an extremely safe country for tourists. It is a country with almost no risk of natural disasters and unlike most other European countries, the crime rates in Denmark are average and common sense should keep you out of any trouble. However, you are advised to be aware of your surroundings and belongings to avoid small theft and pickpocketers. Also to be cautious at night time and to not wander in sketchy or secluded areas after sundown. 
Cities
Copenhagen
Reputed to be the happiest city in the world, Copenhagen is known for its canals, excellent food, Tivoli Gardens, and for once being home to the children's writer, Hans C Andersen. It is also famous for the Danish language, its community spirit, and the beer breweries.
January
0 °C - 5 °C
32 °F - 41 °F
July
20 °C - 29 °C
68 °F - 84 °F
Available Accreditations
No accreditation are available.
Hospitals, Clinics and Medical Travel Agencies for Denmark
Top voted Providers are listed first. Feel free
to post a review
and
vote
for the provider you worked with. You can also
submit a new provider
, if you can't find one.
You can also check
Recently Discussed Providers
and place your questions to any Provider you want.