Connect with International Patients Worldwide.
Become an ambassador and help us to filter the best opportunities for you.
Thinking on how to reach your future patients everyday?
Become an Ambassador on the first global listing platform and shape the community of Medical Tourism - tomorrow.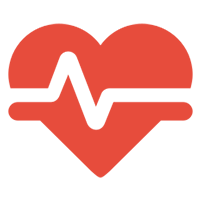 Ambassador Program
MedicalTourism.Review team is building global medical tourism community based platform. Be part of the community and help shape its values.
Benefits:
As ambassador, be the first on letting people from all over the world know your certifications, quality standards, and services you offer to international patients.
Access and customize before the rest to your provider profile page.
Be the first with reviews; activity that will boost your ranking positively and fairly.
Receive reports about traffic, behaviour and updates of the platform.
Get updates on milestones and performance on your provider profile.
What's Next?
Update the Provider profile on the platform.
Publish your services and offers.
Get reviews.
Answer questions posted on your page.
Give us feedback about your experience.