Find your treatment abroad.
Choose Best Medical Destination

Read about medical destinations and advanced treatments in different countries.

Find Top Hospitals and Clinics

Search top Medical Institutions providing treatments you're looking for.

Contact Medical Institutions Easy

Discuss with representatives of Medical Institutions directly on the website.
Top Rated Hospitals & Clinics
Татьяна Змиюк
about

ISIDA-IVF Clinic

I really want to share my joy with the whole world!! I dreamed of having a baby for 5 years and finally, thanks to ISIDA specialists, I got pregnant)) I became the happiest mom EVER on July 23, and...

5 days 13 hours ago
Yamini
about

Oris Dental Center

I wen to oris dental cntre in November 2018 to get dental implants. Dr.Hussain Al Salh treated me. I lost a tooth few years ago. I did not want to replace it. But over a period of time, I...

3 weeks 2 days ago
Polina Grishina
about

ISIDA-IVF Clinic

Dream of a healthy pregnancy and a baby? Go to ISIDA! I sought help in different well-known and reputable clinics, and almost everywhere I paid a lot of money for zero result. Only here doctors...

3 weeks 4 days ago
Caroline Verdusco
about

ISIDA-IVF Clinic

Great place for the creation of a new life. All along the way to the biggest goal (IVF, pregnancy, childbirth), Vatsik MM was always next to me. Amazing woman and an experienced doctor. I am very...

1 month 1 week ago
Sergiu Nagailic
about

Vithas Xanit International Hospital

Once we moved to Benalmadena, I went for multiple check-ups and consultations to Xanit and got some great experience there. Most of the staff knows english, some speak also russian (as I noticed) and...

1 month 2 weeks ago
NOOR
about

Tongshantang Hospital

I have been to this fraud, deceit and scam hospital named Beijing Tonshantang Hospital of Traditional Chinese Medicine. They are nothing but making money out of the patients. These are some bunch of...

1 month 3 weeks ago
Been to a Hospital or a Clinic?
Today, millions of travellers are in need of medical help - and you can help them.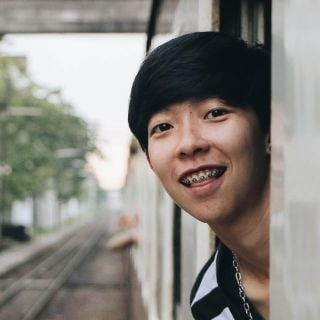 Connect with your patients.
Claim your provider page for free access to reach out to your future patients.