Find your treatment abroad.
Choose Best Medical Destination

Read about medical destinations and advanced treatments in different countries.

Find Top Hospitals and Clinics

Search top Medical Institutions providing treatments you're looking for.

Contact Medical Institutions Easy

Discuss with representatives of Medical Institutions directly on the website.
Top Rated Hospitals & Clinics
Antal-Pap Judit
about

Ever Dental

I highly recommend the kind lady, who was my dentist in Szekesfehervar, Hungary.

4 days 4 hours ago
rickarma
about

Clinica Dental Crooke

It's a good clinic, definitely helped me with my problem.

1 week 5 days ago
rickarma
about

Eurozen Hair Transplant

I am not very pleased with the results, after 1 year I have so many things I don't like, first of all, there are areas they missed, there are some scars, and the donor area looks scarred too. Stass...

1 week 5 days ago
rickarma
about

Athens Vita Veritas

I had good results. And they are taking good care of you.

1 week 5 days ago
jared678
about

Restoration Smiles

Friendly people, good clinic. Got extra tips on how to avoid some future problems, and treated my pain.

1 week 5 days ago
jared678
about

Hair Transplant Institute - Dr. Alba Reyes

Good results, great clinic.

1 week 5 days ago
Been to a Hospital or a Clinic?
Today, millions of travellers are in need of medical help - and you can help them.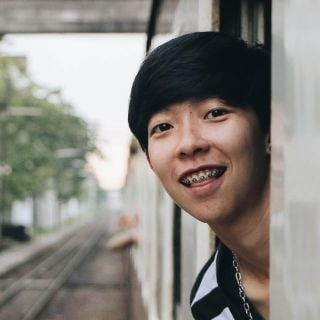 Connect with your patients.
Claim your provider page for free access to reach out to your future patients.