Find your treatment abroad.
Choose Best Medical Destination

Read about medical destinations and advanced treatments in different countries.

Find Top Hospitals and Clinics

Search top Medical Institutions providing treatments you're looking for.

Contact Medical Institutions Easy

Discuss with representatives of Medical Institutions directly on the website.
Top Rated Hospitals & Clinics
Oleg Kazasky
about

Feskov Human Reproduction Group

We came to Clinic of Feskov in 2014, now namely "Feskov Human Reproduction Group". Tests showed my infertility. The process of treatment was lon but we selected VIP packet with unlimited IVF and...

2 weeks 14 hours ago
Надежда Павленко
about

ISIDA IVF Clinic

I want to thank Svetlana Vladimirovna Shiyanova for helping us with our problem. This March I gave birth to a baby girl (weight 3.2, height 4.7). The whole course of pregnancy and labour passed...

3 weeks 6 days ago
Nur Ustaer
about

Premium Dental Turkey

I had concerns about travelling to Turkey for my dental treatment however premium dental turkey made this process as easy as pie! They speak fluent English and they answered every question. I had...

2 months 4 days ago
Vladimir Stajilov
about

St. Constantin

I was hospitalized for 3 days to do mediastinoscopy. The doctor, anesthesist and the staff where very kind and nice. The operation went smoothly without stress. I was receiving a lot of care and...

2 months 5 days ago
Vladimir Stajilov
about

Euromed Diagnostic SRL

Okay, I did CT tomography at Euromed, it was rather expensive but quite fine. It was a long queue though, had to be patient. The quality of the service is good.

2 months 5 days ago
Vladimir Stajilov
about

Galaxia

Middle-price , good quality private clinic.

2 months 5 days ago
Been to a Hospital or a Clinic?
Today, millions of travellers are in need of medical help - and you can help them.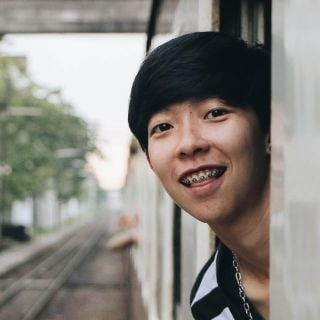 Connect with your patients.
Claim your provider page for free access to reach out to your future patients.